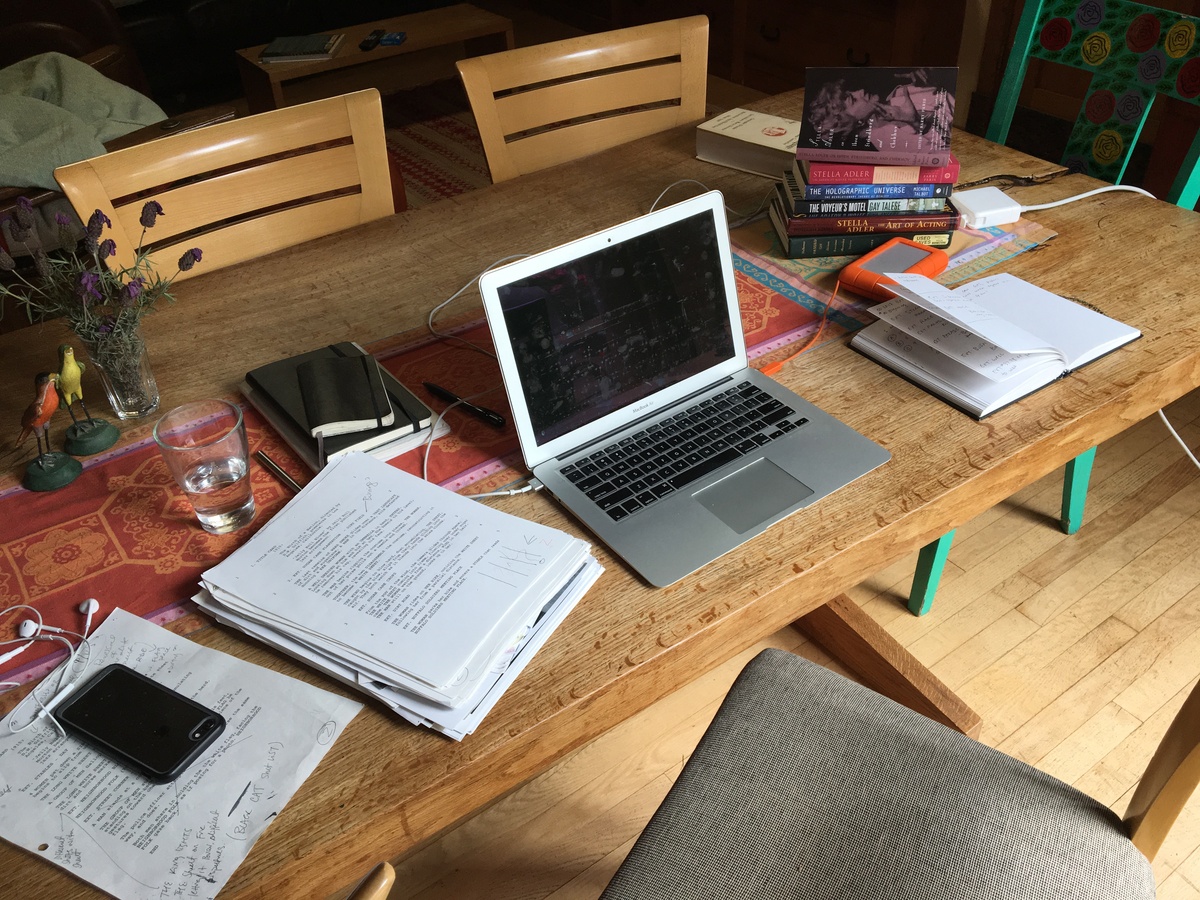 Screenwriting: Core Elements (Apr. 2020)
Live Online Learning
The application period for the course has ended. Watch the Sundance Co//ab newsletter for updates on future course offerings.
Learn the core elements of writing a screenplay for a feature film, with an accomplished screenwriter as your guide. In this live, online course, you will develop a new script idea into an outline that can be used to write your first draft. The eight weeks will cover character development, theme, story arcs and visual storytelling. Sessions include presentation, discussion, and interactive exercises. The course concludes with a one-on-one mentoring session focused on your project.
The course will be held live in our virtual classroom. All sessions are recorded for registered participants who are unable to attend live.
DURATION: Eight weeks, April 7 - May 31
SCHEDULE: Tuesdays, 9am - 11am PT

Extended first class session: Tuesday, April 7, 9am - 12:30pm PT
Extended last class session: Tuesday, May 19, 9am - 12pm PT
One-on-one mentoring sessions are held between May 24 - 31