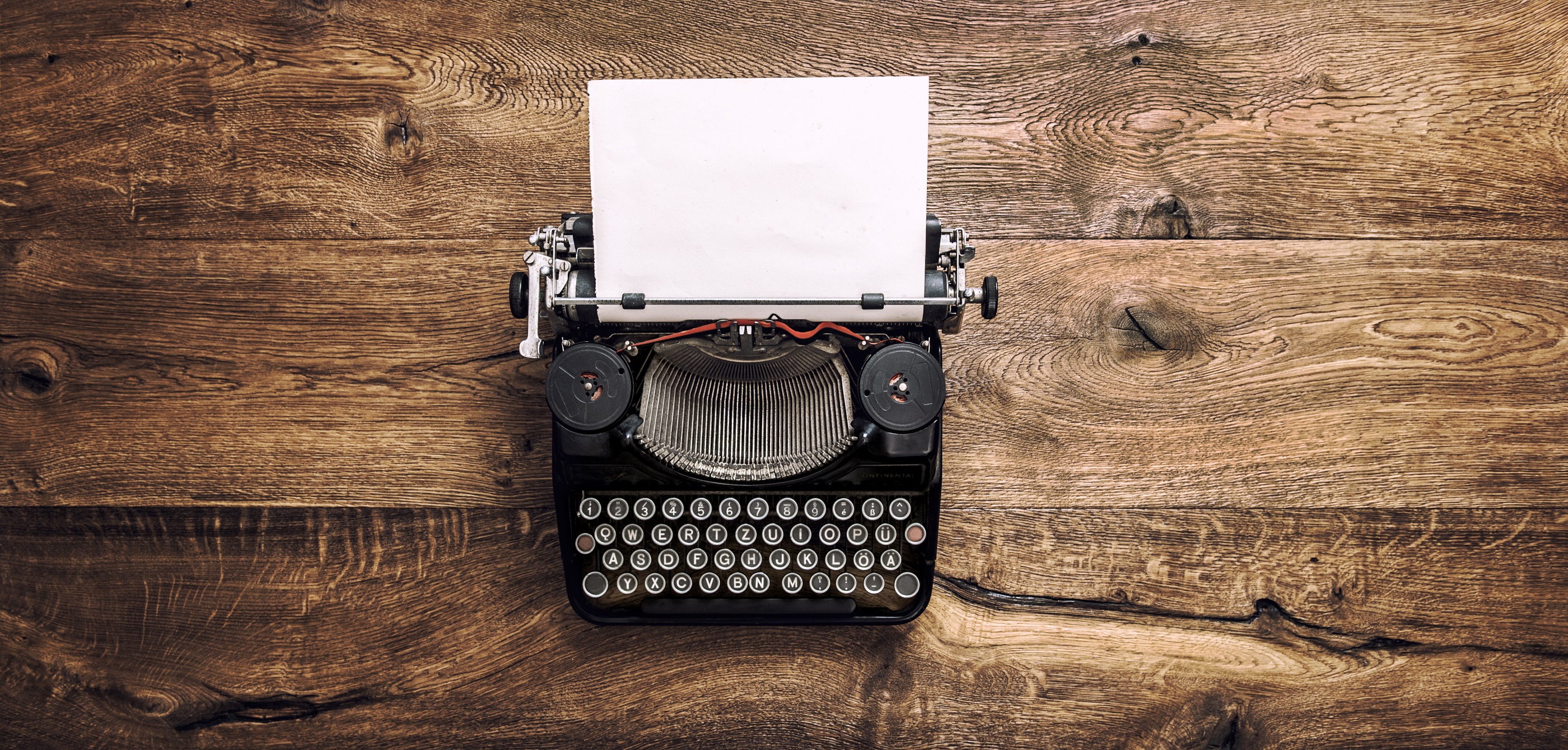 Screenwriting: Beyond the First Act - Finishing Your First Draft
"I am proud of my first draft, and I think the feedback I got from [my advisor] will help me complete it. I have gained more confidence and control of my script writing with this course."
—Shelby R., Stamford, CT, USA
---
Sundance Collab offers a robust collection of online courses in the Sundance spirit of amplifying your independent voice as a storyteller. Join our global community to hone your craft, network with other creators, and develop career strategies to help you navigate the film and television industry.
Learn how to give shape and form to your screenplay with an experienced screenwriter as your guide. In this intensive live, online workshop, you will move beyond your First Act and complete the Second and Third Acts of your screenplay in a workshop setting.
Recorded lectures will be available on demand to illustrate key concepts related to the development of your screenplay. In live workshop sessions with an advisor and a small group of nine to ten writers, you will workshop your writing and those of your peers. The course concludes with a one-on-one mentoring session with your advisor to get feedback on your project.
By the end of the course, you will:
sharpen your understanding of screenplay structure, worldbuilding, theme, tone, character development, conflict and dialogue.
review and apply these foundational screenwriting elements to your rewrite.
learn how to give notes to your peers and process notes from your peers and advisors.
This course is ideal for:
writers who have completed the first act of their feature-length screenplay and are looking for guidance from other writers and/or experienced screenwriters in completing their screenplay.
writers who have completed a full draft of their feature-length screenplay, but want to take their second and third act into a workshop setting.
Writers should be able to attend workshop sessions live online and dedicate time to their work and the work of their peers. Aside from the weekly recorded lectures and workshops, writers can expect to spend time doing the following:
completing a draft of their screenplay
reading produced screenplays throughout the course
reading two or three of their peers' work weekly (~30 screenplay pages each)
To apply, you must have a completed draft of the first act of a feature-length screenplay you plan to work on in class. We recommend that you complete Sundance Collab's Screenwriting: Core Elements and Screenwriting: From Outline to First Act (fka Screenwriting: Writing Your First Act) prior to taking this course. Applicants should only apply to one section.
Space is limited. Applications for this course are considered as they are received and applicants are accepted on a rolling basis until the course is full or the deadline has passed, whichever comes first.
Sundance Collab provides accommodations and support services to participants with disabilities. Accommodations and services are designed to meet the needs of each participant. Please email us at accessibility@sundance.org to arrange for services.

This course is a part of the Sundance Collab Screenwriting Track which includes the following courses: