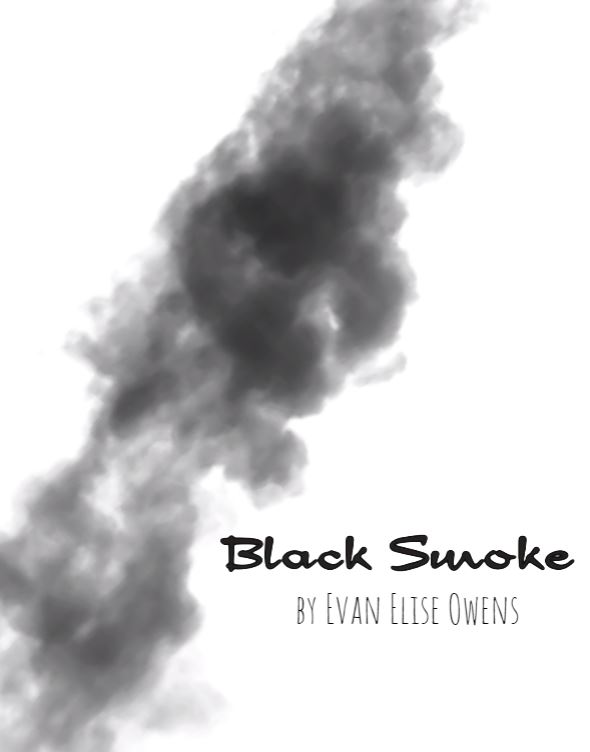 About this submission
A small town waitress invites a lonely has-been rockstar who is regular of hers to spend Christmas Eve with her family. The two of them have had a lovely rapport since meeting and neither are sure why. When he shows up to dinner they quickly discover why they've gotten along so well.
Creator
Atlanta, GA, USA
I am originally from a small town in Alabama. I moved to NYC when I was 19 and attended Neighborhood Playhouse School of Theatre and UCB. I lived and worked in NYC for 6 years. I moved down to south to shoot a short film I wrote based on a true story in the area. I ended up writing and shooting a few more and have been working in production and acting throughout the Southeast. My films "Tutwiler" & "Down in the Dumps" have won awards at various film festivals including Best Script, Best Actress, and Nominations for Best Director. I have a short film titled "Being Purple" that centers around Bi-Polar disorder to be released early 2020.
more...