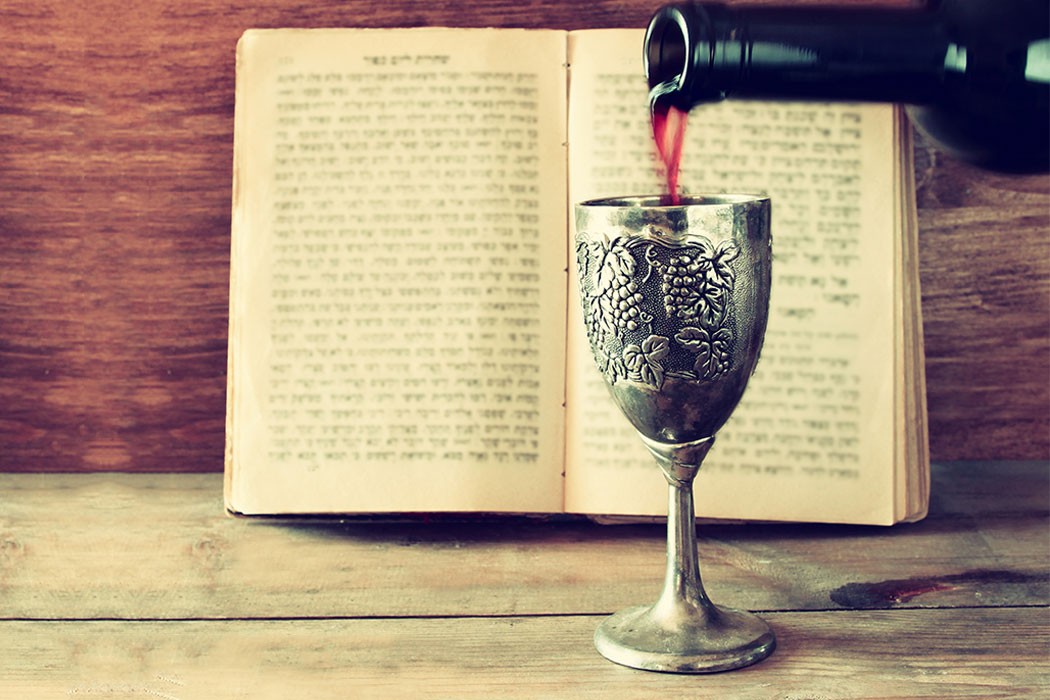 About this submission
Daniel is just trying to get through his family's Passover meal unscathed so he can return to his newfound college life. But when an unexpected visitor arrives at the door, Daniel scrambles to keep a secret out of the spotlight.
Creator
Seattle, WA, USA
Always learning, and always looking to collaborate with other like-minded filmmakers. I am dedicated to telling bold, important stories in innovative ways. I believe that low cost does not mean low quality (and have made several award-winning ultra-low budget films to prove it). I've been making as many short films as possible over the past eight years, often taking on many roles at once as needed. I love the entire process of filmmaking, and my broad exposure has helped me become better in every role I take on. With the exception of a few classes and an internship, most of my work has been self taught (and by that I mean Googled). The many failures along the way have gotten me to where I am today, and I am excited to continue growing in this incredibly dynamic medium.
more...