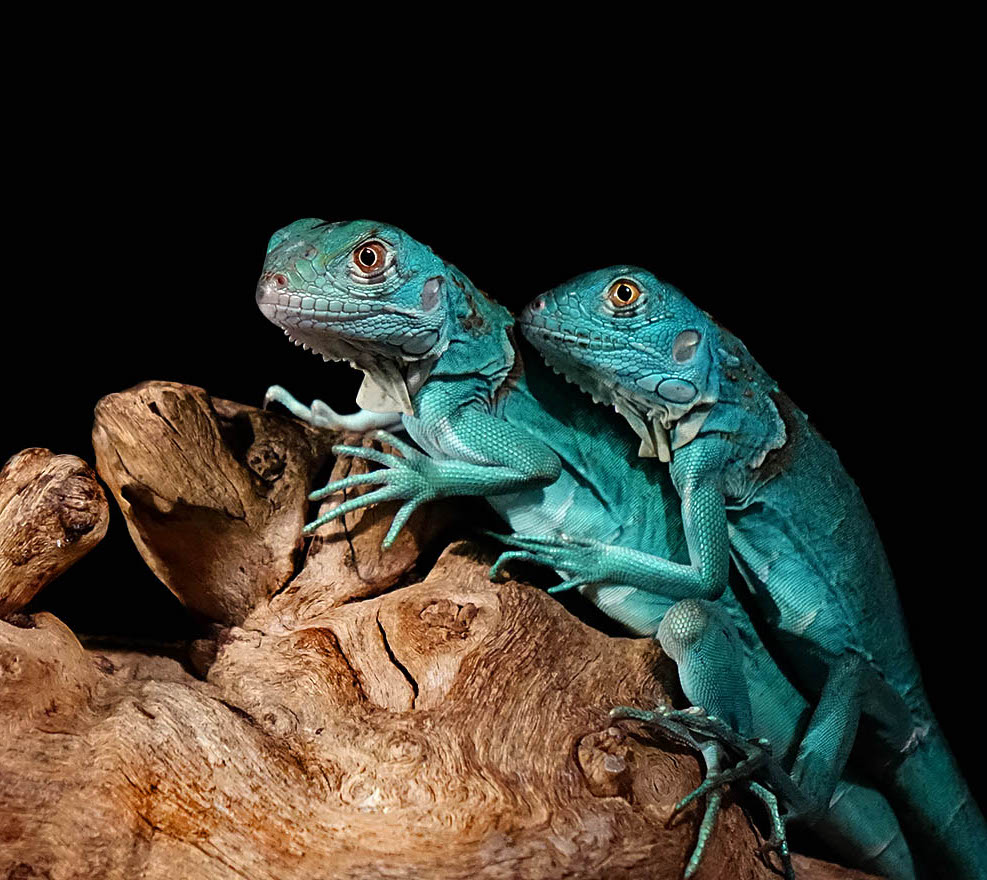 About this submission
LL: In an effort to live up to his honored heritage, a stubborn young boxer picks a fight he knows he'll lose.
This is the first 10 pages of a longer feature I'm working on. I want to try to make an action movie with some real depth to it. Like have dope visuals (jewel encrusted pistols/exotic cars) while also maintaining that emotional resonance (most people can empathize with having tough dads/savior moms). This piece is a bit of a prologue/character introduction for my hero.
And while my protagonist is a boxer, this story isn't intended on being just a "boxing movie." I am really inspired by the "Tournament Arc" narrative structure...particularly what it could be. I think this type of story format is ripe for really fun/crazy/creepy/cool/epic/new/fresh/never-before-seen moments for cinema.
So without giving you more than you need, I wanted to quickly explain why the visuals (thumbnail) and title don't seem to match a story about a boxer. This is just a character introduction as requested in the Guidelines.
Thanks for your time & Enjoy,
Dev