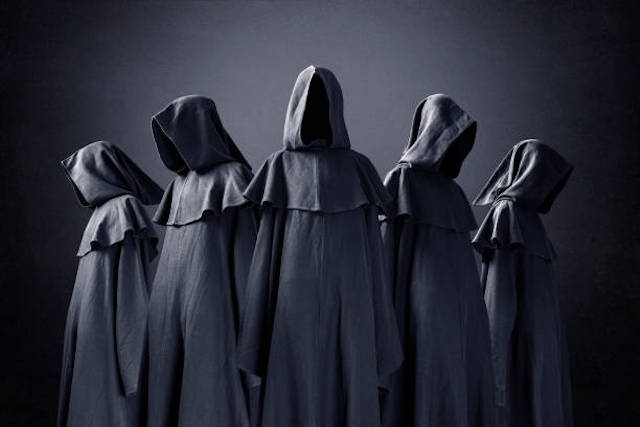 About this submission
In the summer of 1999, four high school friends must band together to save professional wrestling from an ancient demon known as the Flayed One.
Creator
Los Angeles, CA, USA
When I was in third grade, a story I wrote was selected by teachers to be read in front of the entire school and our parents. I've been chasing that rush ever since. I have a background in improv, podcasting and writing for newspapers, magazines and online publications. I host two weekly podcasts on HoboTrashcan.com and I have also written, co-directed and starred in three short films - "Evil Twin," "Wyatt Family Promo" and "Remorse Awakens" - for the site.
more...