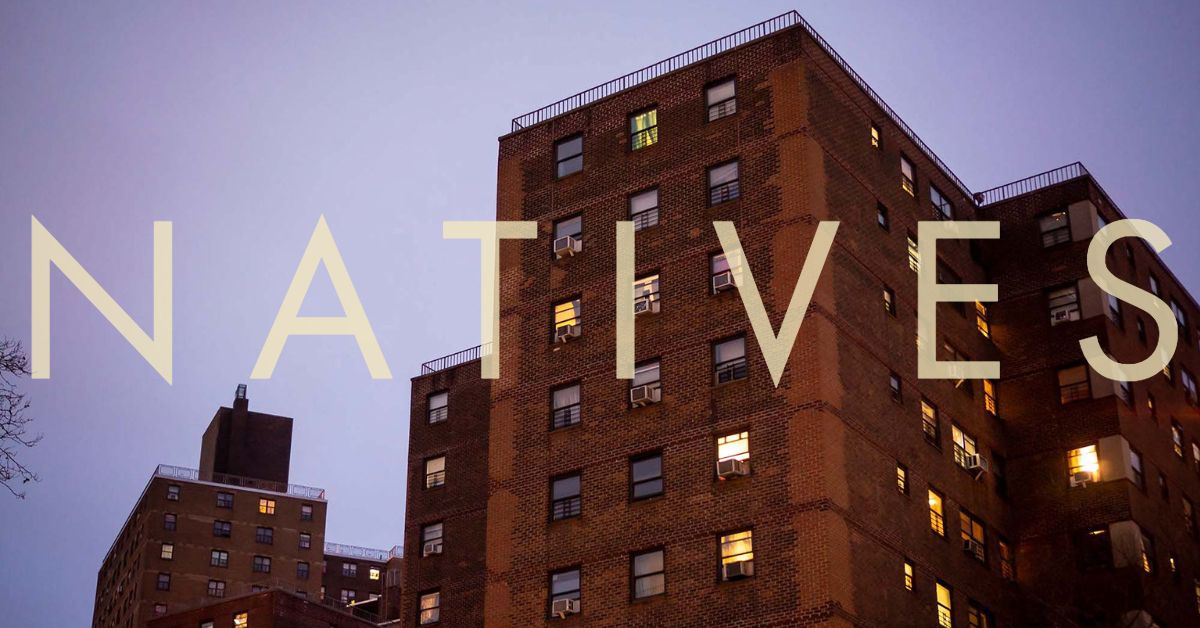 About this submission
Inspired by my upbringing growing up as a queer Afro-Latinx Native New Yorker in the projects.
Logline: Defying society's standards of existence, this group of queer, mixed, unapologetic, Native New Yorkers navigate sexuality, love, self-worth, success, and all that comes with adulting.
FWI: Beginning writer here. This is my first full-length project. I'd consider this a second draft. I'd really love to know the tone this body of work give y'all and if y'all are genuinely interested in knowing more about these characters and the world they live in. Alongside notes on structure, character development, storylines, and anything else you feel would help me in this process!