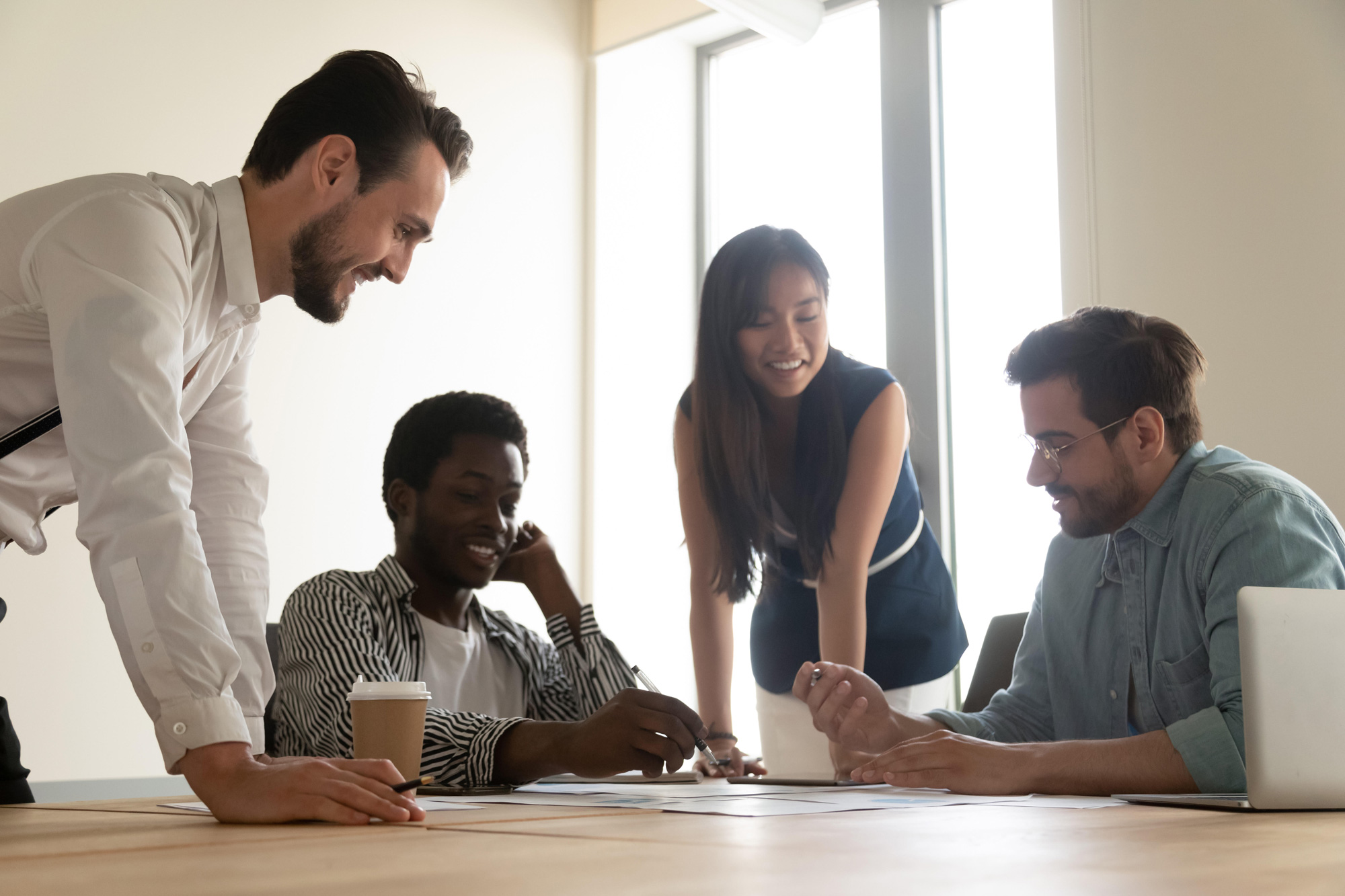 To support our community of filmmakers during the early stages of the COVID-19 pandemic, we made the decision to remove the $50 fee for Sundance Collab Master Classes. As we meet this next moment and continue to support artists through our content, we are reinstating a discounted fee of $27 for on-demand recordings.
Both Master Class live event registration and on-demand recording access to this and more than 40 other Master Classes are included in Collaborator and All Access memberships. Upgrade today and get a free 14-day trial.
Master Classes are in-depth, interactive learning experiences focused on craft and career building and led by renowned industry experts. Topics include fiction and documentary filmmaking, TV writing and production, and navigating and succeeding in the entertainment industry.
Every filmmaker needs a Legal Toolkit to help maneuver through the complex field of intellectual rights acquisition and protection. In this three-hour, online, master class, Janis Nelson, General Counsel at the Sundance Institute, moderates a panel discussion for producers, directors and screenwriters, which reveals what you need to know about managing - and protecting - intellectual property from development through distribution.
Topics presented include:
How the law and filmmaking intersect
The concept of intellectual property
Copyright law
1st Amendment rights, including life rights
The international landscape of rights
Licensing rights
Sales agents
The back-end
Useful resources (online and industry-based)
Related Resources: