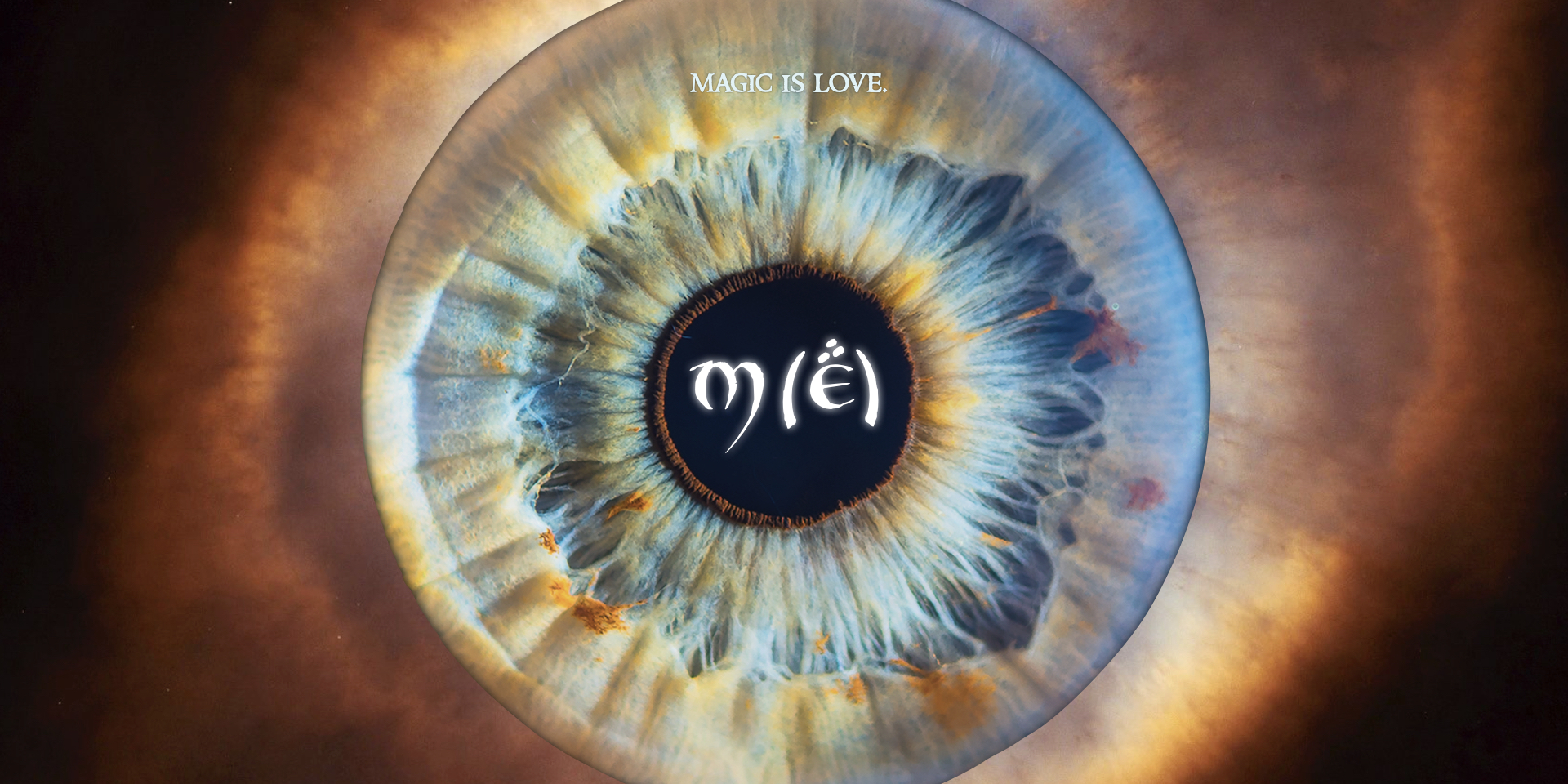 About this submission
After proposing to his longtime girlfriend, a businessman so connected he's disconnected breaks it off when he thinks he's found true love with a young shaman in training during a cross-country road trip. When he learns that she doesn't share his feelings he becomes more lost than ever and embarks upon an ayahuasca vision quest with her and her shaman boyfriend in a final bid for truth and love.
Creator
New York, NY, USA
My work is largely documentary but increasingly narrative. I develop original tv series and feature length documentaries while balancing work for hire at my production company, redfitz. I am nearly finished with my first original feature screenplay and am at the packaging phase of my first scripted tv series.
more...