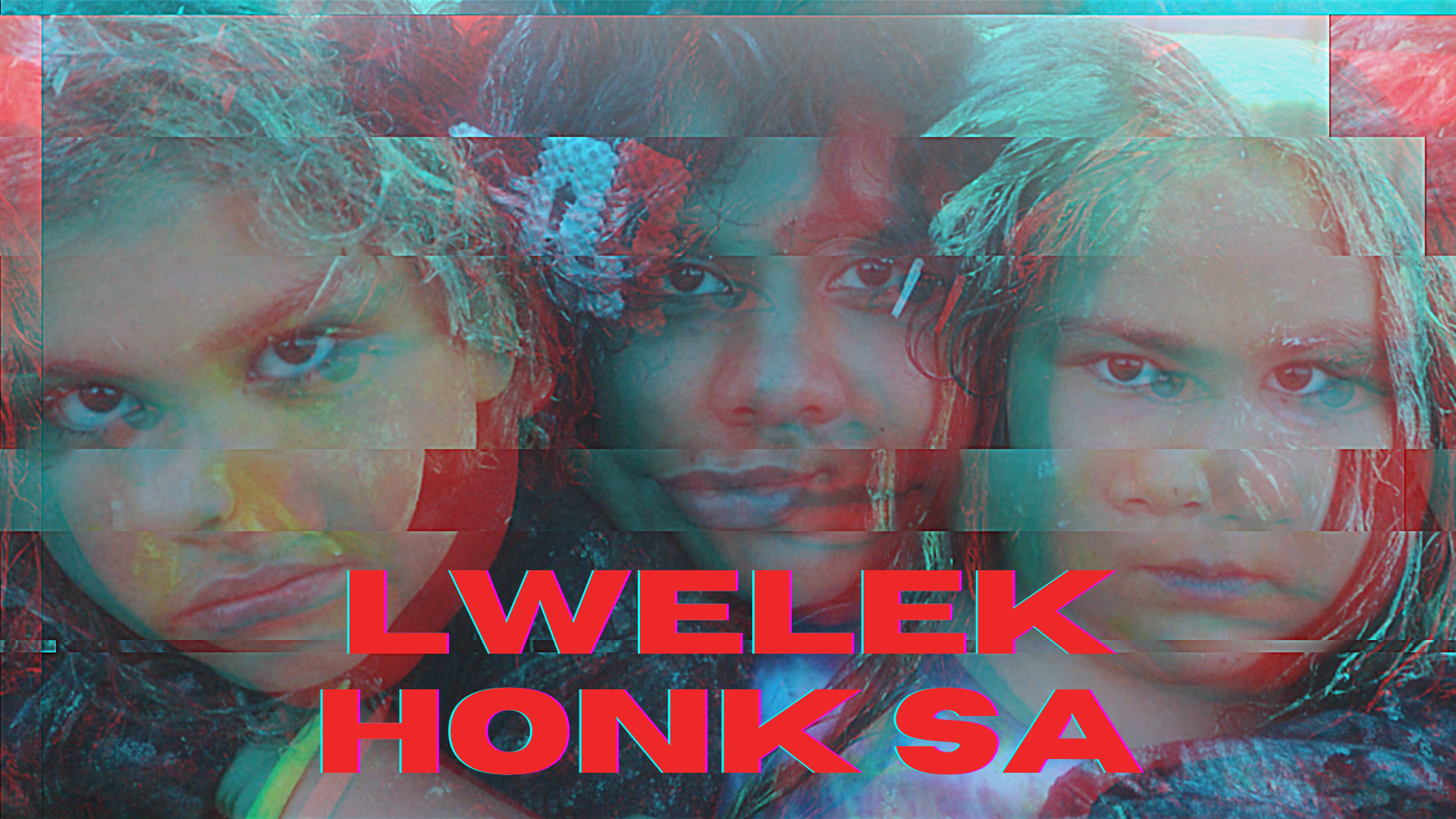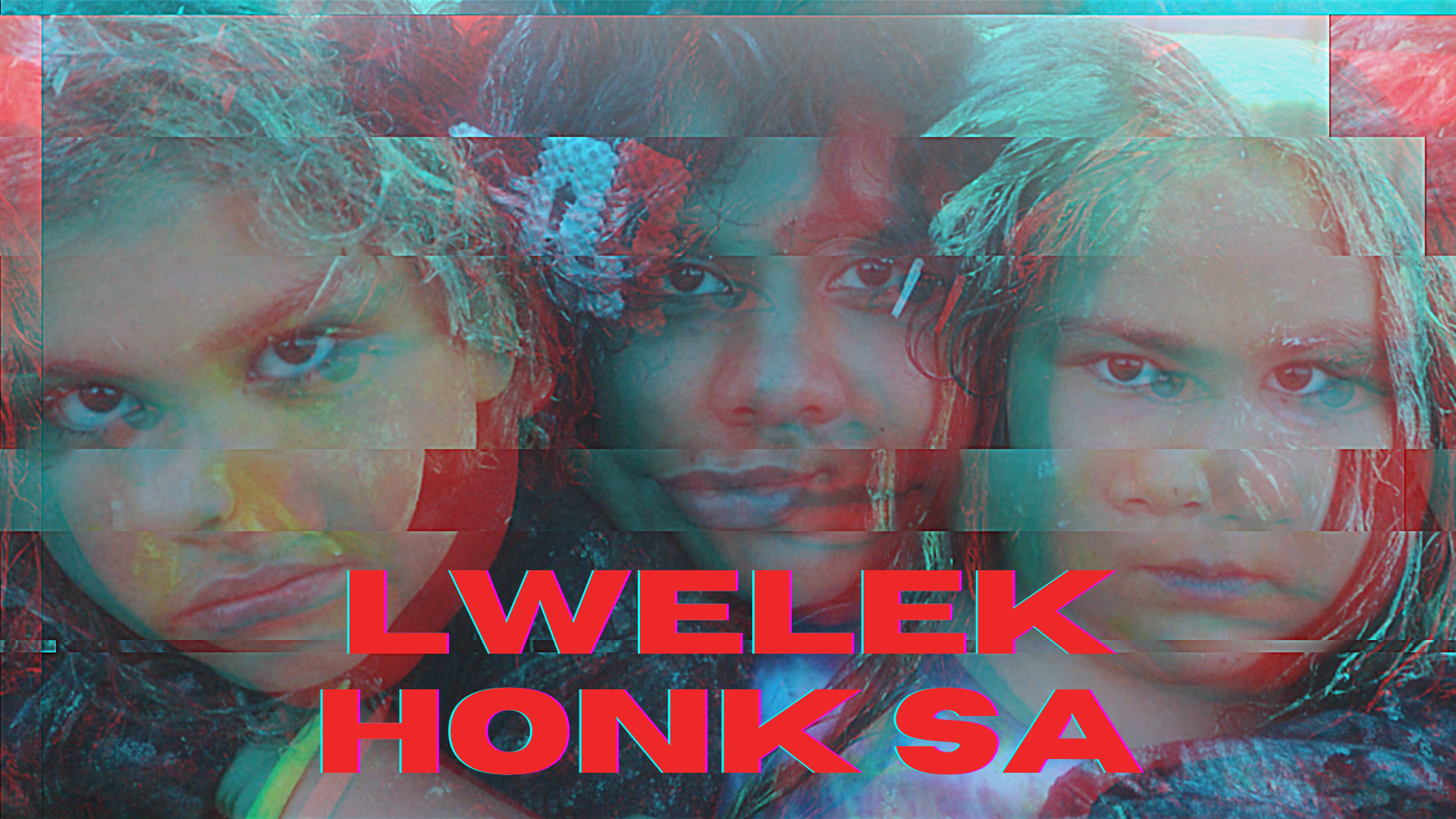 About this submission
This is a film about Indigenous place-based storytelling and reclaiming space and time through contemporary creation stories. I am telling this story because our people are in a struggle against settler-induced climate change and we only have a few years left to save or land, ancestor fish, and community.
---
Creator
"Being an Indigenous woman who is loud, proud, and unapologetically alive is a radical act in itself." — Lofanitani Waqlisat, Malo elelei! (greetings in Maqlaqsyals and Tongan) Lofanitani is a Black Indigenous woman who is Black and Tongan and her Native American tribes are Modoc, Tahlequah, and Klamath. As a digital creator, artist, actor, influencer, and GenZ activist Lofanitani unapologetically centers joy, power, and futurism in her work. Lofanitani was raised in Oregon both rural on her Klamath reservation in Chiloquin and urban in Portland. From making movies on her flip phone as a youth documenting life on the reservation to now where she recently created an award-winning short film called Lwelek Honk Sa (2021) Lofanitani has always been a storyteller. Her short film Lwelek Honk Sa (2021) is a Rez Dogs meets Goonies adventure short film that is set Klamath/Modoc ancestral homelands and features an all Black Indigenous cast. Some of the themes in the film include sovereignty, perseverance and intergenerational knowledge. Lofanitani navigates her experiences through art as a Black Indigenous woman to create space for others who navigate intersectionality and stand in their power. As social media and content creation have developed over the past few years, Lofanitani has found opportunities to put herself and her voice out there for the elevation and visibility of all of her communities. In navigating through the early COVID pandemic, Lofanitani also found power through storytelling in the digital space on platforms such as TikTok and now has a fast-growing social media presence across multiple platforms such as TikTok, YouTube, and Instagram. (@Lofanitani) Exploring and pushing the boundaries of what "Native" can be has always been a part of what Lofanitani's work has spoken to. Through educational TikToks, YouTube videos, and Filmmaking, Lofanitani shares activism work that navigates her own Black Indigenous experience and creates space for BIPOC who are underrepresented in media. Lofanitani's vision for the future is to shatter outdated and violent representations of BIPOC and make space for intersecting identities that can be whatever they want, however they want. Connect with Lofanitani: All social platforms (@Lofanitani) https://linktr.ee/Lofanitani lofanitani.aisea@gmail.com Education: B.A. Double Major in Asian Studies (Korea Focus) and Indigenous Race & Ethnic Studies | Minor: Native American & Indigenous Studies, University of Oregon
more...
Recent Submissions for 2023 Sundance Ignite x Adobe Fellowship