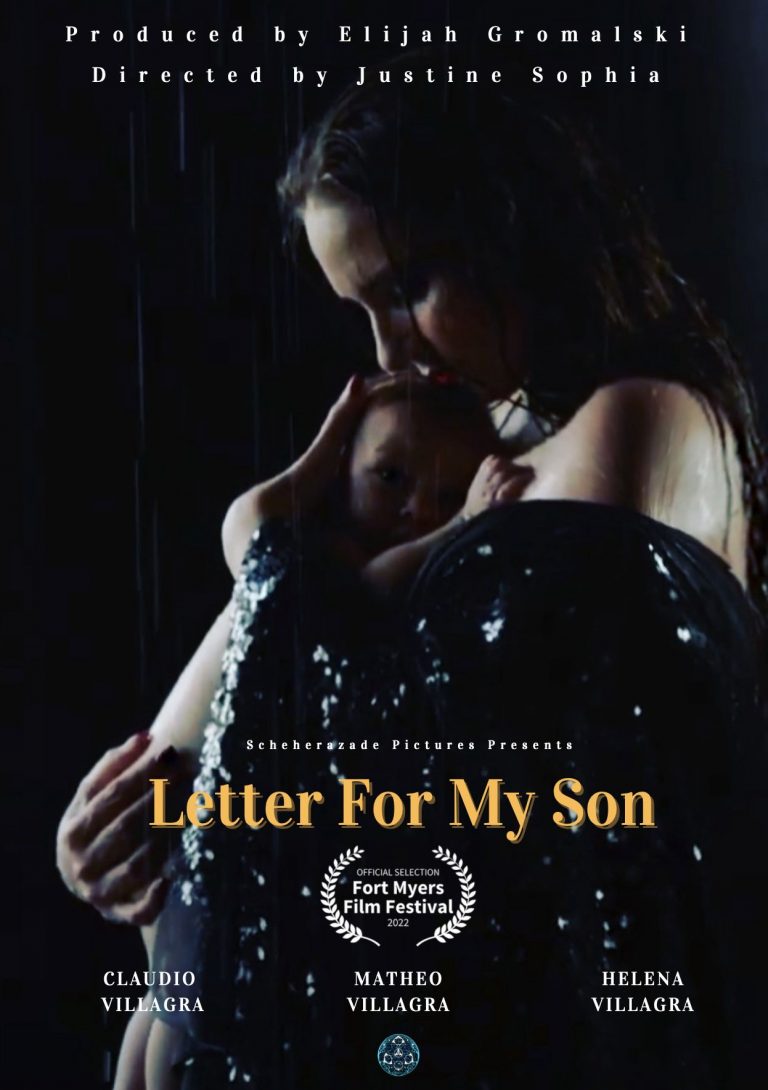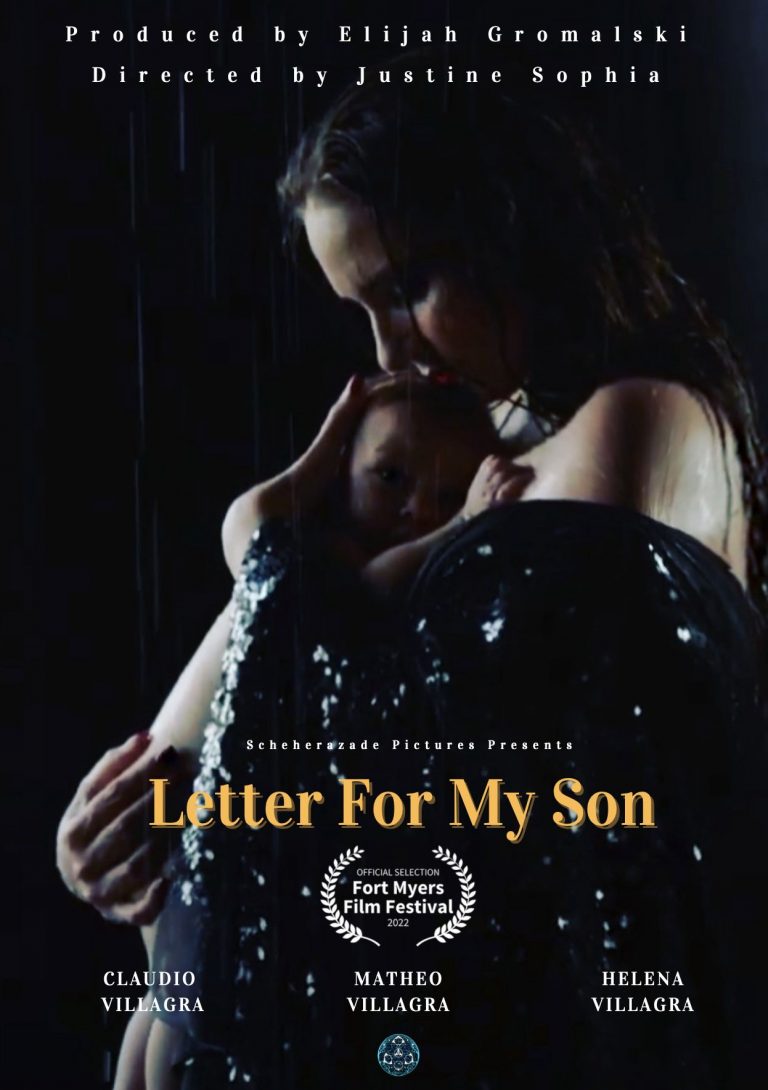 About this submission
"Letter For My Son" is A Call to Action film about mankind's persistent dance through the dark and the power of the word to bear witness to eternal love.
This film is about engendering hope in the endangered world that we must now survive in. What kind of world can we re-imagine for the next seven generations to come?
Creator
Justine Sophia is a film director, producer, writer, editor and founder of Scheherazade Pictures. She received her training at the University of Southern California's School of Cinematic Arts with honors and on a full University Grant where she majored in Film and Television Production. For the past three years she has been working for the Academy Award winning actor Benicio del Toro. Justine is currently in pre-production to direct her debut feature length film based on a true story about a world renown Argentine tango company and is set to shoot in nine countries starting in November 2022. In addition to cinema, Justine serves as the creative director of "Mondays at the Mission" which is a career and life skills program for youth experiencing homelessness living at the only shelter on Skid Row that takes in children, the Union Rescue Mission. This involvement led to the creation of her call to action music video film called, "Project Blindfold" which released on CBS KCAL Channel 9 and is a continued community effort to bring resources and opportunity to homeless youth. Project Blindfold was generously promoted by Mark Ruffalo, Adrian Grenier, and Joel McHale and was sponsored and co-produced by the Good Company (Beyoncé, Bruno Mars, Kanye West etc.).
more...
Recent Submissions for 2022 Sundance Ignite x Adobe Short Film Challenge