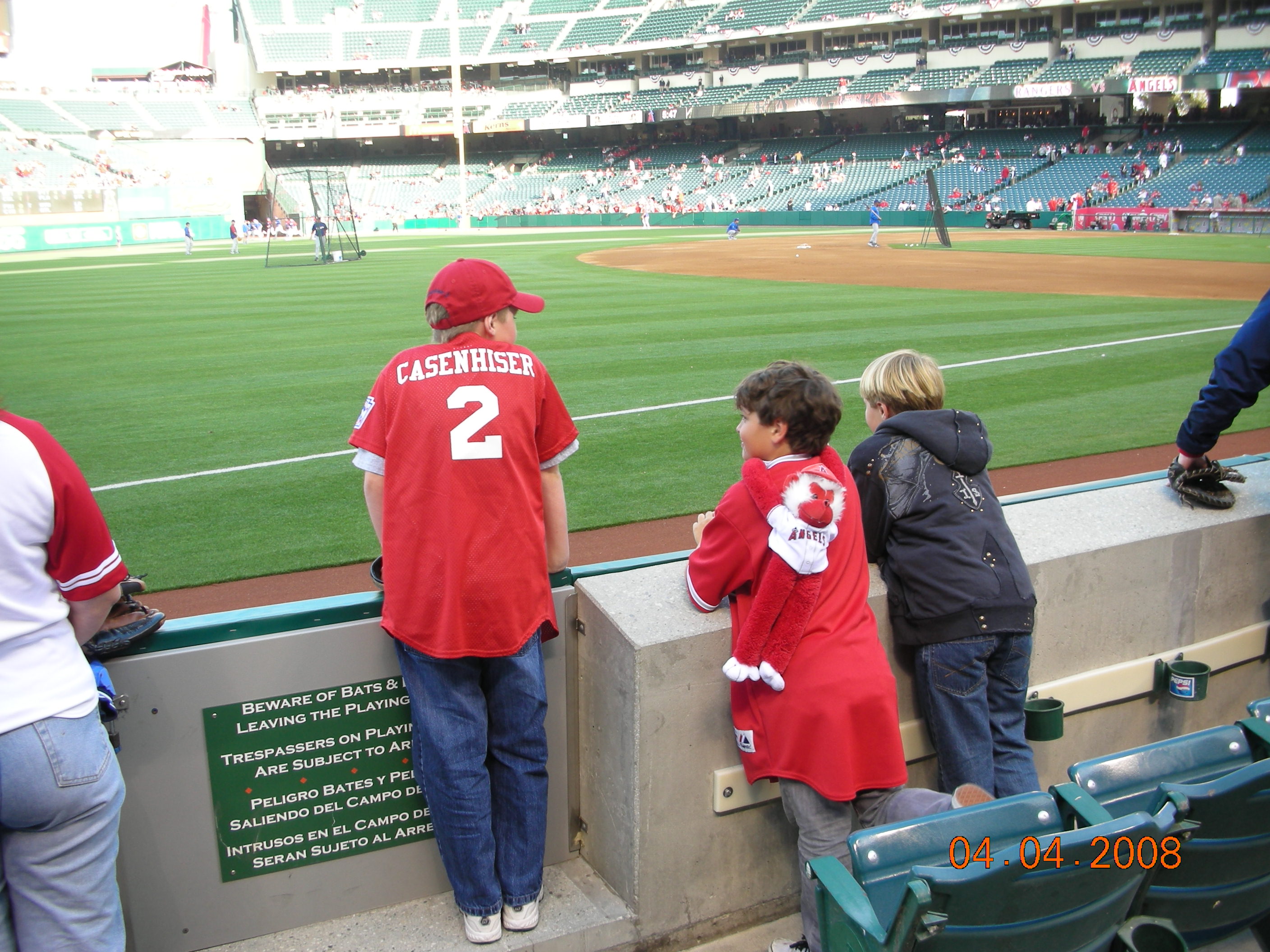 About this submission
She didn't set out to be a coach and never dreamed she'd become a mentor. She did what any great mom would do: She took the field and shattered stereotypes.
Creator
Los Angeles, CA, USA
Formerly a Chief Compliance Officer/attorney for global financial Institutions ; now a passionate story teller. I've got some whoppers for inspo and skin thick enough to manage through all types of feedback. Not afraid to raise my hand or pick up a phone. Let's collaborate?
more...
Recent Submissions for Partial or Short Script