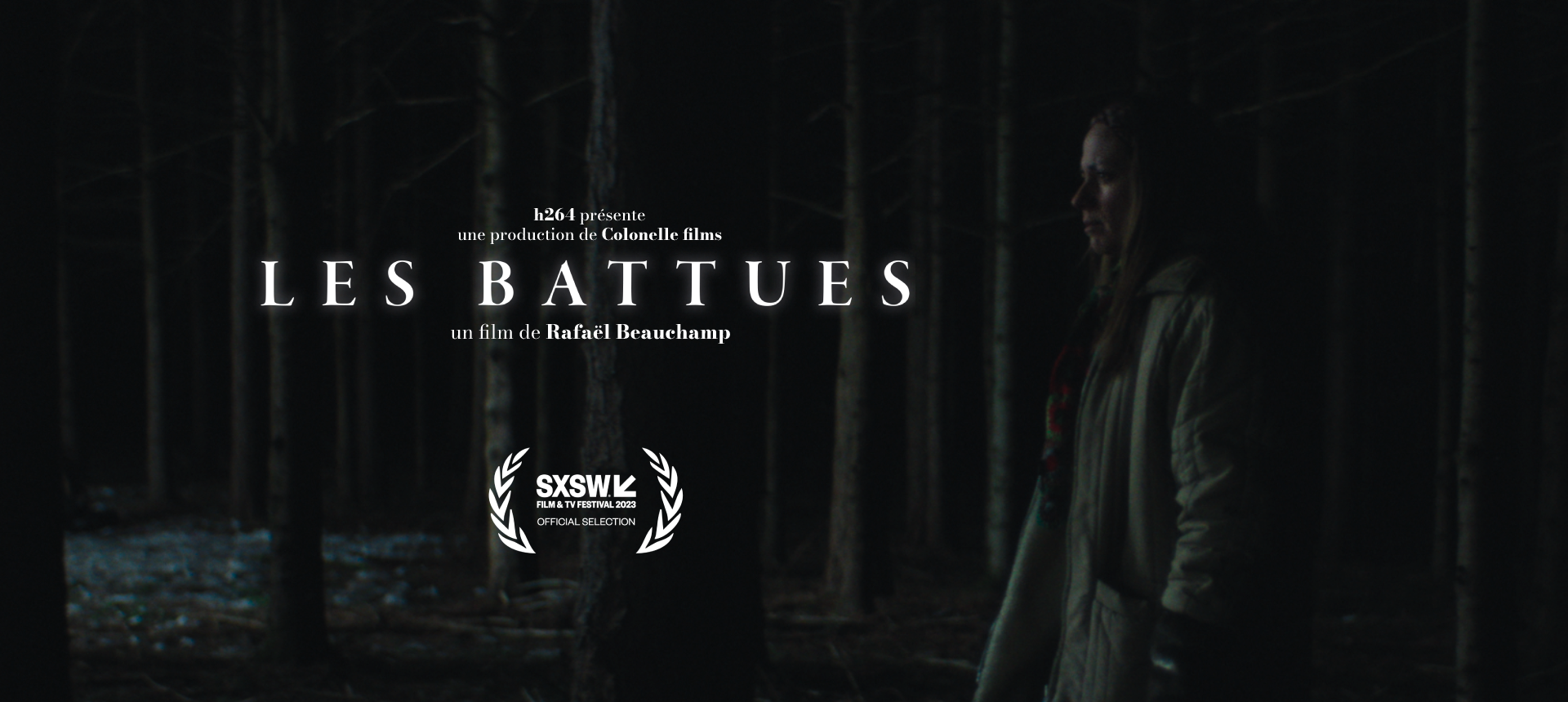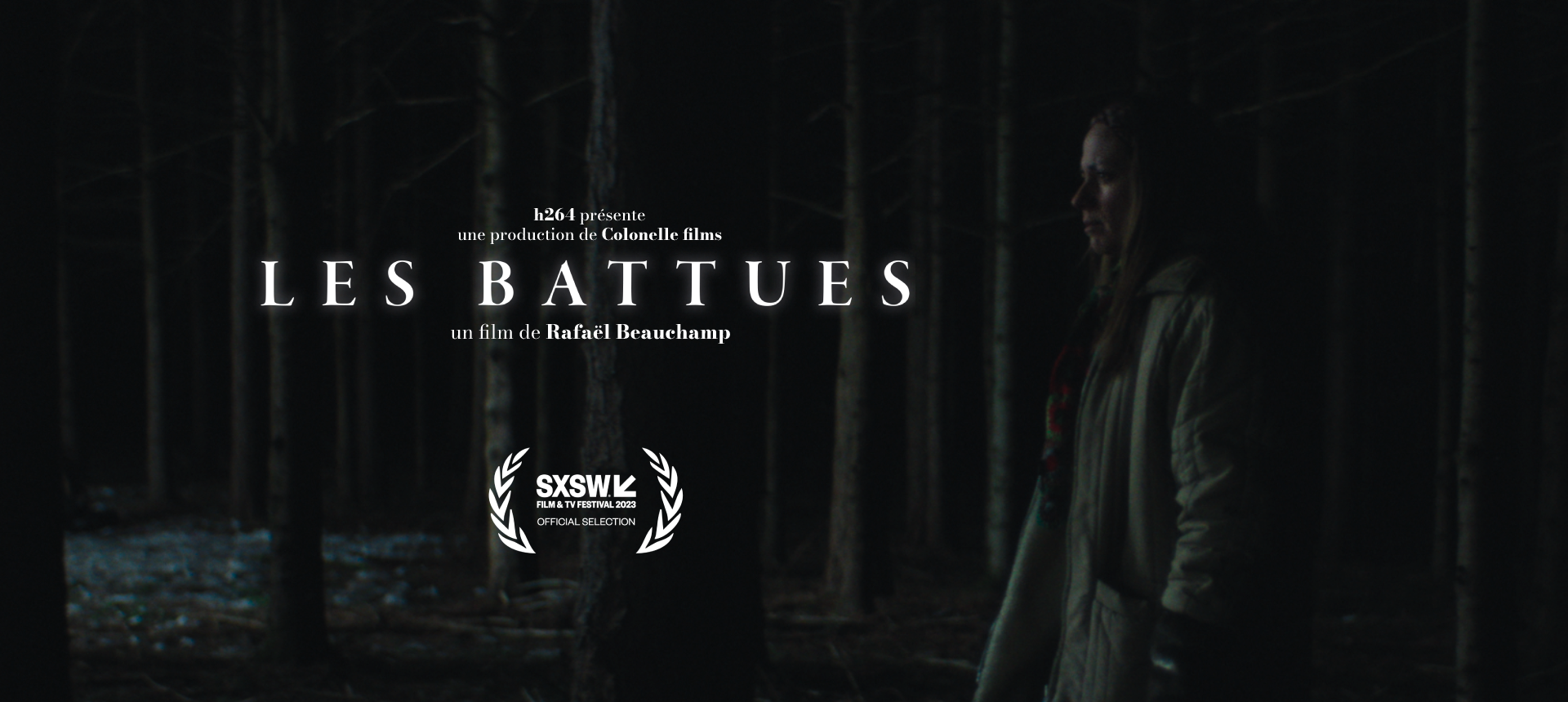 About this submission
Following a violent attack from my hometown of Quebec City, I was fascinated and puzzled by the critiques adressed on social media to one of the survivors when he chose to forgive his attacker, thus breaking the cycle of violence. Instead of supporting him, the masses rose against the survivor, outraged that he would choose - so quickly - to forgive.
My intention with this film is to criticize and condemn the repressed violence of the masses, tinged with "good" intentions, in spite of the victims, which often find themselves without support or attention in the face of tragedy.
---
Creator
Born in Magog and raised in Quebec City, Rafaël Beauchamp uprooted himself in 2017 to study film in Montreal. During his studies at UQAM, he directed LA CRISE, a short film selected in several international festivals. His first documentary short, AU-DELÀ DU VIDE, won the ARRQ award for Best Direction at the screening of his graduating class' films, while currently touring the world. Right out of university, his script LES BATTUES won the 2021 edition of the creative lab Cours écrire ton court, organized by SODEC. After winning a grant from the Academy of Canadian Cinema and Television in 2021, he is now working on the pre-production of his next two short films (LE GOÛT DES ÉCAILLES and L'HOMME QUI VOULAIT ALLER TROP VITE), funded by SODEC, the Canada Council for the Arts and the Conseil des Arts du Québec, as well as writing his first feature film GLASS EYE.
more...
Recent Submissions for 2023 Sundance Ignite x Adobe Fellowship