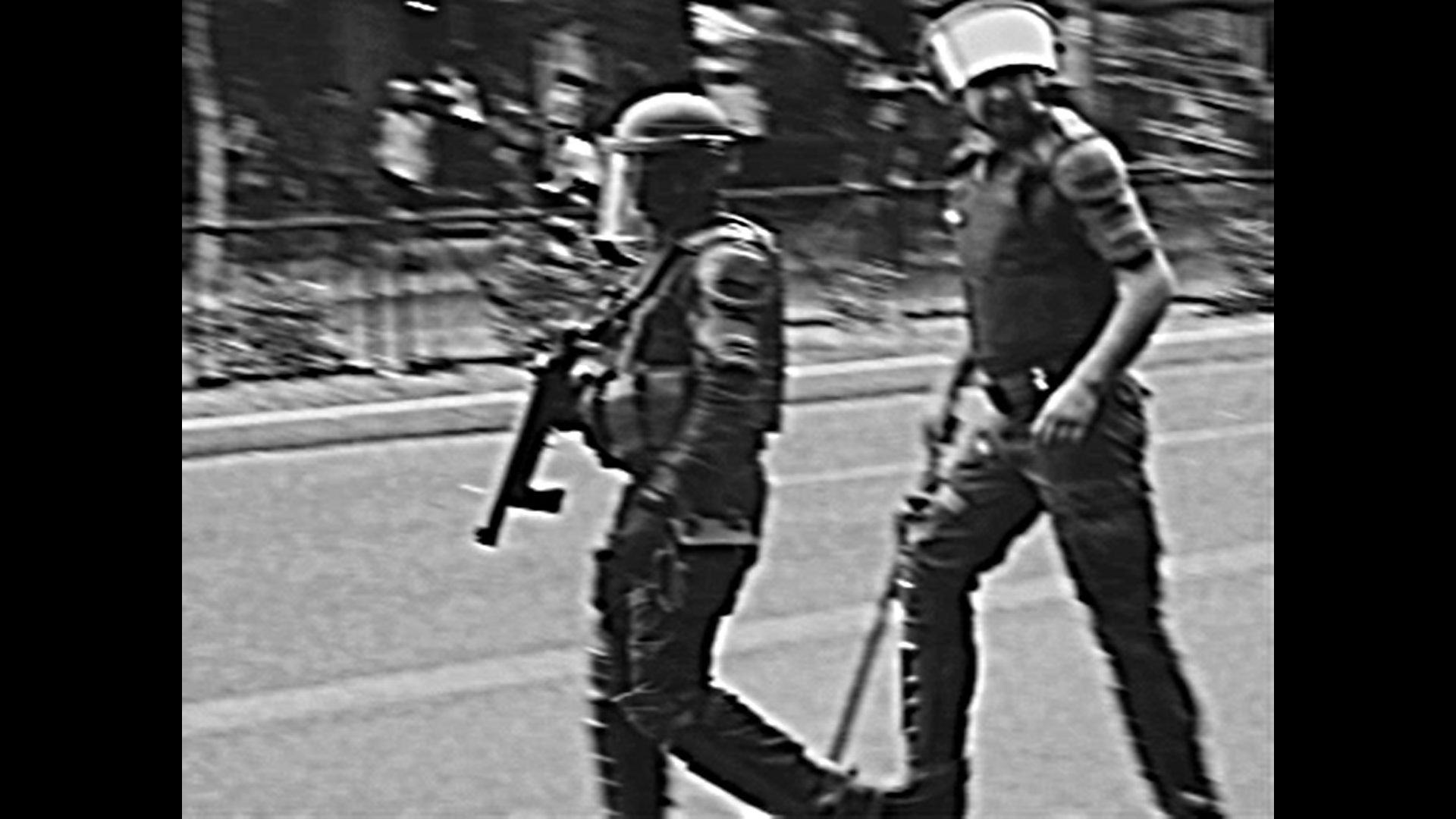 About this submission
October 18, 2019. Chile woke up. As millions take to the streets to protest against the government, the president and his collaborators decide to supress the citizens with police brutality. Images recorded in the present merge with voices from the days of Pinochet and his allies, reminding us of the dark past that repeats itself in modern day Chile.
Creator
Santiago, Santiago Metropolitan Region, Chile
Born in Santiago, Chile, Juan Cifuentes Mera is a 21 year old film student at Pontificia Universidad Católica de Chile, set to graduate in 2021. He has worked in other fellow student's short films as an AD, gaffer and electrician. "The Eyes of the Toad" is his first work, a student short film that began filming in late 2018 and has been selected in Chilean festivals like FUC (Festival Universitario de Cortometrajes) or FECICH, where it won the award for best short film in it's world premiere. Since October 18, 2019, the day social protests erupted in Chile, he's worked in several collective projects taking different approaches to talk about the social movement, from documentary and photography to animation, such as @ojochile and @rei_chile, outlets that serve as alternative media to counteract and touch on subjects that traditional media prefer to overlook. As a film student he's interested in exploring new ways of telling stories and experimenting with new technologies, always maintaining a critical and social view in his past and future projects.
more...
Recent Submissions for 2021 Sundance Ignite x Adobe Short Film Challenge