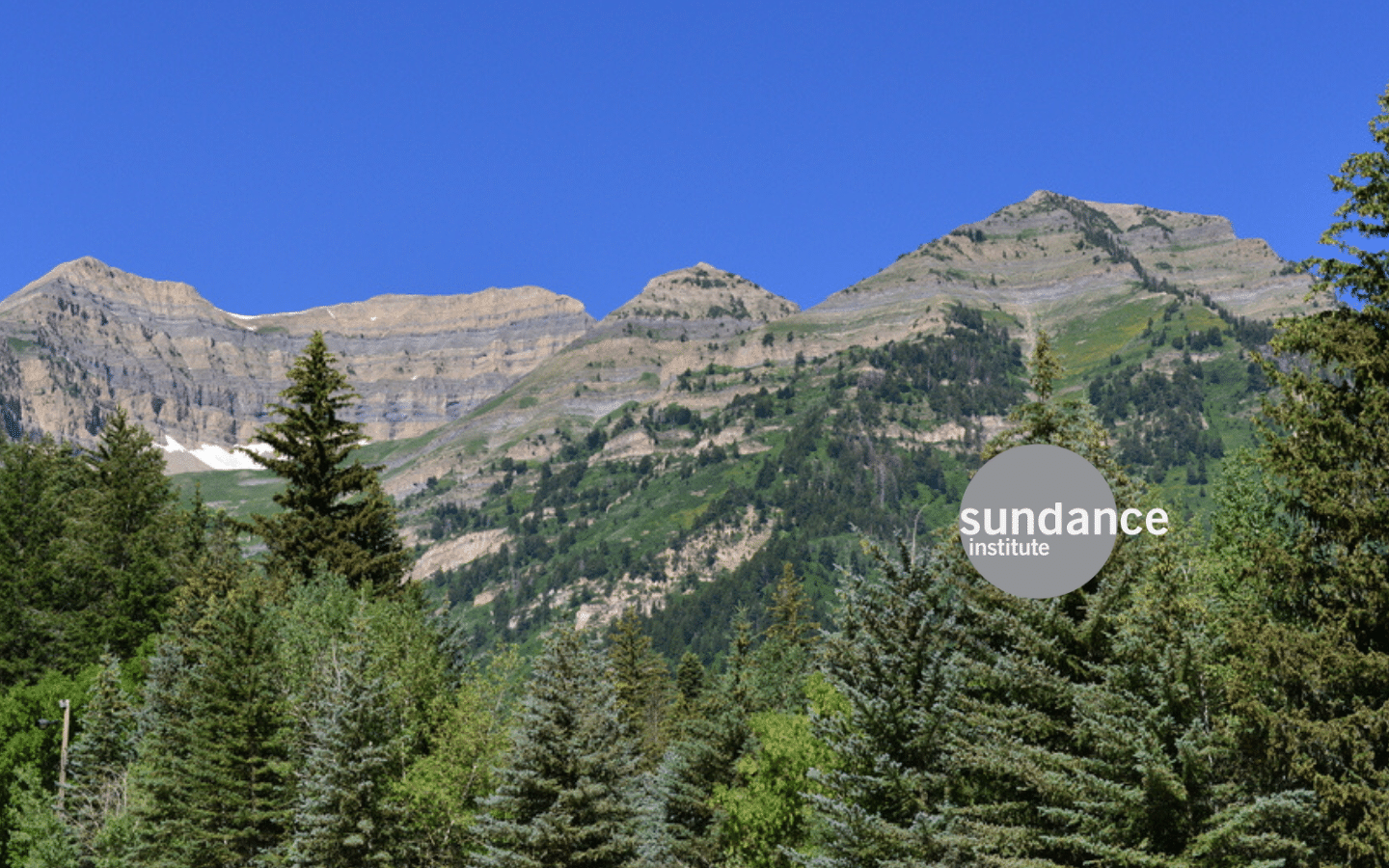 In our Insider Sessions, Sundance Institute staff answer your questions and guide you through the process of applying to our labs, grant opportunities and the Sundance Film Festival.
For this Insider Session, join Sundance Institute team members Shira Rockowitz, Kristin Feeley, Lauren Lukow, Maria Clement, Maria Santos, and Andrea Alarcon to learn more about applying to the Feature Film Producers Track, Documentary Producers Track, and/or Doc Edit and Story Lab!
The Producers Track is an open application that supports emerging independent producers with a work-in-progress feature-length film to be considered for the Producers Lab & Fellowship (yearlong program commencing July 2022) and the Producers Intensive (two-day concentrated program in fall 2022). There are two different Producer Tracks: Feature Film (fiction) or Documentary Film (nonfiction). For more information on the Producers Track, visit the Sundance Institute Producers Program homepage.

The Documentary Edit and Story Lab is an open application that supports four film teams (directors and editors) with documentary feature films in mid-/late post-production. Lab fellows advance their projects through rigorous creative exploration and discussion of story structure and character development with world-class advisors.

Sundance Collab Insider Sessions are open and free of charge to all members as live events. Sessions will be recorded and available in our video library within 24 hours to all members for 48 hours after posting. After that, on-demand access to the recording is available only to Creator+ and Course Pass members. Sign up today to get a free 30-day trial Creator+ Membership.
If you have a disability and require accommodation in order to fully participate in this event, please complete this form, contact us at (435) 776-7790 or email us at accessibility@sundance.org to discuss your specific needs. Every effort will be made to accommodate advance requests; requests made within 5 days of the event may not be guaranteed.
---
ABOUT FFP

The Sundance Institute Feature Film Program has supported and championed many of the leading independent filmmakers of the past 40 years whose distinctive, singular films have engaged audiences worldwide. The unique vision of each filmmaker is embraced, encouraging a rigorous creative process with a focus on original and deeply resonant storytelling. The Institute's guiding values of risk-taking, community, inclusion, and freedom of expression have broadened the program to include American and international artists in a more meaningful and vibrant dialogue across cultural, political, and geographic boundaries. Over the years, the Feature Film Program has evolved to provide in-depth year-round support to a next generation of diverse filmmakers from development through distribution and has become a global model for supporting artists around the world.
ABOUT DFP
The Sundance Documentary Film Program supports nonfiction filmmakers worldwide in the production of cinematic documentaries on contemporary themes. Established in 2002 with founding support from Open Society Foundations, the Program is a vibrant global resource for independent non-fiction storytelling. Recent projects include Nicole Newnham, Jim LeBrecht's Crip Camp; Maite Alberdi's The Mole Agent; Jacqueline Olive's Always in Season; Julia Reichert, Steven Bognar's American Factory; Petra Costa's The Edge of Democracy; Talal Derki's Of Fathers and Sons; RaMell Ross's Hale County This Morning, This Evening; and Bing Lui's Minding the Gap. Year-round support of filmmakers—including granting, creative labs, and strategic advice from development to distribution—amounts to a commitment to documentary as an increasingly important global art form and a critical cultural practice in the 21st century.
APPLICATION DATES
FFP Producers Track: closes February 10, 2022
DFP Producers Track: closes February 10, 2022
Documentary Edit and Story Lab: closes January 18, 2022
To apply visit:
DOCUMENTARY FILM PRODUCERS TRACK
DOCUMENTARY EDIT AND STORY LAB
Resources:
Download the presentation deck for the 2022 Sundance Institute Producers Track
Download the presentation deck for the 2022 Sundance Institute Documentary Story & Edit Lab