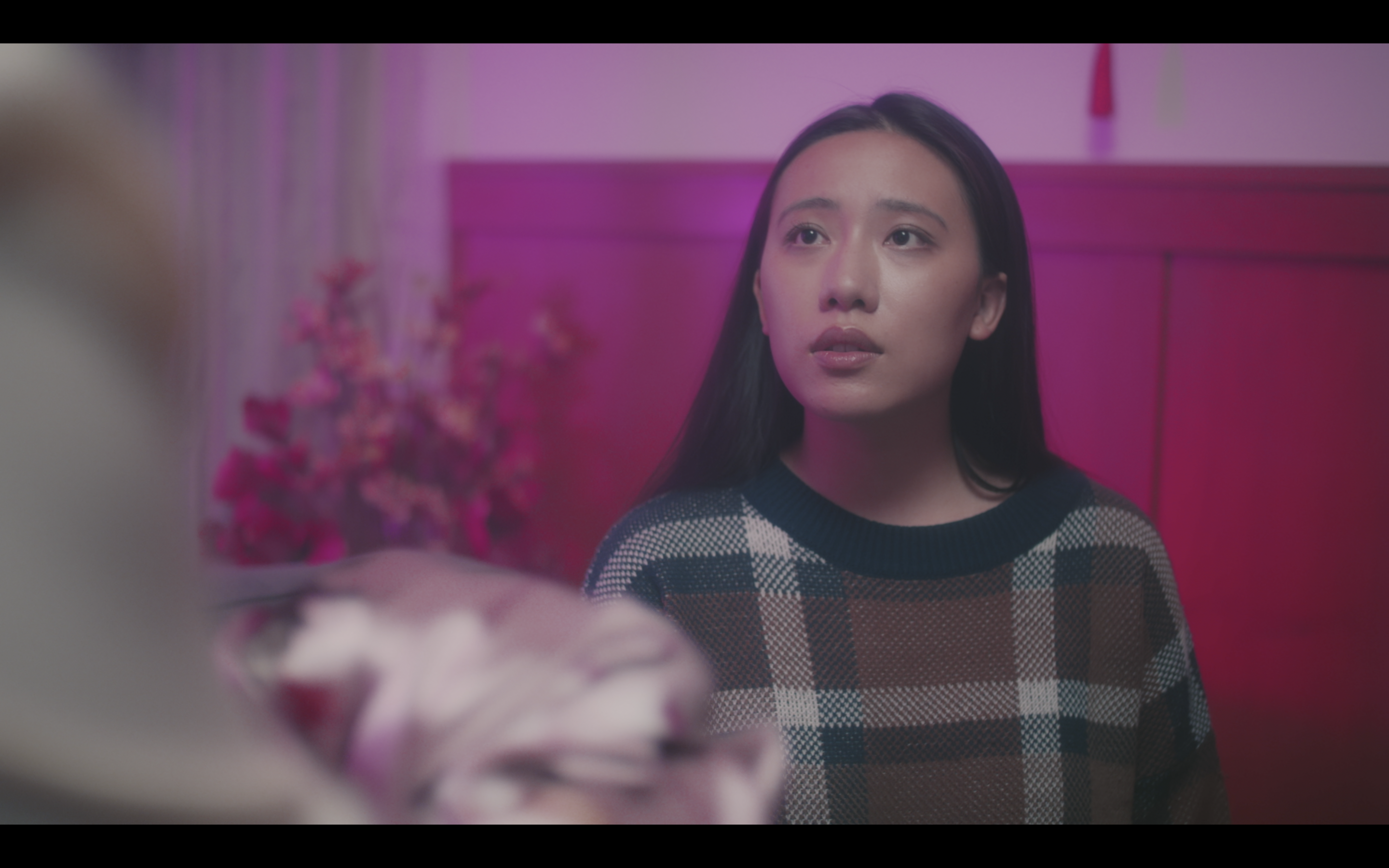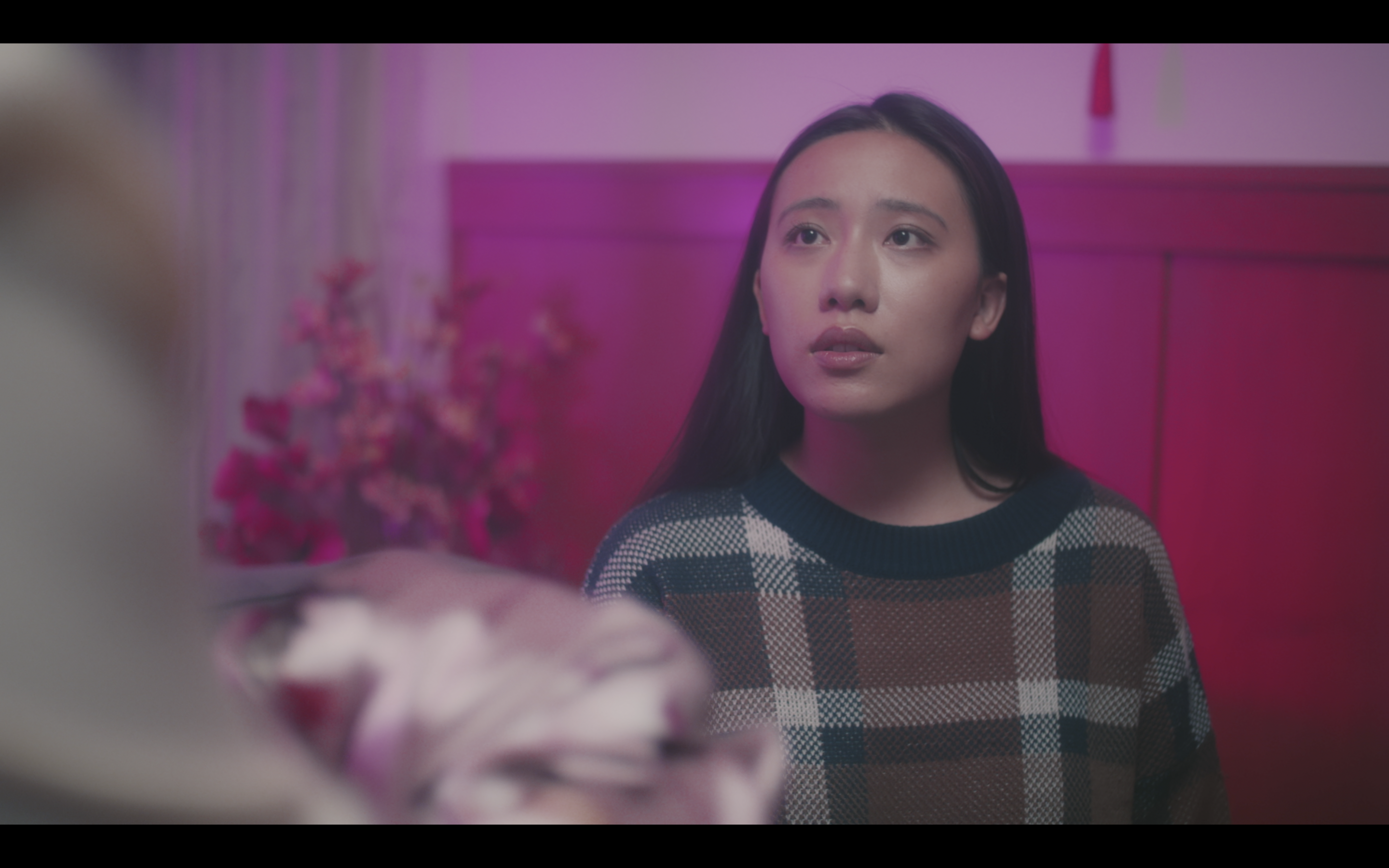 About this submission
My family and many other immigrant families faced this story during the pandemic—my late grandfather's death in China (when we couldn't fly back) led to my father nursing a bloody nose. In this short musical dramedy, I hope to find connection through ancestral history, the feeling of entrapment each character (including the ghosts) face, and hope through breath and sound. While we cannot reach some of our loved ones any more, perhaps, when wading through these treacherous and painful pasts, we can one day stumble upon the present's gifts to us in music.
---
Present stage of this work: Nearly final version
Music, lighting, and acting cohesiveness.
Creator
Vivian (Xiao Wen) Li is a queer first-generation immigrant Chinese-Canadian writer, director, musician, and interdisciplinary artist. Her creative works are forthcoming or can be found in award-winning literary and/ or speculative publications including The New Quarterly, The Massachusetts Review, The Fiddlehead, Uncanny, Strange Horizons, and CV2, among others. Most recently, she was Shortlisted for The Peter Hinchcliffe Short Fiction Award, Longlisted for the Commonwealth Short Story Prize, and Shortlisted for the Vancouver City Poems Contest. A third-year MFA candidate at the UBC School of Creative Writing, her first chapbook (Someday I Promise, I'll Love You; 845 Press) was released fall 2022. In Silence, We Sing is her debut short film, which premiered at the Toronto Reel Asian Film Festival 2022. She is currently working on a short documentary and feature film script. She is also an editor at PRISM international and Augur. She can be reached @vivianlicreates on Twitter/ Instagram or on her website, https://vivianlicreates.com/.
more...
Recent Submissions for 2023 Sundance Ignite x Adobe Fellowship