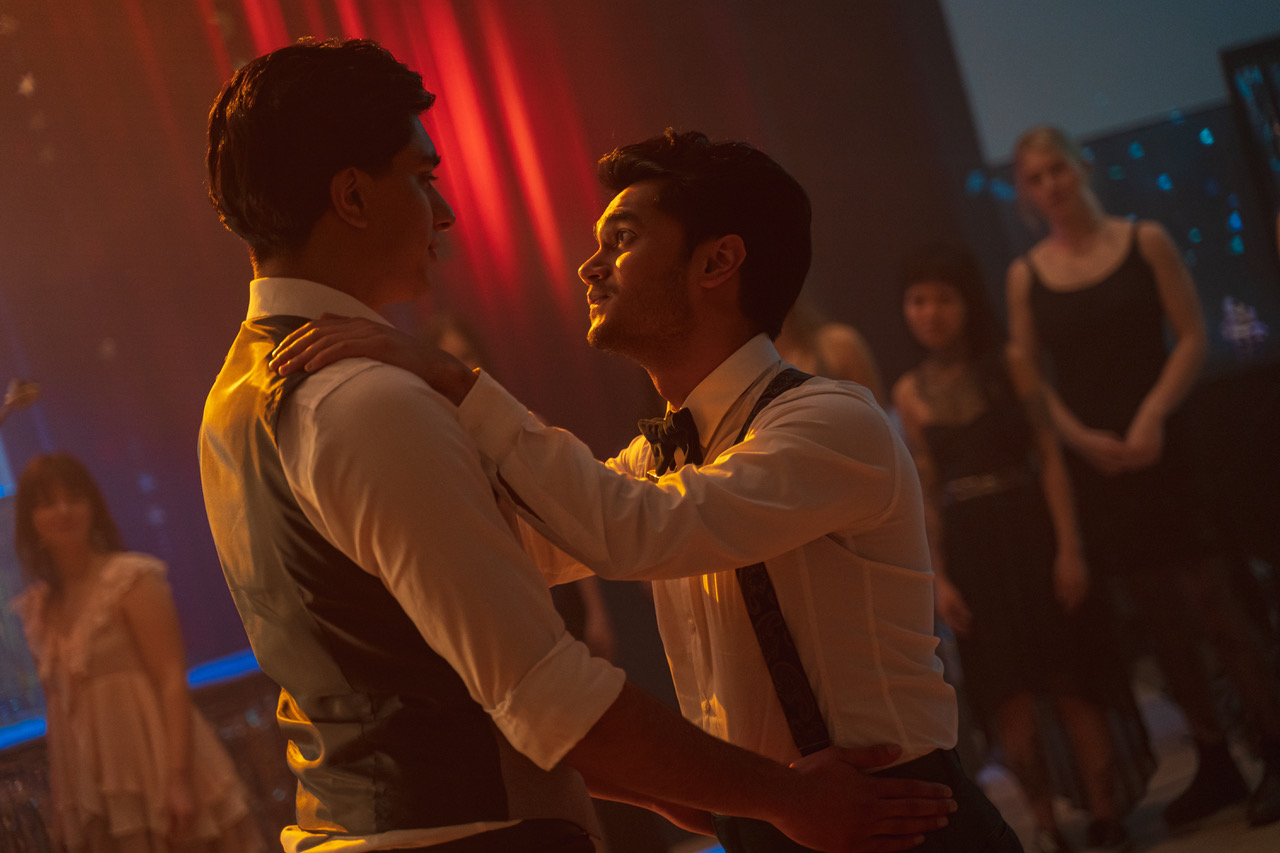 About this submission
Summer camps can feel like Narnia, where you're disconnected from the outside world, and can become a completely new version of yourself. However, once the camp is over, that bubble pops and you're forced to face the realities of the real world.
Imran and Alykhan follows two boys as they fall in love at a Muslim Youth Retreat, but must keep their relationship a secret from those around them. It tackles the awkwardness of first loves, and managing fantastical expectations against the more harsh realities.
Creator
Shakil Jessa (he/they) is a queer Muslim writer, actor, and director from Vancouver, Canada specializing in writing coming-of-age Young Adult dramedy and teen ensemble shows. He enjoys telling stories from diverse perspectives that have been traditionally written out of media in the past. As a young adult himself, currently studying at the University of British Columbia's Sauder School of Business, Shakil strives to accurately portray high school and college aged characters. He speaks the language of the young adult market, and knows the trends and issues are affecting his generation, which allows him to write content that directly speaks to his YA target audience. Shakil loves to find comedic moments in dark and taboo topics, as well as break the current stereotypes for queer, Muslim, and young adult characters in media. Coming from the stand-up comedy and improv world, Shakil has developed a natural comedic voice that translates into his scripted content. With his sketch comedy videos for children garnering over 2 million views on YouTube to date, being the youngest member of the WarnerMedia Access Canada Writers' Program, and recently completing his short-film directorial debut in partnership with the prestigious Crazy8s Film Society, Shakil is a rising star in the Canadian entertainment industry. His newest YA Heist Series BAD INFLUENCE was optioned by Crawford Filmworks in Vancouver, and selected to be part of the CMPA's American Film Market Delegation.
more...
Recent Submissions for 2022 Sundance Ignite x Adobe Short Film Challenge