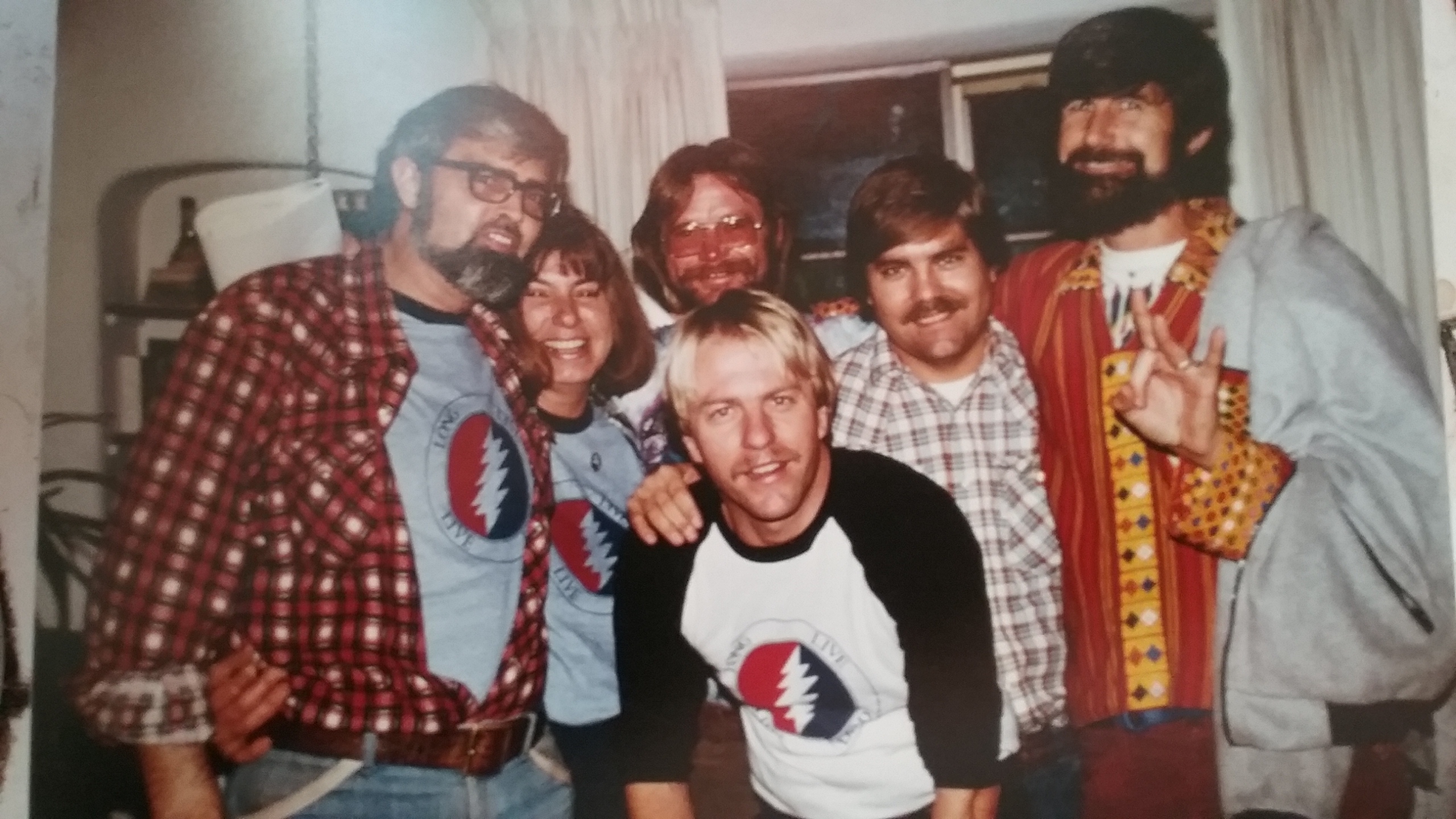 About this submission
When the core member of their SF Bay Area Grateful Dead Head group dies suddenly from AIDS in 1990, the friends are shocked to learn he'd been leading a double life: Gay in one life, Dead Head in the other. Even his own brother, girlfriend and boyfriend are sideswiped by the news. His final wishes are a posthumous coming out party, inviting the Dead Heads and gay friends to celebrate his life and meet for the first time at a cabin in Marin to scatter his ashes to the Dead song, "I Know You Rider."
I met producer/head of The Grateful Dead music library, Mark Pinkus, at Sundance's premiere of "Long Strange Trip." He loved the idea, so we met in Los Angeles. Mark said he's heard a ton of pitches over the years, and he's never heard one so unique as mine. This is a great sign.

I've had a reading in San Francisco, Dan McKinney (Emmy award-winning documentary director is attached), and we have our first initial funding. Michael Repsch of Dark Star Pictures, and a consultant for Breaking Glass Pictures, a leading LGBTQ distributor and production company, is championing the script. With the Dead & Co. revival and the number of LGBTQ revival works of the 80s/90s, there is an audience today for this.
We are getting ready to shoot within the year, come hell or high water. And if we're "going to Hell in a bucket, babe/At least I'm enjoying the ride." – Grateful Dead