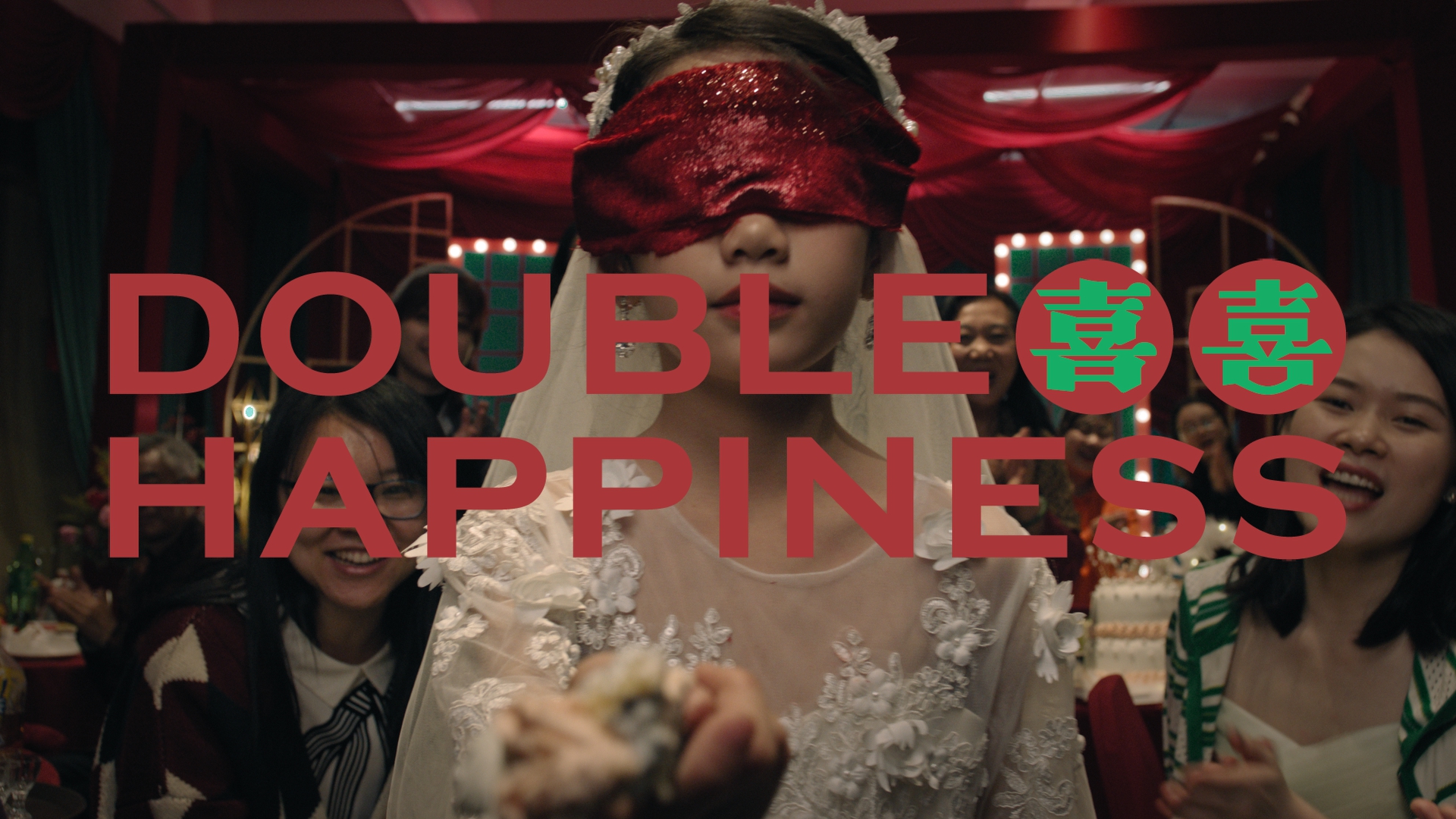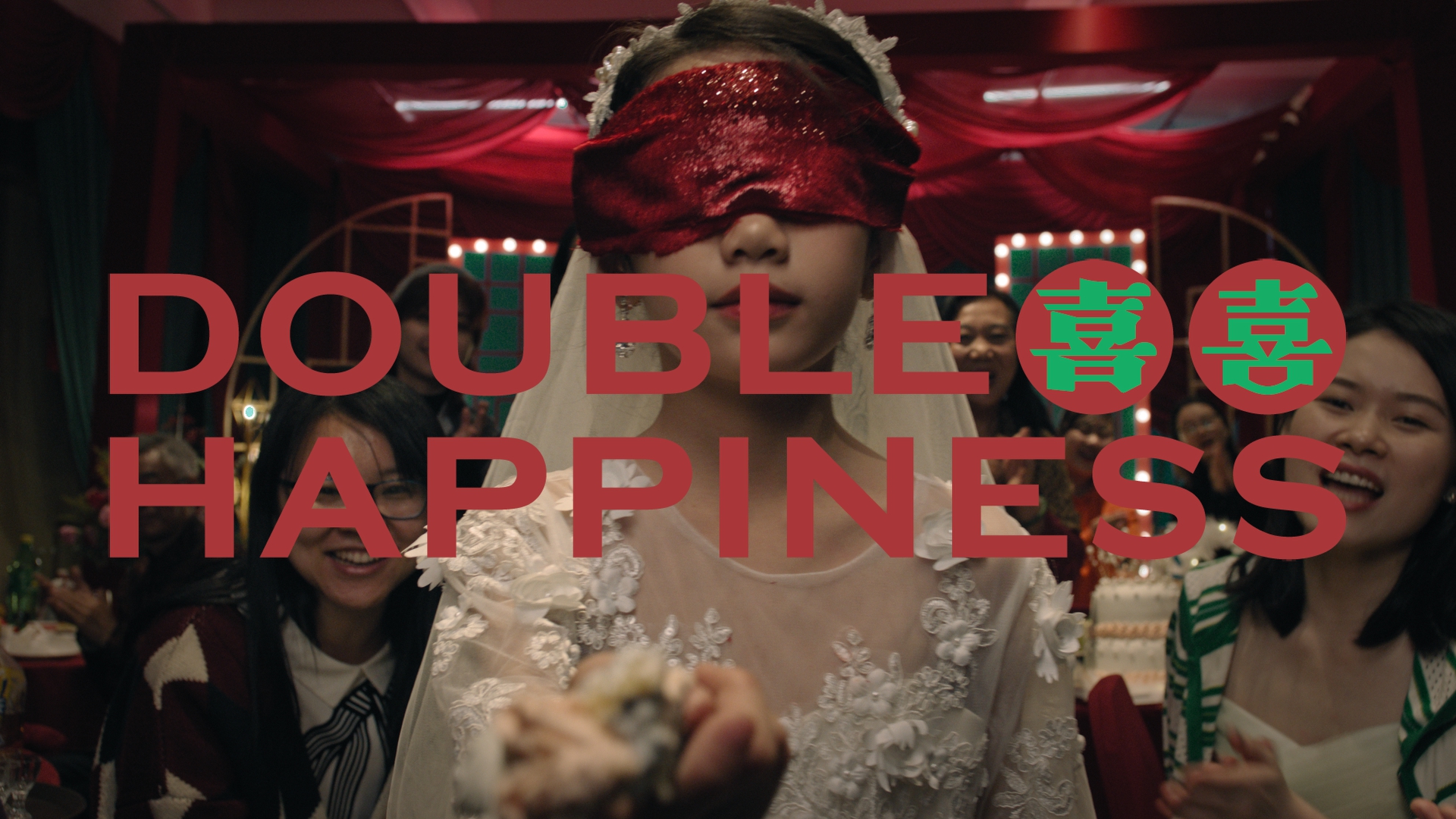 About this submission
Palm Springs International ShortFest
BFI Future Film Festival
In a Chinese wedding that can cause all parents to collapse into their most childish selves, can the couple survive the madness, with their love intact?
-------------------------------------
Obtaining a marriage certificate is all a couple needs to be legally married in China. So what does a wedding do? My film, Double Happiness, takes us to the wedding of a Chinese couple whose parents collapse into their most childish selves, turning a self-important ritual into a chaotic fantasy. They are selfish, petty, envious and competitive. But it is also these very things that make them juvenile, that render them human.
In spite of my thoughts on the wedding tradition, through the making of this film, I have felt great warmth and softness towards my characters. From the couple, to their parents, to the wedding MC who plays the saxophone at the end, I draw each of them from my own life and family, and passersby whom I've seen across busy streets on days like any other. The film starts with my skepticism, but ends with romance. Whether or not we remember it, weddings are a celebration of love. And sometimes, miraculously, the bride and groom manage to make it out alive.
Creator
New York, NY, USA
Scarlett Li is a writer/director born and raised in Shenzhen, a young city on the south coast of China. She is currently pursuing her MFA in film directing and writing at NYU Tisch School of the Arts, where she is an Ang Lee scholar.
Recent Submissions for 2021 Sundance Ignite x Adobe Short Film Challenge