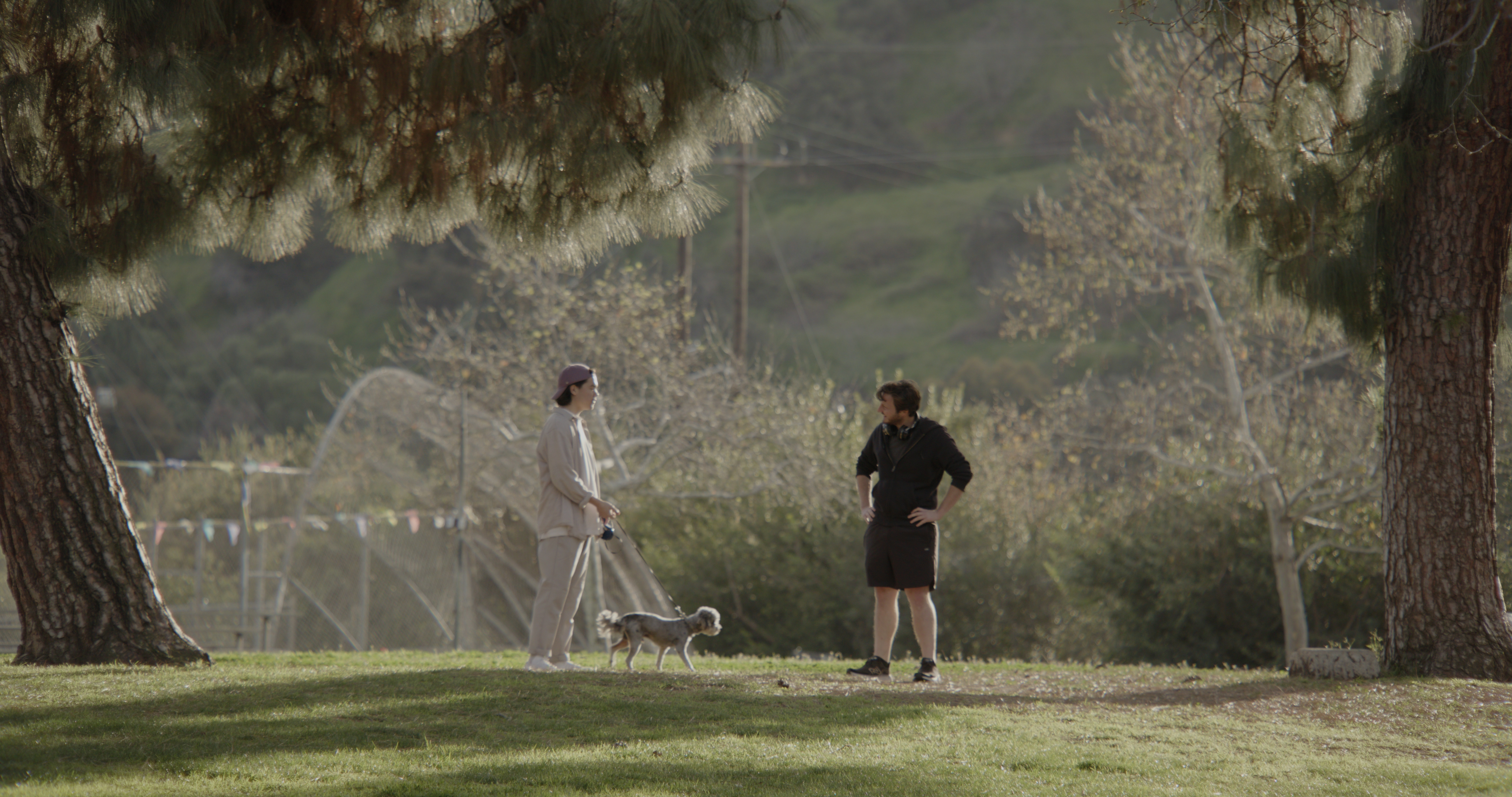 About this submission
I really wanted to explore that fun thing I do where I critically overthink something completely trivial and obsess over it until it negatively impacts my waking life to the point where I have to medicate myself to function.
From a creative standpoint- The short is close thematically to a feature film I directed recently in which I feel I didn't succeed in creating a sense of atmosphere to ground a surreal concept in reality. I saw this application short as a chance to try again, and a scope small enough to fail safely.
---
Creator
Alex is a first-generation Chinese-Jamaican-American trying to translate 25 years of surreal, confused cultural experience to screen.  He recently worked for Nickelodeon, Chris Evans' ASP, and The Try Guys, which helped him independently finance his first feature film... with some help from poker, YouTube, and a random stranger who reached out because he liked a meme Alex posted. ​Alex has directed 5 short films, 1 pilot, 1 feature, was commissioned for three feature scripts, and has played every tier film festival: Undergrounds, Oscar Qualifying, College Emmys -- but he doesn't forget all the 17-hour P.A. gigs where his only responsibility for the day was to transport a plastic cactus across town in a box van with no A/C. Alex hopes to bring solace, community, and voice to a generation seized by alternating extremes. But for now, he lives for fun conversations.
Recent Submissions for 2023 Sundance Ignite x Adobe Fellowship