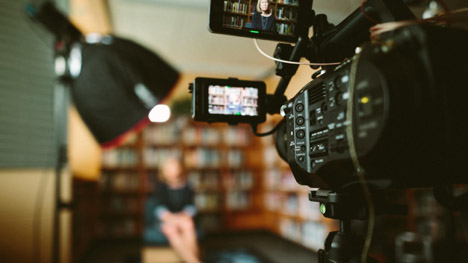 Doc Storytelling: Developing Your Story (Jul. 2020)
Registration is now closed for this session.
Jennifer Maytorena Taylor
The application period for the course has ended. Watch the Sundance Co//ab newsletter for updates on future course offerings.
Learn the steps for developing a feature documentary--from conception and prep through production--with an accomplished documentary filmmaker as your guide. Participants should come prepared for this eight-week live, online course with a project that you plan to produce and/or direct. Crafting a compelling proposal for funders is a key goal of the course. Sessions include presentations, discussion, interactive exercises, and a panel discussion with documentary funders. The course concludes with a one-on-one mentoring session focused on your project.
The course will be held live in our virtual classroom. All sessions are recorded for registered participants who are unable to attend live.
DURATION: Eight weeks, July 8 - August 31
SCHEDULE: Wednesdays, 10am - 12pm PT

Extended first class session: Wednesday, July 8, 10am - 1pm PT
One-on-one mentoring sessions are held between August 24-30

APPLICATION DEADLINE: Wednesday, June 17 at 2pm PT