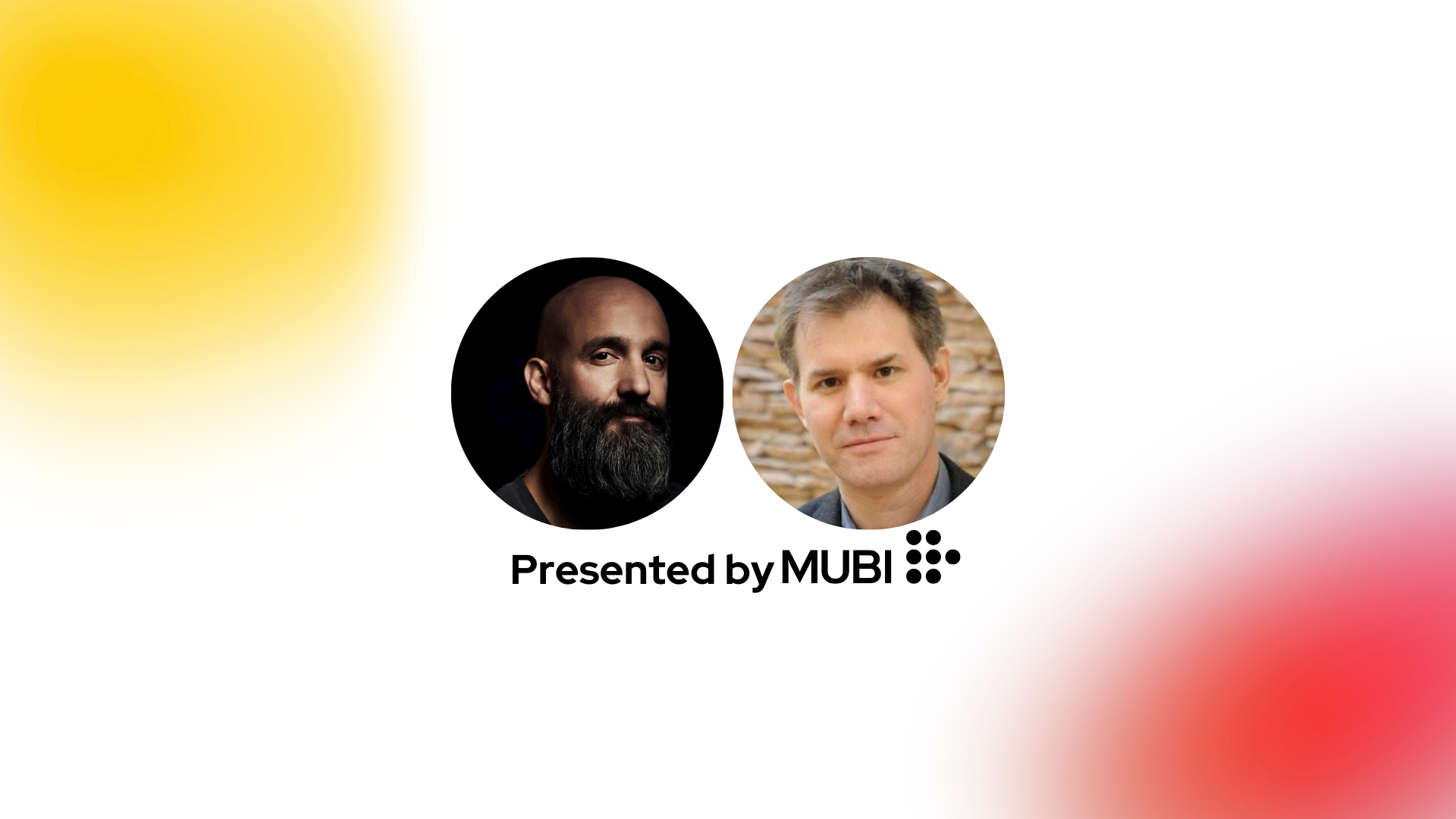 Join Jason Ropell, film producer and Chief Content Officer for MUBI, in a candid conversation with John Nein, Sundance Film Festival Senior Programmer, to discuss what independent, artist-driven filmmaking and distribution look like in the future. The conversation will cover tactical advice, such as the kind of materials filmmakers should prepare when bringing projects to buyers, examples of successful filmmaker-distributor partnerships, and what MUBI is looking for in this moment. Included in this discussion is an analysis of the current independent film marketplace, which presents both challenges and opportunities for filmmakers. This discussion will be valuable for both emerging filmmakers and those who have found distribution for their projects.
If you have a disability and require accommodation in order to fully participate in this event, please complete this form, contact us at (435) 776-7790 or email us at accessibility@sundance.org to discuss your specific needs. Every effort will be made to accommodate advance requests; requests made within 5 days of the event may not be guaranteed.
Register free to attend this event live. This event will not be recorded.
Moderator
John Nein is a Senior Programmer and Director of Strategic Initiatives at the Sundance Film Festival where he has worked since 2001, dealing primarily with feature films and the festival's conversation events. He also curates Sundance Institute's film preservation initiative, the Sundance Collection at UCLA. John grew up in Europe and the United States, studied history as an undergraduate at Carleton College and earned his MFA in Film Directing from the UCLA School of Theater, Film and Television.
more...
Jason Ropell

Panelist
Jason is a partner and the Chief Content Officer at MUBI – a producer, distributor and the world's leading platform for hand-picked high-quality films. Jason oversees the company's development, production, acquisitions, theatrical distribution, platform licensing, and editorial. Operating in 255 territories, MUBI releases include THE DECISION TO LEAVE (US/CA, UK, TR, IN), AFTERSUN (UK/IE, DE, LatAm, IT, ES, FR, BLX, TR, IN & MY), THE WORST PERSON IN THE WORLD (UK/IE, IN). MUBI is due to release PASSAGES (USA, CA, UK/IE, LATAM, DE/AT, IT, TUR, IN & BLX) this summer.
more...