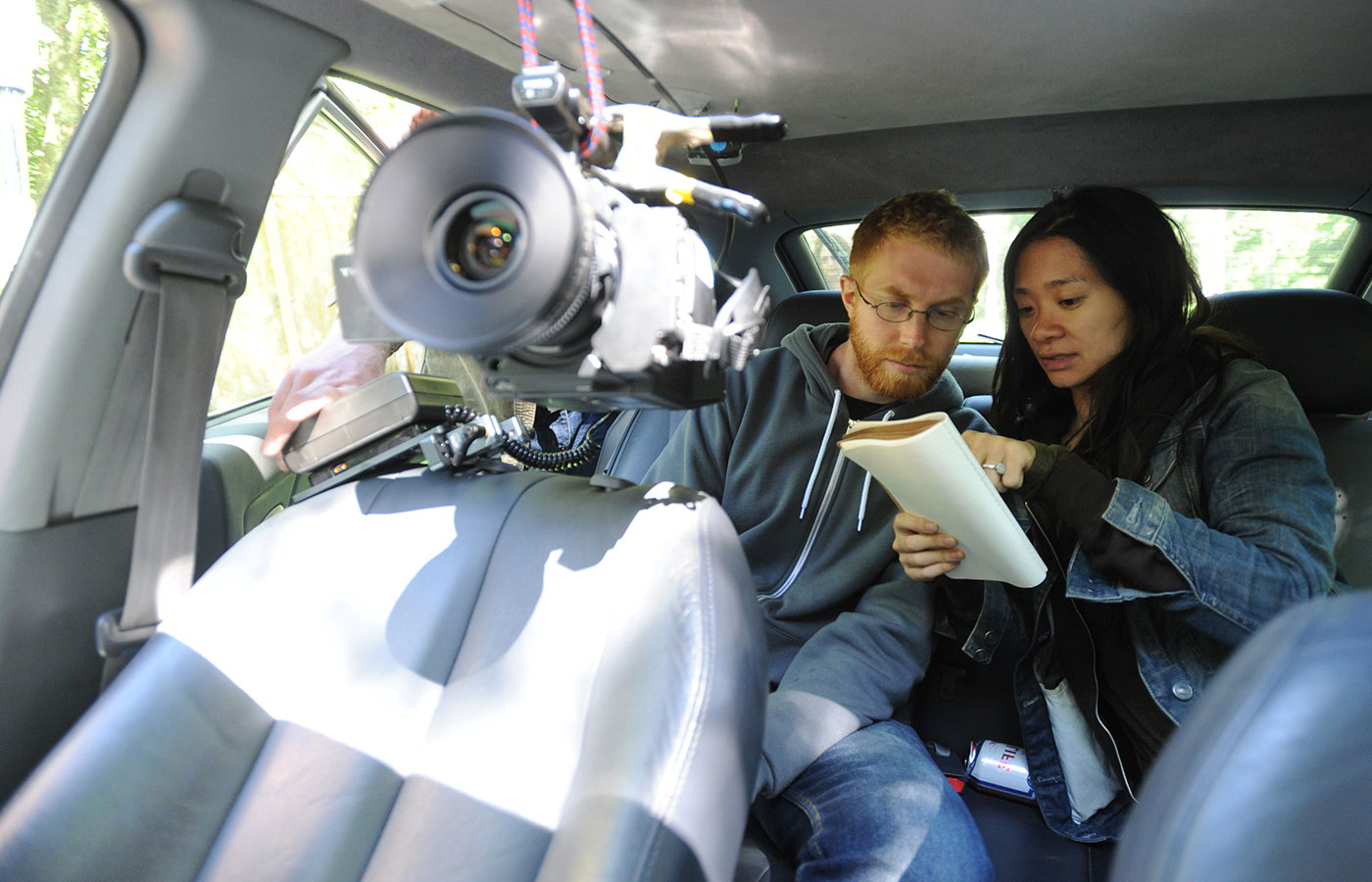 Directing: Core Elements (June 2020)
Registration is open until June 11, 2020
Learn the core elements of directing fiction films—from pre-production to working with actors and more—with an experienced director as your guide. During this eight-week course intended for those new to directing, you'll learn how to assemble your crew, work with actors, and translate work from script-to-screen by directing and filming a scene. (Note: this final exercise may change based on CDC social distancing guidelines at the time of the course). Sessions include presentations, group discussions, and interactive exercises. The course concludes with a one-on-one mentoring session focused on your project.
Topics covered include:
The Director's role in every phase of production
Analyzing your script and breaking down scenes
Directing actors
Casting & rehearsal
Blocking scenes
Tools for mapping your shoot
On-set communication
Storytelling in post-production
...and more.
The course will be held live in our virtual classroom. All sessions are recorded for registered participants who are unable to attend live.
DURATION: Eight weeks, June 11 - August 2
SCHEDULE: Thursdays, 10am - 12pm PT

Extended first class session: Thursday, June 11, 10am - 1pm PT
One-on-one mentoring sessions are held between July 27-Aug 2

APPLICATION DEADLINE: Thursday, May 28 at 2pm PT
Course applications are now being accepted.
TO APPLY:
Click the yellow "Apply Now" button on the top right of the page.
***
We also offer a limited number of need-based scholarships for participants who would otherwise be unable to attend. To apply for a scholarship: FIRST submit your course application through the yellow button above THEN submit your scholarship application through the link below. Both the course application AND the scholarship application must be submitted before the application deadline. Applications for a scholarship without a course application will not be considered. Apply for a scholarship to this course.
Instructor
Woodstock, NY, USA
Alex is a screenwriter, filmmaker and educator who grew up on a ranch in western Montana. His feature film WALKING OUT, which he made with his twin brother, Andrew, was nominated for the Grand Jury prize at the 2017 Sundance Film Festival. The Smith Brothers also wrote, directed and produced the contemporary Indian Cowboy film WINTER IN THE BLOOD, which won numerous awards and is distributed by Kino Lorber. They also wrote and directed THE SLAUGHTER RULE, which was a Sundance Grand Jury nominee in 2002, and have written scripts for HBO, Warner Bros, Disney, Columbia, Focus Films and FX.
more...
Advisor
New York, NY, USA
Ian Hendrie is a Brooklyn based director, screenwriter, and producer. He is the recipient of SFFILM/Kenneth Rainin Foundation Screenwriting and Development grants and is an alumnus of the Sundance Screenwriters, Directors, Sound Design, and Catalyst Labs for his forthcoming film MERCY ROAD.
more...