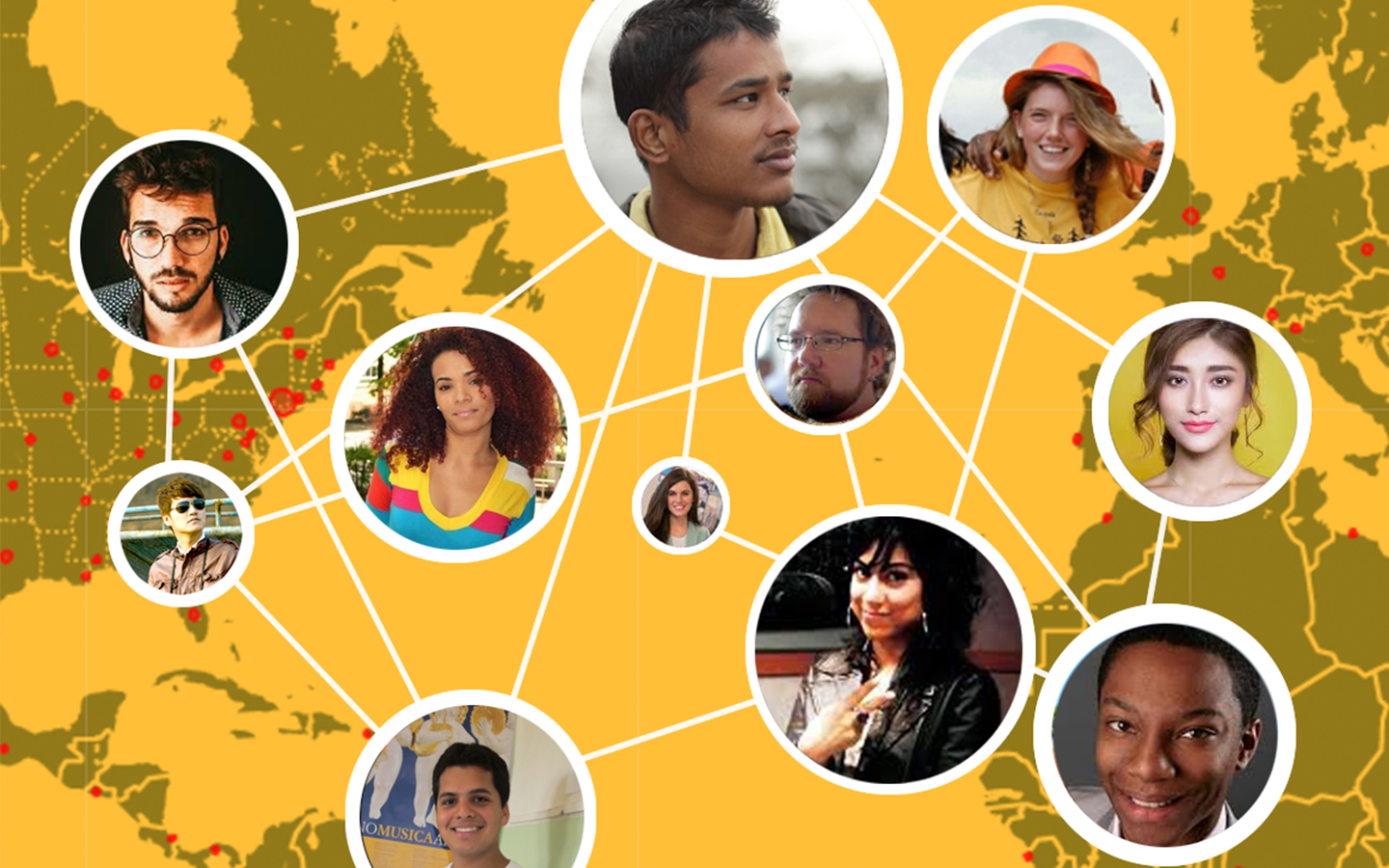 Collaboration is the beating heart of filmmaking. Sundance Collab is committed to building and sustaining filmmaking communities online and around the world. Join us for an online networking session to meet with other members of the Sundance Collab community, connect with each other on current or upcoming projects and discuss your creative processes.
This event is open to Creator+ and Course Pass level members only. If you are currently on our Community plan, feel free to check out a free trial of the Creator+ membership here. Please email collabsupport@sundance.org with any questions.
If you have a disability and require accommodation in order to fully participate in this event, please complete this form, contact us at (435) 776-7790 or email us at accessibility@sundance.org to discuss your specific needs. Every effort will be made to accommodate advance requests; requests made within 5 days of the event may not be guaranteed.