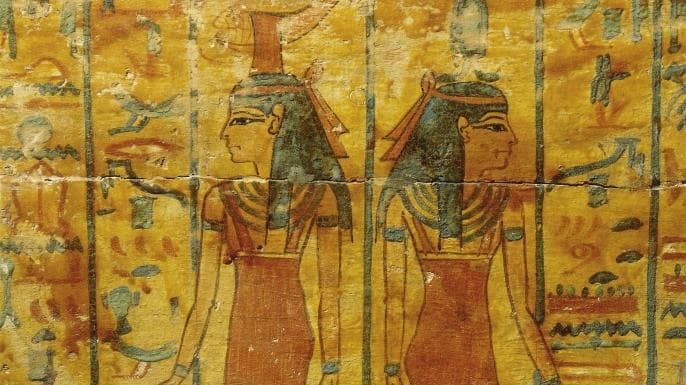 About this submission
When her corrupt pharaoh father dies, optimistic teen queen Cleopatra must battle her scheming sister and creepy kid brother before she can return Egypt to its former glory. Television Comedy.

Creator
London, UK
Born and raised in Canada, I moved to London, UK to study at LAMDA in stage management and technical theatre. I produced theatre for several years before starting to write for film and television. Thanks for checking out my work.