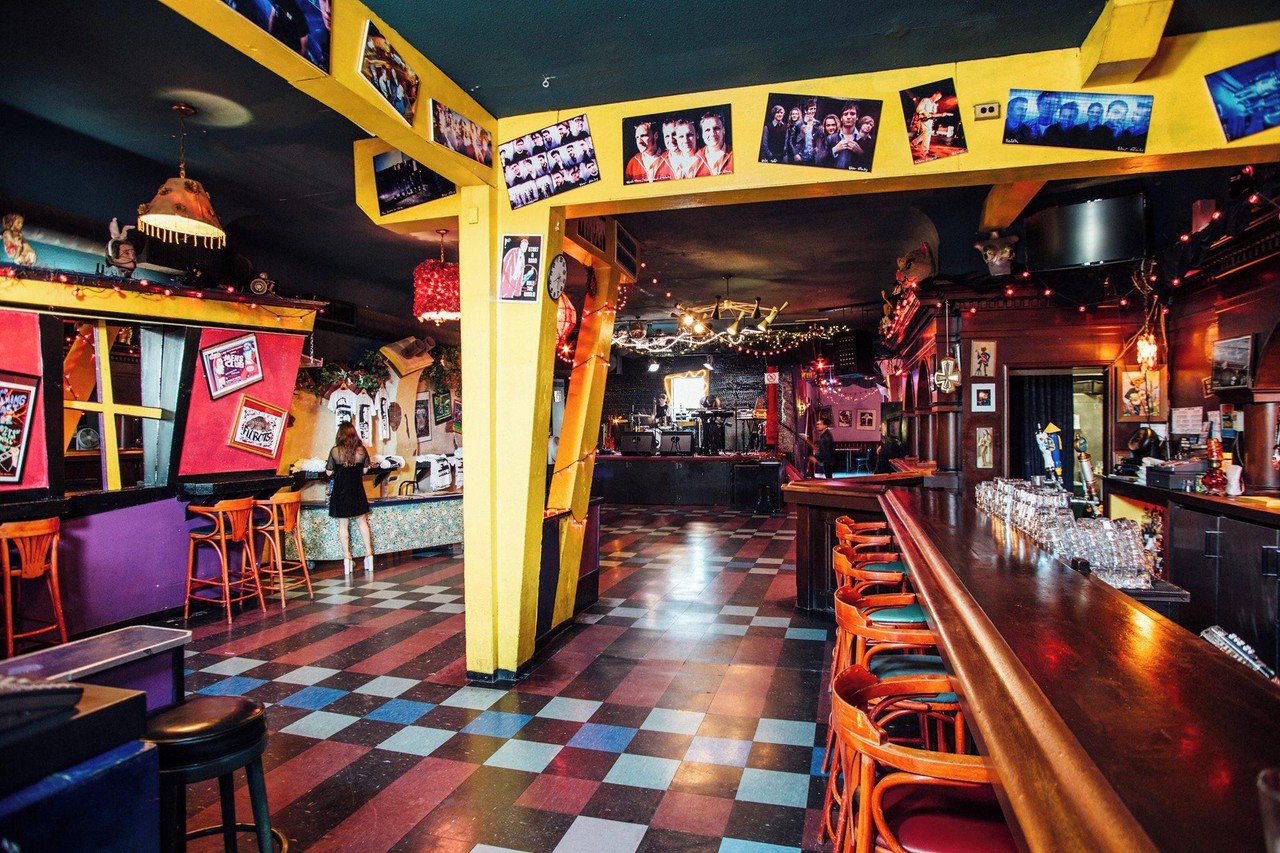 About this submission
Logline: Three recently deceased, underachieving bartenders, struggling with the mystery of their sudden and unnoticed demise, find purpose in their afterlife by helping other ghosts get rid of the living.
NOTE: This is the latest draft of an original supernatural, comedy pilot. All feedback is encouraged! Thank you for reading.
Creator
Glendale, CA, USA
Amanda is a playwright, screenwriter and aspiring television writer from the San Francisco Bay Area. She was commissioned by Dawnrunner to write a feature screenplay, a Sundance Co//ab Monthly Challenge winner, and a former film festival coordinator. Recently, Amanda was accepted into the Women In Film Mentorship Program - Writers Circle for the upcoming year. She is currently working as a writers' assistant for a UCP production and was formally a writers' room production assistant for the forthcoming Chucky TV Series with SyFy and USA.