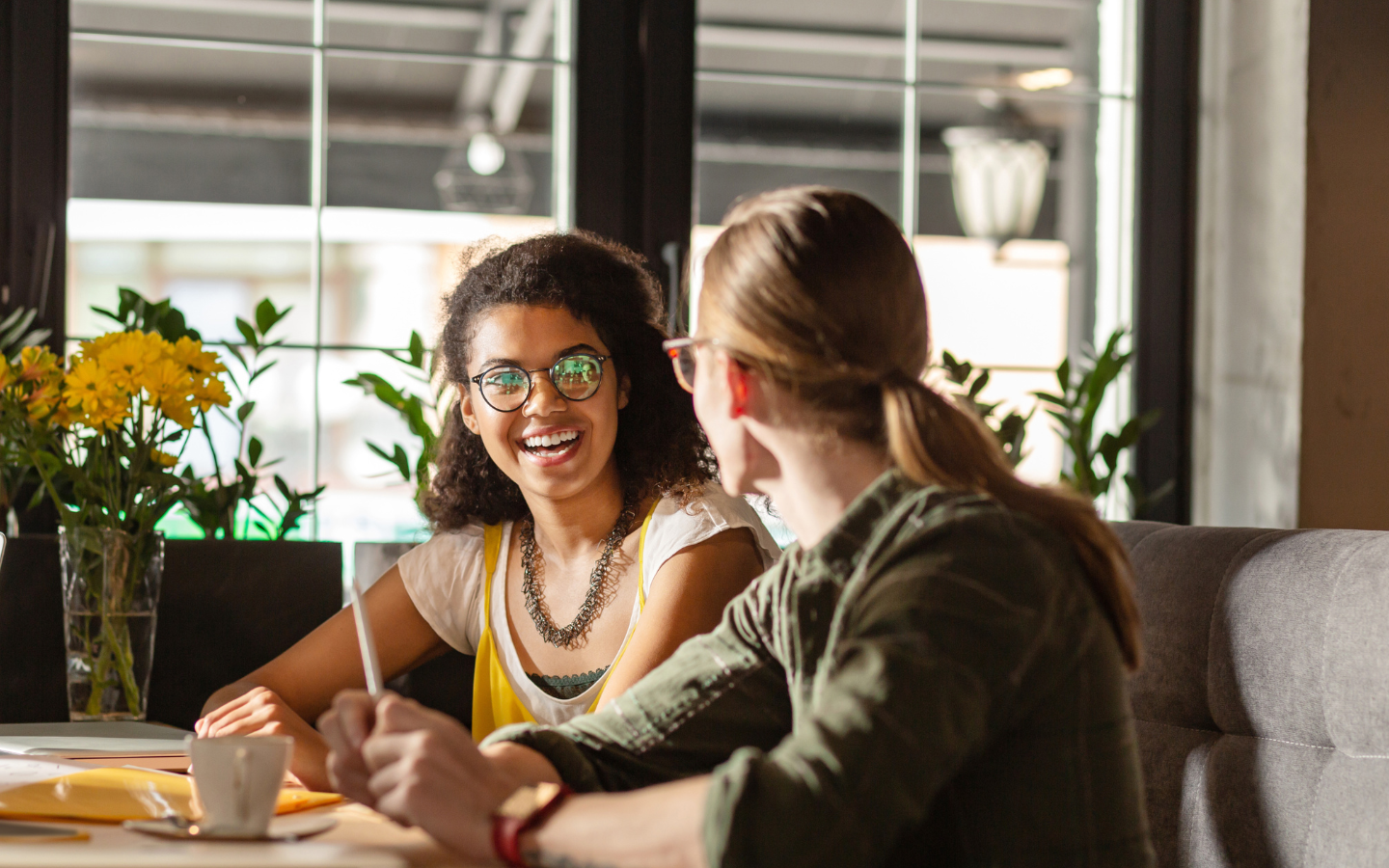 The Q&A segment at the end of the Advisor Studio session is an exclusive benefit for Creator+ and Course Pass members. Sign up today to get a free 30-day trial Creator+ Membership.
Advisor Studio sessions feature intimate, moderated conversations with Sundance Advisors who are working artists and media industry professionals that contribute their expertise to the Collab community via courses, classes, office hours and events. In the Studio events, Advisors share field experiences and insights into their specific areas of craft, including writing, directing and producing for TV and film.
Every filmmaker needs support in understanding how to protect their work, negotiate with clear goals and strategy and navigate the complex field of intellectual rights acquisition. In this live Advisor Studio webinar with Victoria Cook, you will learn about when you need and how to work with your legal representation, how to manage and protect your intellectual property and how to set goals for a distribution strategy.
Topics presented will include:
How to represent and negotiate for your best interests and outcomes
When and how to find an entertainment attorney
How your attorney partners with your agent, manager, producer
How to protect and manage your intellectual property
Basics of copyright law
Negotiating your distribution agreement
The moderated conversation will be recorded and posted to our video library within 24 hours and available to all members. The Q&A recording will only be available to Creator+ and Course Pass members. Sign up today to get a free 30-day trial Creator+ Membership.
If you have a disability and require accommodation in order to fully participate in this event, please complete this form, contact us at (435) 776-7790 or email us at accessibility@sundance.org to discuss your specific needs. Every effort will be made to accommodate advance requests; requests made within 5 days of the event may not be guaranteed.
Victoria Cook

Advisor
Victoria S. Cook is a partner at Frankfurt Kurnit and a member of the Entertainment Group. She focuses on motion picture and television work, representing award-winning filmmakers, writers, directors, actors, television producers, film financiers, and television networks.
more...