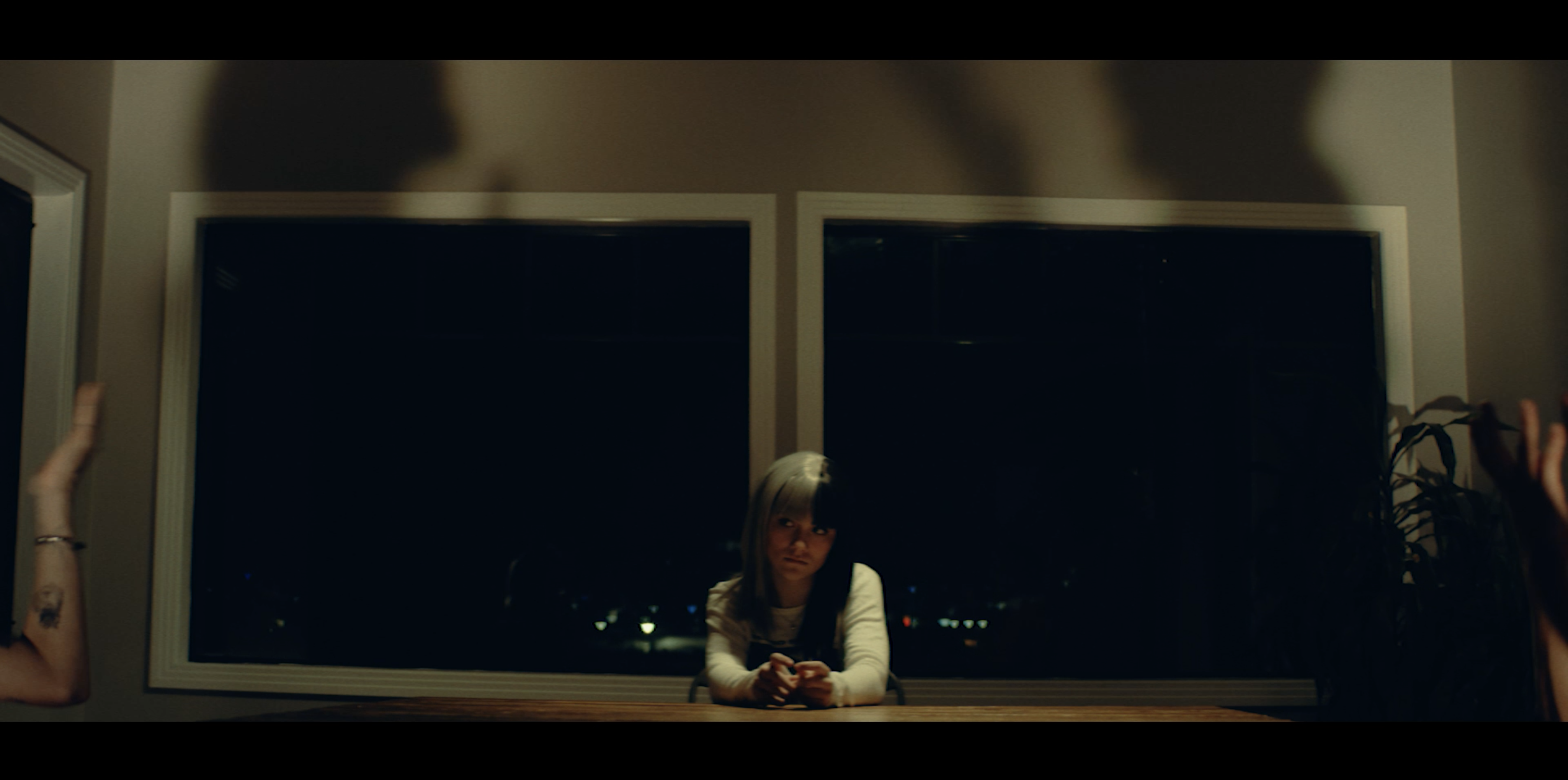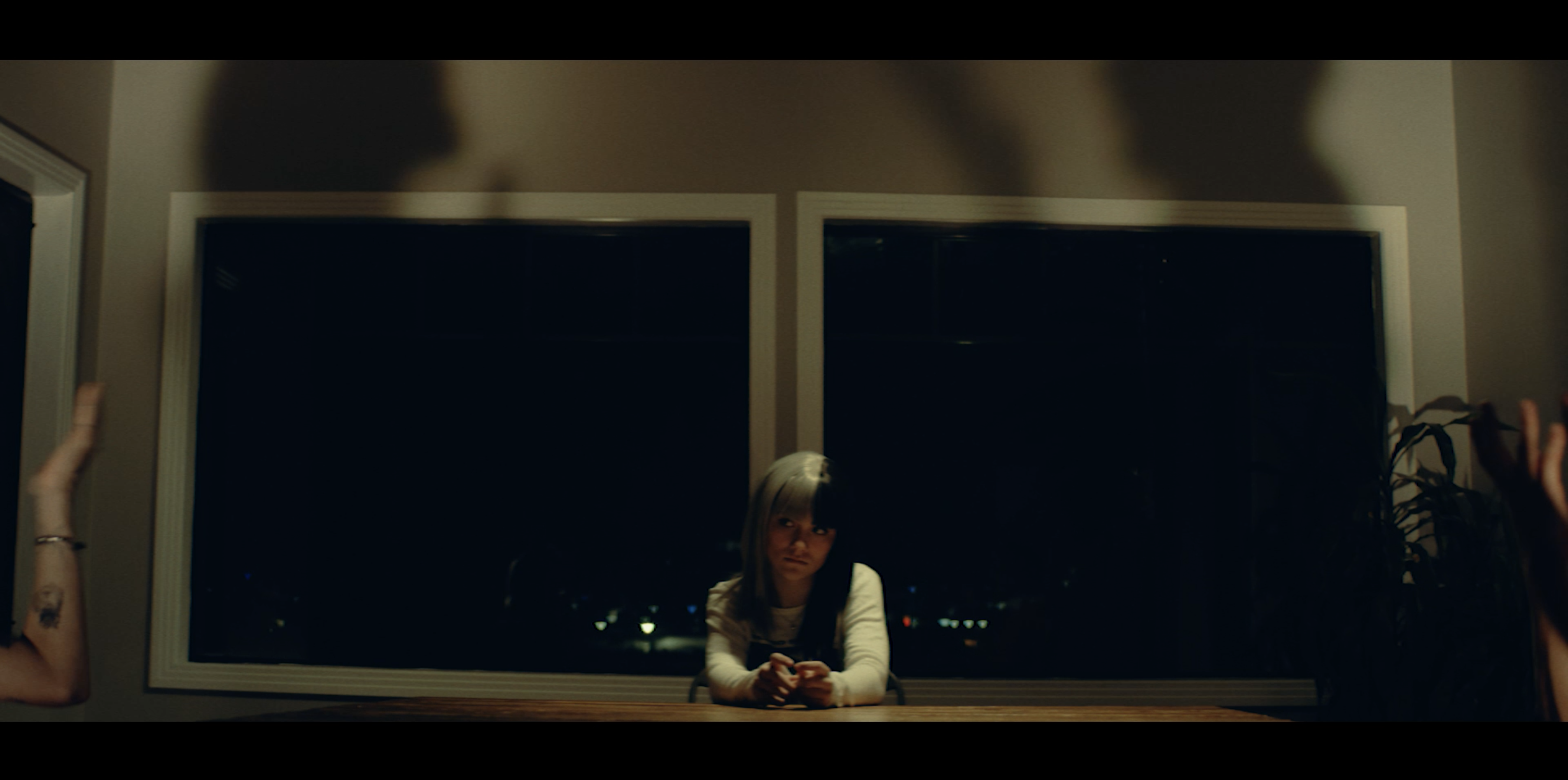 About this submission
A journey of personal growth through the study of childhood trauma and the rhythmic struggle of Ego and Shadow.
---
Creator
Haley Nicole Johnson grew up dancing in South Florida. In 2017, she moved to LA to attend Hussian College: In Studio to pursue a major in Commercial Dance. After volunteering on one student set as a PA she became enthralled with the art form and immediately switched her class schedule to include more filmmaking classes. After fully switching her major in 2018, she began working as a PA on major productions such as The Goldbergs, 9-1-1 and The Gray Man all while still attending school full-time. Haley started her own production company, Under the Shell, eight months after graduation. The mission of Under the Shell is to create empathetic content that provides space for people to safely explore the depths of themselves. Since its creation, Haley has been able to write, direct and produce music videos for artists such as Chandler Leighton, Medium Build, and Conner Cherland. She aims to create more professional opportunities for dancers and always looks for places to incorporate dance into her work. She also possesses an equal passion for traditional narrative filmmaking and always challenges herself to use as few words as possible in her storytelling.
more...
Recent Submissions for 2023 Sundance Ignite x Adobe Fellowship