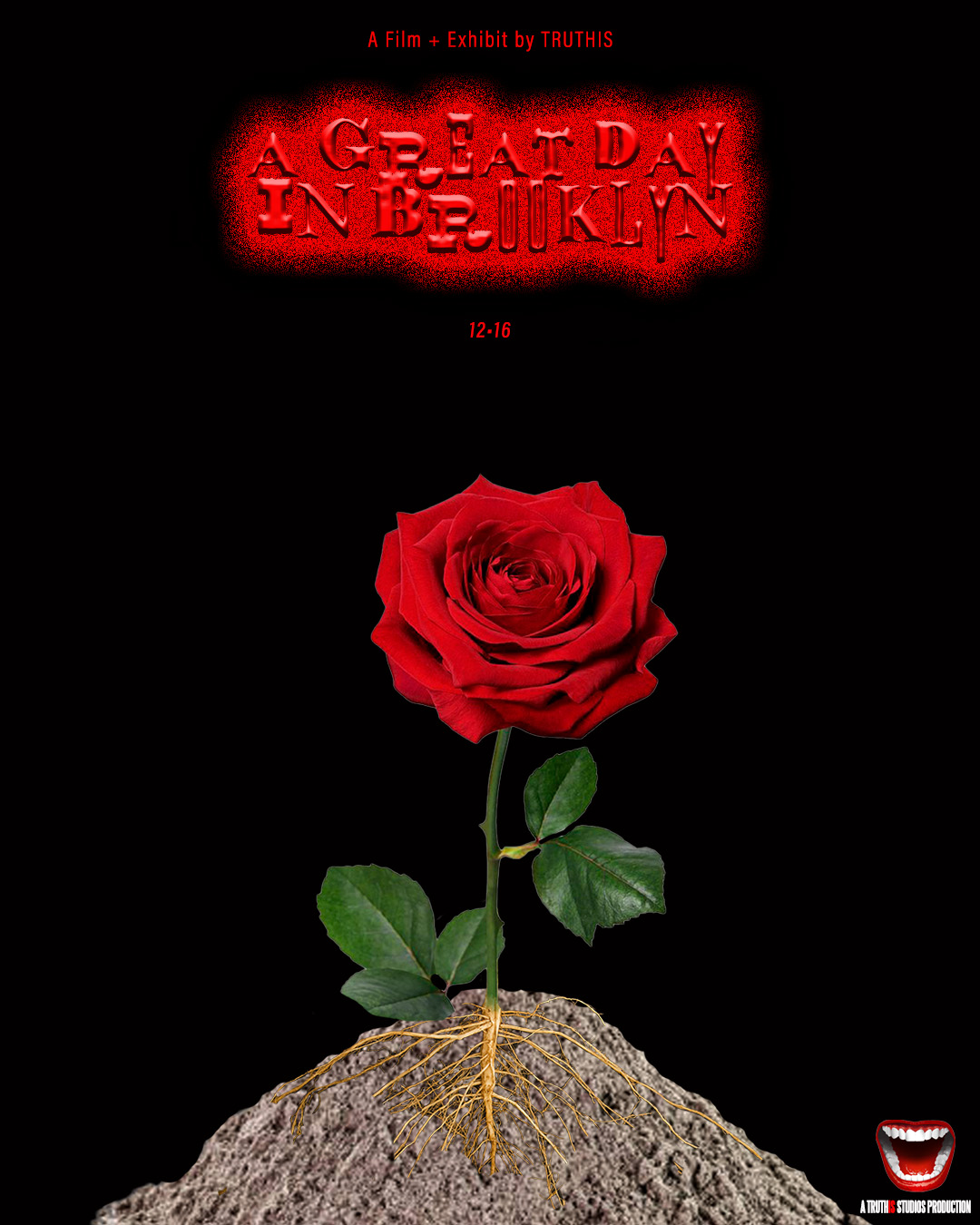 About this submission
The A Great Day in Brooklyn film calls upon Black storytellers to believe in their capacity to craft or reimagine their own worlds. Through highlighting key moments, people, and places that have shaped my femininity and artistic expression, the audience is guided through a narrative of my personal pursuits as a woman artist. From concept to completion, this fresh visual and auditory experience inspires viewers to confidently embrace vulnerability, fight for their dreams, and build community while striving for meaningful change in the world.
---
Creator
Kemi "TRUTHIS" Karim is an interdisciplinary artist, storyteller, and founder of TRUTHIS Studios currently based in Brooklyn, NY. Working within a framework of "shared space(s)" and "belonging," Karim's practice explores identity, womanhood, and experiences that form and define the Black community, centering the ways members represent themselves, liberate and uplift each other, and their relentless pursuit of joy, cultural pride, and sustainability despite social, economic, and political inequality. Using medium-format digital and film cameras, Karim creates portraits, short films, and digital designs, articulating the singular and collective stories of said group, creating space for nuanced conversations and artistic expression with the intent to educate and shift perspectives.
more...
Recent Submissions for 2023 Sundance Ignite x Adobe Fellowship