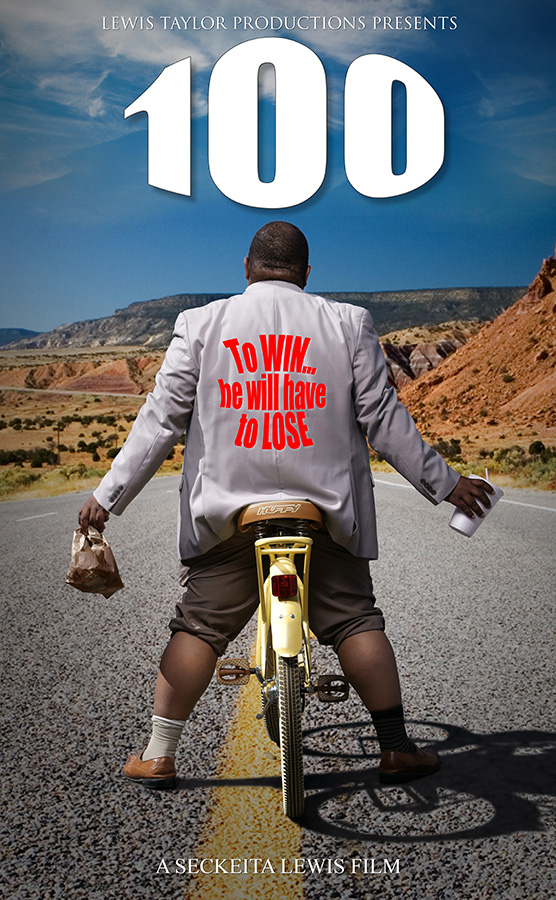 About this submission
Project is currently in development and has a close to final script. Thank you for any feedback to strengthen the project as we work to secure funding!

Logline: When a sudden health scare challenges a man to lose 100 pounds, he finds companionship in an widowed fast food worker who accompanies him on a life changing journey, helping him realize there's life outside of the greasy bag.
Cofounder, Writer/Director
Dallas, TX, USA
I am a writer, director and filmmaker from the South Side of Chicago, now based in Texas. After years of developing stories for brands, I stepped away from Corporate Marketing to co-found Lewis Taylor Productions with my husband, Brandon Lewis, after the release of my first feature film "Jerico."
more...