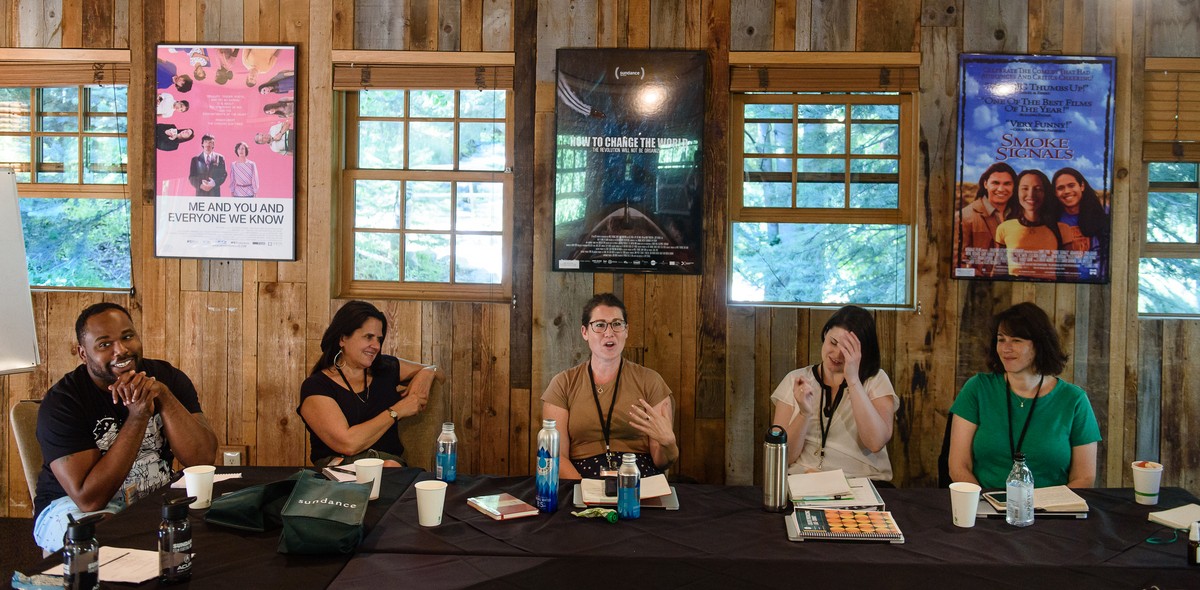 Welcome to the Independent Fiction Producing On Demand course. Whether you're an aspiring producer making a short film or planning your first feature, we've created and curated a collection of resources and tools for you to build your skills and inspire you to move your project forward.
This course focuses on the foundational elements of producing. It is designed as a self-guided experience where you can choose the sections of learning and the resources that will best support you on your creative journey. This course is also an evolving resource and all of the sections will continue to be built out with additional information. To this end, we encourage you to recommend resources that have been especially valuable to you that we can share with our community.
As a Producer, you're responsible for having a broad and holistic view of everything that is going on in the life of a project. From script development to acquiring financing, pre-production, production through post, and finally distribution, you are the one who is leading the team, budget, and assets. Part-therapist, part-human resources representative, and always a creative partner, the Producer makes sure the project gets into production and is completed. The Producer is the film's champion and advocate, no matter how difficult things will inevitably get. This course offers you a wealth of resources to explore the essential elements of fiction producing so you can effectively lead and collaborate, to bring your creative projects into existence.