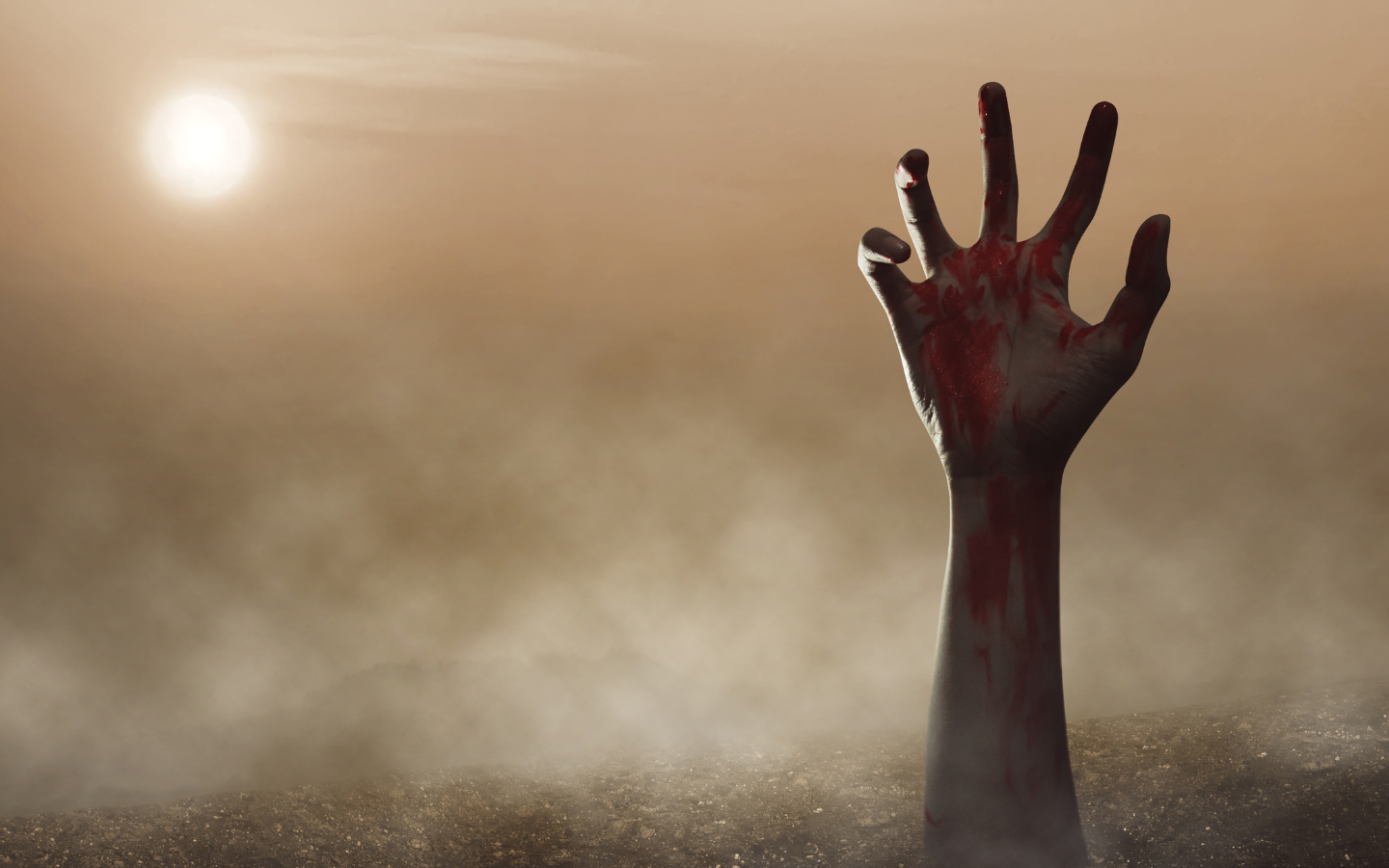 Writing Horror for Film & TV (On Demand)
On Demand Course
This is an On Demand course. On Demand courses allow you to watch pre-recorded lectures at your own pace, with curated resources and other materials to support your work. You can begin taking this course at any time.
In order to serve more of the Sundance Collab community, we developed this On Demand course from existing live online course content. By doing so, we are able to offer Writing Horror for Film & TV (On Demand) at a price that allows more people to benefit from the course content.
We all love those movies that jump out at us - that keep us glued to our seats and the screen, that give us an adrenaline rush and leave us wanting more. There are so many ways to craft a good scare, but what will work best for the story you want to tell? In this On Demand course with over six hours of content, you will take a closer look at writing horror for film and television. With a group of established writers in the genre, you will study the art of the thrill and be provided with exercises to better hone your craft.
By the end of this course, you will have a deeper understanding of the history of horror, of what keeps us coming back for more, what makes horror one of the most accessible and lucrative genres in cinema, and how to carve your own path in this highly populated field.
Module 1: A Closer Look at the Horror Genre with Jake Yuzna
Module 2: Avoiding the Creative Cul-de-sac with Jake Yuzna
Module 3: Creating Your Signature Voice in Horror with Avra Fox-Lerner
Module 4: Crafting a Suspenseful Sequence with Owen Egerton
Module 5: Finding Your Path with DuBois Ashong
Module 6: A Conversation with Chloe Okuno and Mariama Diallo
View the Outline tab for more details on the course.
This course is ideal for:
screenwriters interested in learning more about the storytelling craft of the horror genre
directors who want to gain a better understanding of horror history and what makes a great horror movie
All course videos are closed-captioned. For other accommodations and support services, please email us at accessibility@sundance.org.