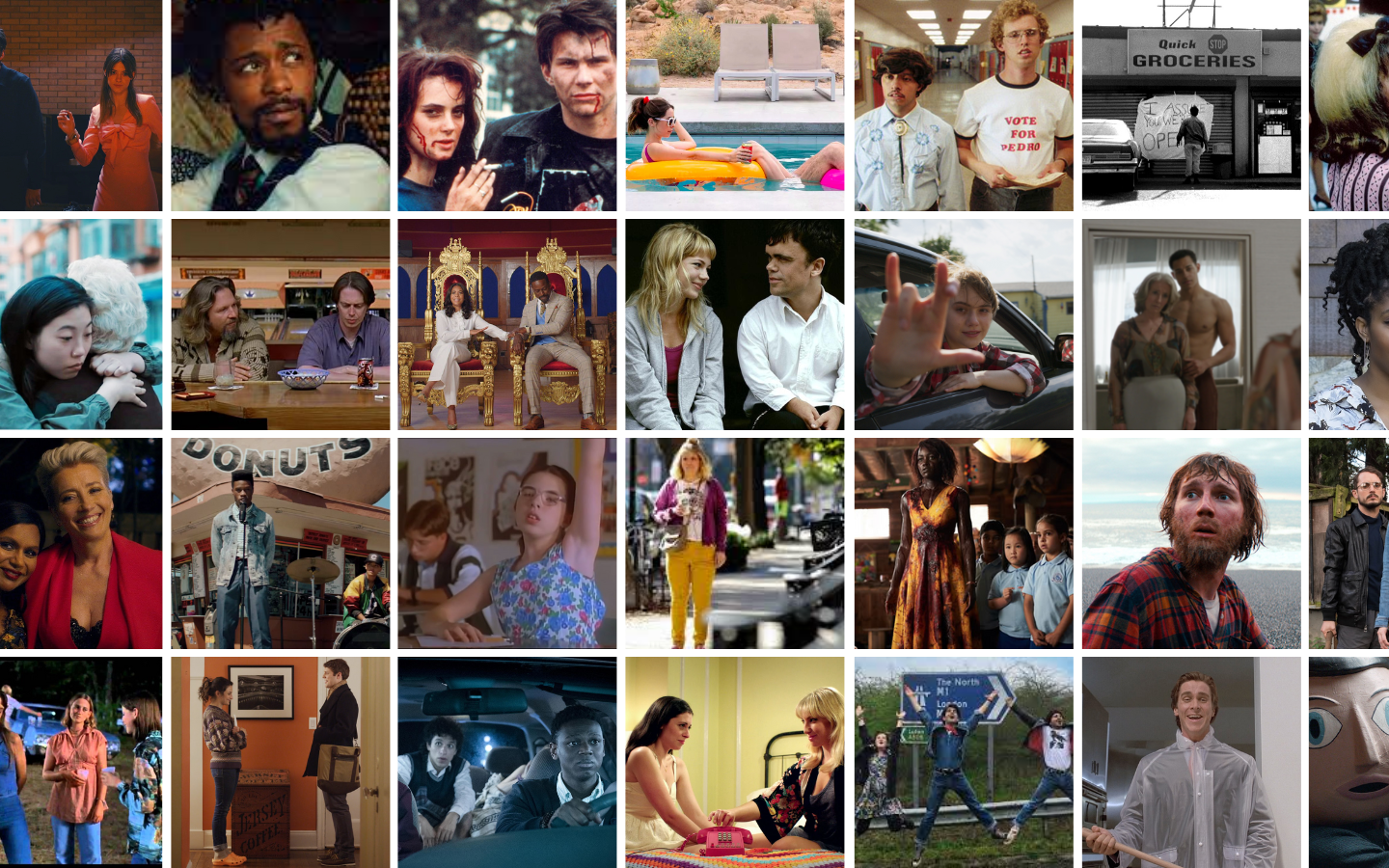 Writing Comedy for Film & Television
Sundance Collab offers a robust collection of online courses in the Sundance spirit of amplifying your independent voice as a storyteller. Join our global community to hone your craft, network with other creators, and develop career strategies to help you navigate the film and television industry.
Comedy is arguably an essential part of the human experience. Finding the funny in the mundane, the absurd, and even the most tragic keeps the world from falling into complete despair. Crafting the funny is an art form that few writers have successfully mastered. Join us and our group of film and TV writers as we take a closer look at what makes comedy work in this live, online weekend intensive. Over the course of three days, you will learn from accomplished professionals about how to find your own comedic voice, and will have the opportunity to engage in writing exercises.
By the end of this intensive, you will have a deeper understanding of what comedy is, what tools you have at your disposal, and how to find the funny in your own work. As a class, you will analyze scenes from well-known films and television shows and gain insights into how to break into the comedy writing profession.
Intensive Schedule
Friday, December 9:
4:00 p.m. - 6:00 p.m. - PT
Saturday, December 10:
9:00 a.m. - 12:00 p.m. PT
1:00 p.m. - 4:00 p.m. PT
Sunday, December 11
9:00 a.m. - 12:00 p.m. PT
1:00 p.m. - 4:30 p.m. PT
This intensive is ideal for:
screenwriters interested in learning more about the comedy genre
directors who want to gain a better understanding of what makes a great comedy
comedians who are interested in writing for film or television and want a deeper understanding of how to transition to a visual medium
Enrollment is up to 50 participants.
This Intensive is not eligible for any Course Pass discounts.
Sundance Collab provides accommodations and support services to participants with disabilities. Accommodations and services are designed to meet the needs of each participant. Please email us at accessibility@sundance.org to arrange for services.