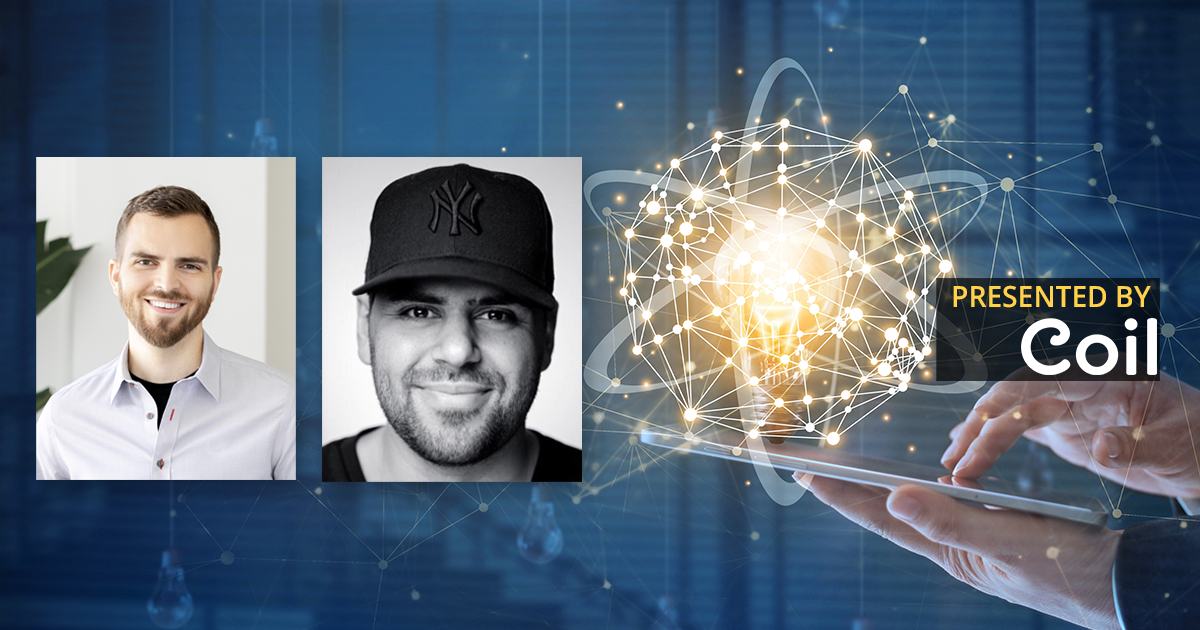 Stefan Thomas spent ten years researching payments and digital commerce. Now, as the Founder and CEO of his own startup, Coil, he seeks to use technology to bust tech monopolies. His first move? Giving away $100 million to empower creators to promote experimentation with new business models for the Internet.
In this webinar, Stefan breaks down the basics of web monetization and the opportunities available to artists in an ever-changing digital space. Additionally, we'll hear best practices, tips, tricks, dos and don'ts to be successful at web monetization. Stefan will also share why we live in a world where content distribution always seems to end up being controlled by a small number of companies and how creators can fight back to break up these monopolies. The webinar will also highlight examples from creators who have struggled with content platforms today, and why they decided to join the movement to help change the status quo.
Registered attendees will receive a special offer from Coil.
All Sundance Co//ab webinars are recorded and will be available for all registrants after the live event. Please allow up to 24 hours after the live event for the recording to be posted.
If you have a disability and require accommodation in order to fully participate in this event, please complete this form, contact us at (435) 776-7900 or email us at accessibility@sundance.org to discuss your specific needs. Every effort will be made to accommodate advance requests; requests made within 5 days of the event may not be guaranteed.