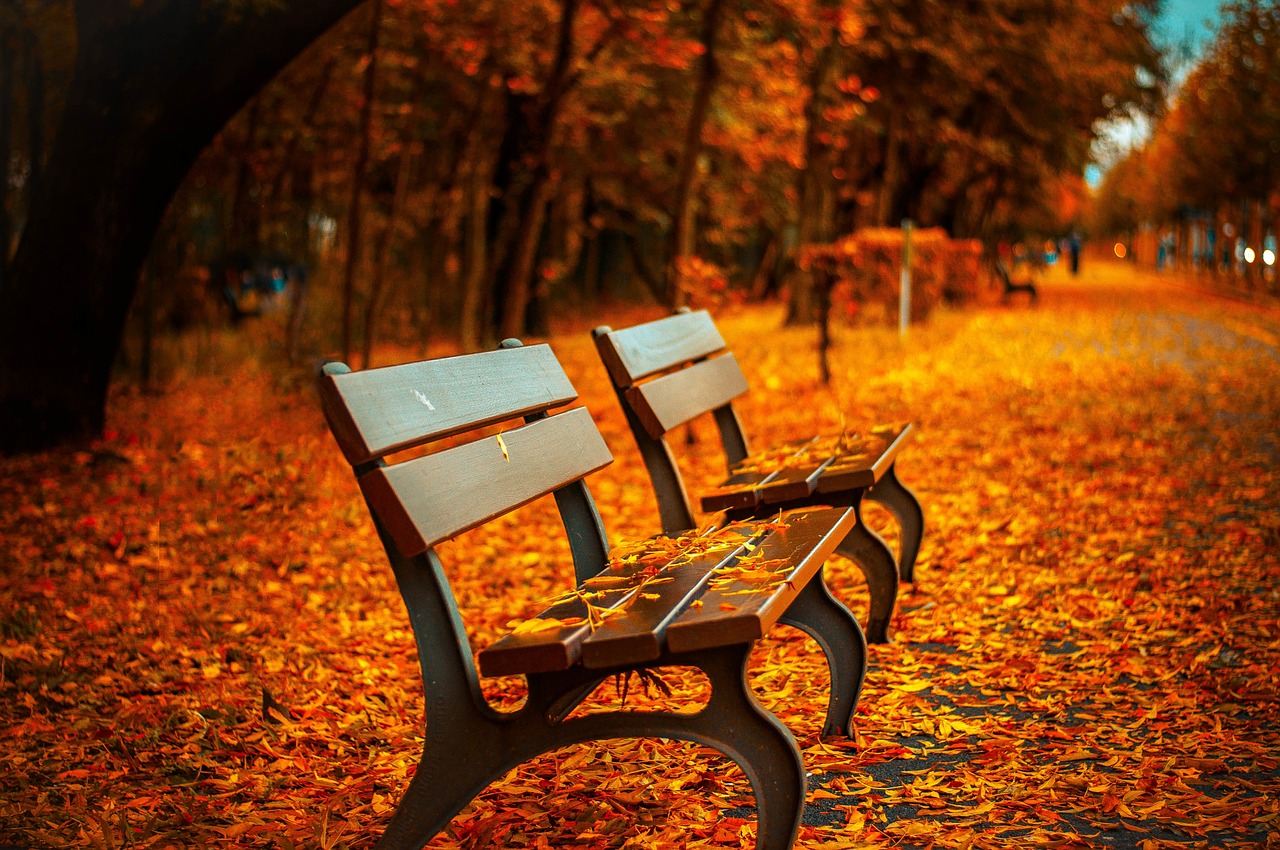 About this submission
I have written this short script for the co//lab challenge "back to school/back to work"
Creator
Santa Cruz de Tenerife, Spain
Born in the Canary Islands, Spain, Victor Peceño started making short films in 2005 as a hobby but with a strong desire to learn, in 2010 he did move to Los Angeles CA with the purpose to learn from the Hollywood film industry, it was a wonderful experience that lead him to direct "Two Trumpets" a documentary short film that won The Indie Award of Merit at the Indie Fest in LA and the Winner Award of Merit at Los Angeles Cinema Festival of Hollywood in 2011. After being granted with the O-1 Visa as Film Director. He did come back to his hometown in 2013 looking forward to continue growing in his career.
more...