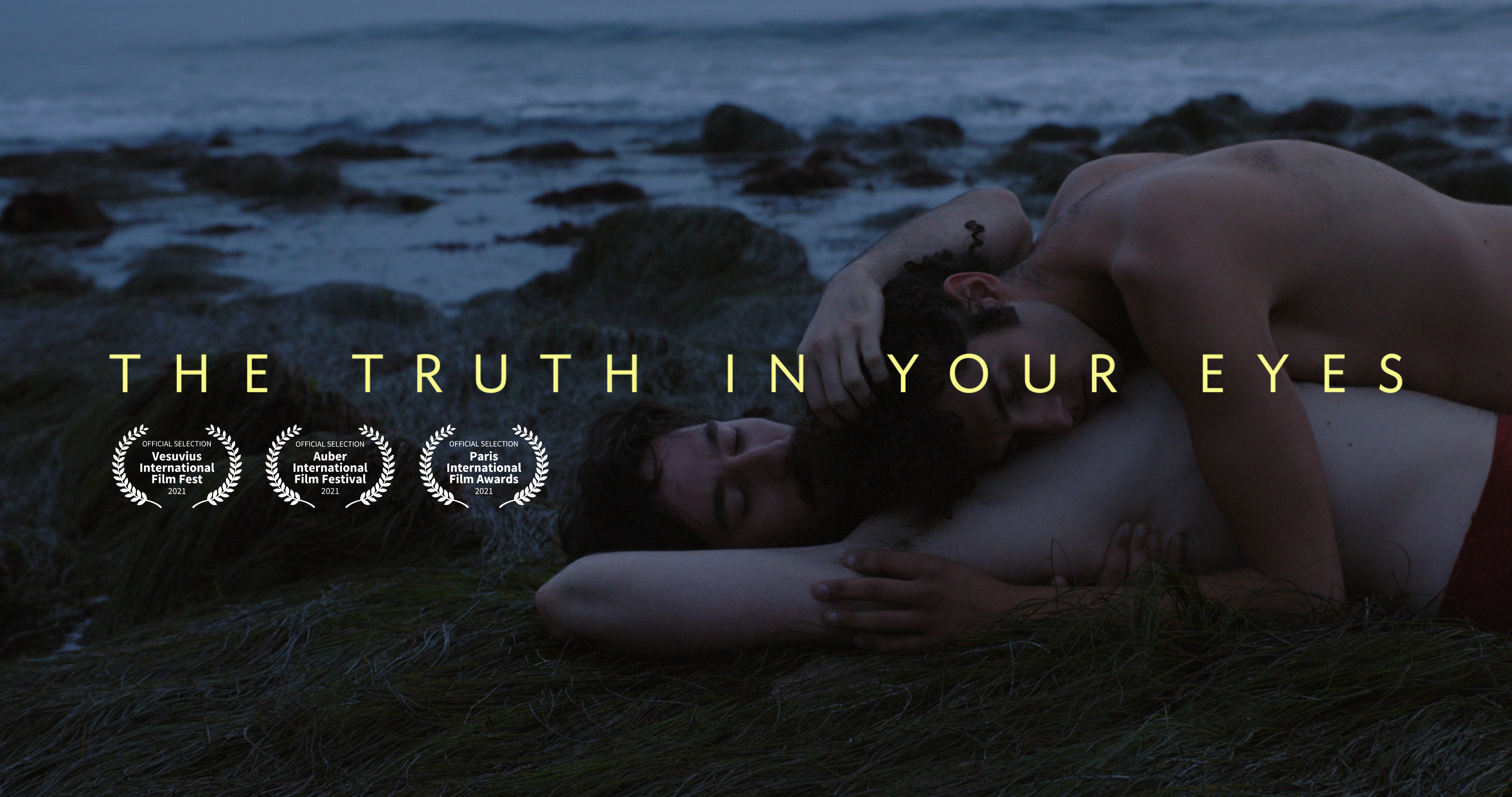 About this submission
I wanted to tell a story that makes audiences empathize and appreciate queer characters, as they are often portrayed in stereotypes that negate them from healthy, loving relationships.
In my films, I want to raise consciousness for the LGBTQ+ community's issues, dreams, stories and realities. All while celebrating the diversity of the collective through beautifully composed images, complex characters and situations audiences can relate to regardless of their background.
Creator
Born in Ecuador in 1997 to an Ecuadorian mother and an American father, Mateo became passionate about storytelling after living in three countries during his high-school years. These experiences exposed him to vastly different social norms that challenged him to observe the world through a global lens and appreciate cultural diversity. From then on, Mateo would write short stories and poems that reflected on his emotional growth and turmoil as a queer adolescent living abroad. He also documented his adventures through photography, meeting countless individuals from all walks of life and taking their portraits along the way. In his film work, Mateo experiments with color, visual poetry and the environment to tell riveting human stories that transcend socio-political boundaries. After moving to Los Angeles, Mateo launched his own multimedia business Decoded Studio and has also been hired to work on film production sets as a still photographer and marketing director. In his free time, Mateo shares his career insights with other LGBTQ+ creatives from disadvantaged economic backgrounds through his initiative, Decoded Artists.
more...
Recent Submissions for 2022 Sundance Ignite x Adobe Short Film Challenge