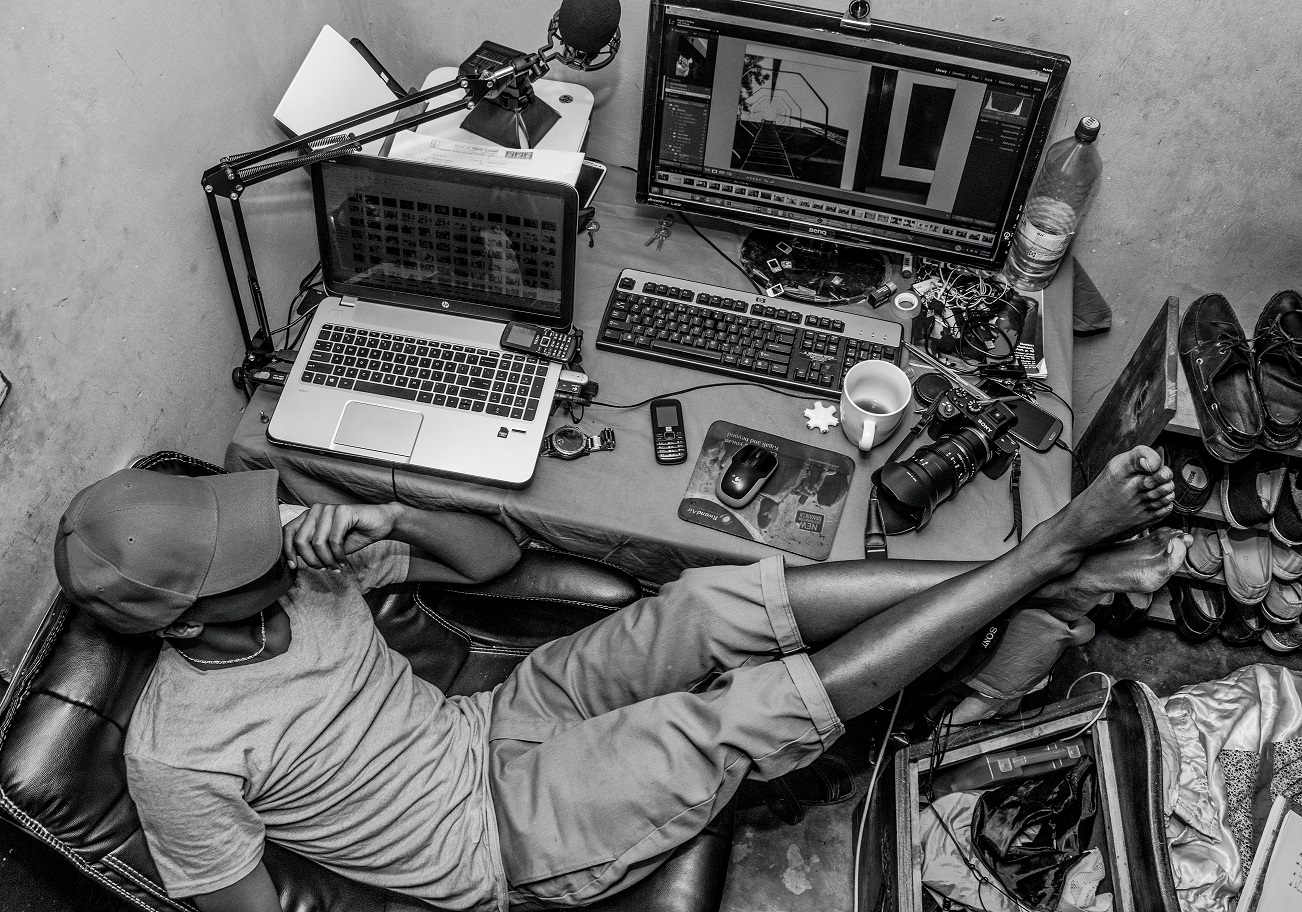 Challenge is closed
RUNNERS-UP
Claustrophobia/philia by Felipe Cardona
18 Juin 2020: La Vie est Belle by Nikhil Sequeira
---
Globally, we're living in a time when how we spend our day has changed. Choose one day during the month of June to capture a day in your life. Record the highlights of your day and edit it into a short-form documentary style video that's up to 8 minutes long. Have fun! Be creative! Bring your unique voice! This project should serve as a time capsule for you to reflect on, and understand what this moment meant to you.
SUBMISSION LIMITS
Your video cannot exceed 8 minutes.
Deadline to submit: June 30, 2020 at 2PM PT.
CHALLENGE RULES
Our monthly challenges are open to everyone in the Sundance Co//ab community. One entry per person, per challenge. All submissions will be viewable to the community. All submissions will be given equal consideration and the final winner will be determined by the consensus of the designated Sundance judges.
Only those submissions that meet the criteria outlined in the submission guidelines can be selected as the winner.
The challenge closes on June 30, 2020 at 2PM PT.
PRIZES
Winner will receive:
The winner will have their work featured on Sundance Co//ab
One-on-one mentorship session with a Sundance Advisor
Sundance Co//ab All Access Membership (12 months) which includes:
Master Classes - One free registration in every monthly Master Class ($900 value)
Online Courses - Save 50% on first live, online multi-week course and 25% on each subsequent online course (Fees apply)
Member-only Events - Invitation to monthly Advisor Q&A Live webinar
Live Events - Priority access to select live Sundance learning events
Runners-up (two will be selected) - Sundance Co//ab Annual Membership (12 months)
Submission Guidelines
One entry per person, per monthly challenge. The limits for monthly challenge submissions are the following: videos - 8 minute limit.
Technical Details
Videos: Accepted video file formats: AVI , FLV, MOV, MP4 or MPEG-2. Note: If you choose to upload a .MOV file make sure that it is not using the Apple ProRes compression. We are unable to support reading Apple ProRes files or raw camera formats like ARRI and RED at this time.
Other: If your file format fits outside these formats, please contact us and we will see if we can accommodate it.
(Please do not use copyrighted material without permission as part of this monthly challenge.)
Juror
Los Angeles, California, United States
Bay Dariz is an LA-based film producer and co-founder of Minutehand Pictures. He's best known for WELCOME TO HAPPINESS (FilmBuff/Orion), I'M POPPY (Sundance, YouTube Originals) and ALI & CAVETT: THE TALE OF THE TAPES (SXSW, HBO Documentary Films, 2020 Critics Choice Winner).
more...
Juror
Coffeemaker, troublemaker, twinmaker. A Venezuelan filmmaker based in LA, Rasquin won a scholarship to study a postgraduate diploma and a Masters Degree in Film at The Victorian College of the Arts of the University of Melbourne, Australia.
more...