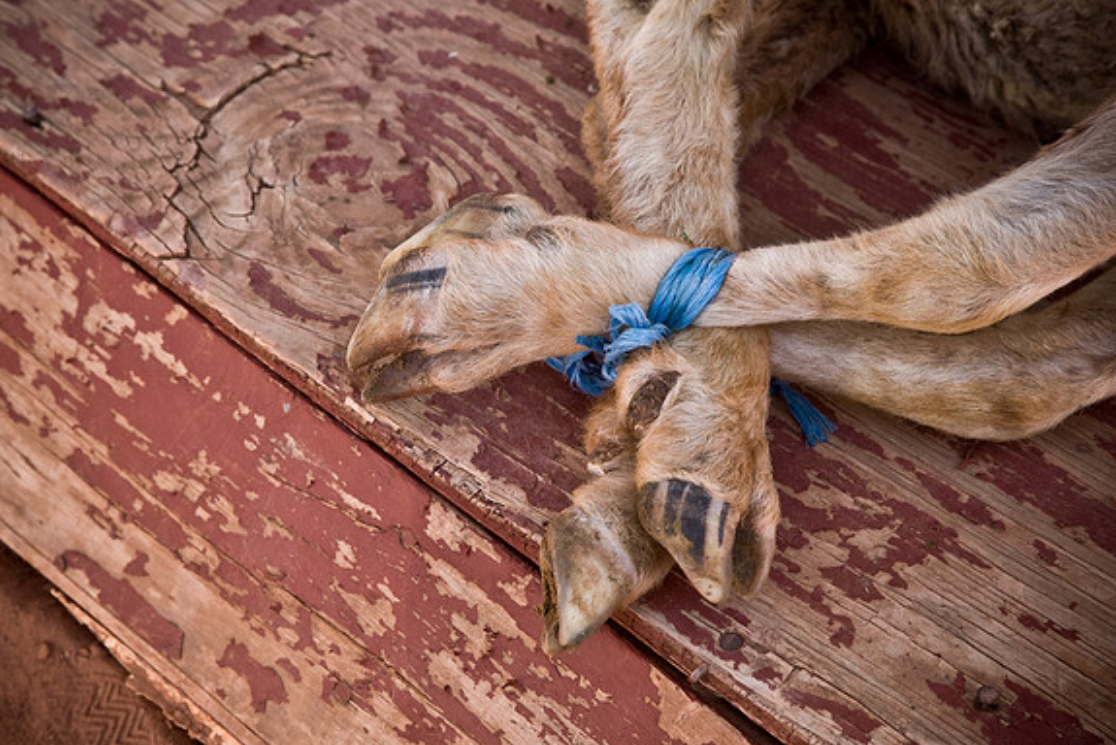 About this submission
LONGLINE: A loosely based, modern retelling of Abraham and Isaac from the Bible; Isaac is a confused high school freshman, navigating the waters of girls, homework, and the psychological warfare of having your father attempting to sacrifice you to God.
I am writing this as a short with the intention of adapting it into a feature or limited series.
CREDITS: I love the Sundance family! I am humbled and grateful to have been fortunate enough to be a part of two Sundance Festival films (Pit Stop - 2013; Hellion - 2014). I've also been a finalist twice for the Sundance New Voices Lab (2017,2018).
Creator
Los Angeles, CA, USA