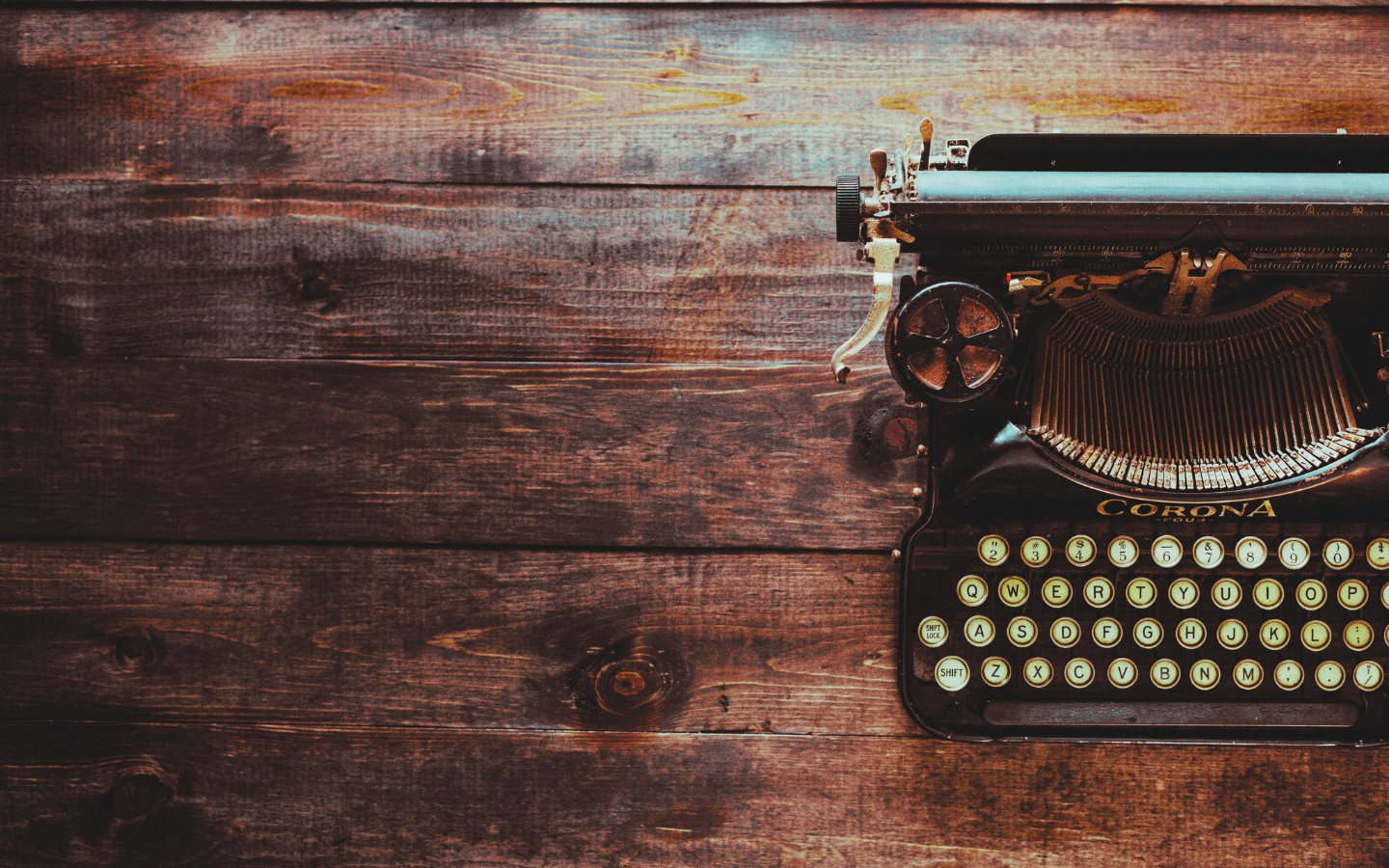 Challenge is closed
Winner
Two siblings visit their miserly mother on her birthday.
RUNNERS-UP
Blackface by Olaseni Akala-Richards
Standby by Jake Penner
---
In screenwriting, strong, compelling dialogue is one of the most important factors in driving the story forward. This month's challenge invites you to craft a captivating scene using a specific line of dialogue. Choose one of the following dialogue prompts below to creatively integrate into a plot of your choosing. Feel free to be creative with character use, setting, and the way in which you build the chosen line of dialogue into the story. And as with every good scene, be sure there's conflict at hand. Your final written submission can be in any genre and should be no more than 10 pages. Bonus points for using more than one prompt!
Prompt #1: "I'm sorry. I can't do this. I have to go back. I'll never forgive myself."
Prompt #2: "The test results are in and I'm afraid I have bad news."
Prompt #3: "Oh my God. I can't believe it. I won!"
SUBMISSION LIMITS

One entry per person, per Challenge.

Written work must be no longer than 10 pages.
Deadline to submit: November 30, 2021 at 2PM PT.
CHALLENGE RULES

Our monthly challenges are open to everyone in the Sundance Collab community. One entry per person, per challenge. All submissions will be viewable to the community. All submissions will be given equal consideration and the final winner will be determined by the consensus of the designated Sundance judges.
Only those submissions that meet the criteria outlined in the submission guidelines can be selected as the winner.
The challenge closes on November 30, 2021 at 2PM PT.

If you have questions regarding the challenge, please email collabsupport@sundance.org. Please do not contact members of the jury directly.

PRIZES

Winner will receive:
Their work featured on Sundance Collab
A one-on-one mentorship session with a Sundance Advisor
Sundance Collab Annual Creator+ membership (12 months) which includes:

Post-event community breakout sessions
Collab Connect networking sessions
One-on-one office hours with a Sundance Advisor
Two runners-up will receive a Sundance Collab Annual Creator+ Membership.
Submission Guidelines
One entry per person, per Challenge. Your written work must be no longer than 10 pages. Please do not use copyrighted material without permission as part of this monthly challenge.
Technical Details
Scripts should be in PDF format.
If your script is not a PDF file, please contact us and we will try to see if we can accommodate it.
Beth de Araújo

Juror
Beth de Araújo is a writer and director featured in Filmmaker Magazine's 25 New Faces of Independent Film. Her feature screenplay, JOSEPHINE, participated in the 2018 Sundance Directors Lab, Screenwriters Lab and is a recipient of the SFFILM Rainin Filmmaking Grant. JOSEPHINE is being produced by RT Features (CALL ME BY YOUR NAME, THE WITCH).
more...
MG Evangelista

Juror
Los Angeles, California, United States
Writer-director MG Evangelista was born in Manila and grew up in the Bay Area. Evangelista was recently named a 2023 United States Artists (USA) Fellow. Their debut feature film, Burning Well, currently in development, has been supported by Tribeca, Sundance, Array, the Torino Feature Lab and the Film Fatales: Trans Stories Fellowship. Their feature is based on their short film Fran this Summer which won the Grand Jury Prize at Outfest before playing in thirty festivals including Sundance.
more...