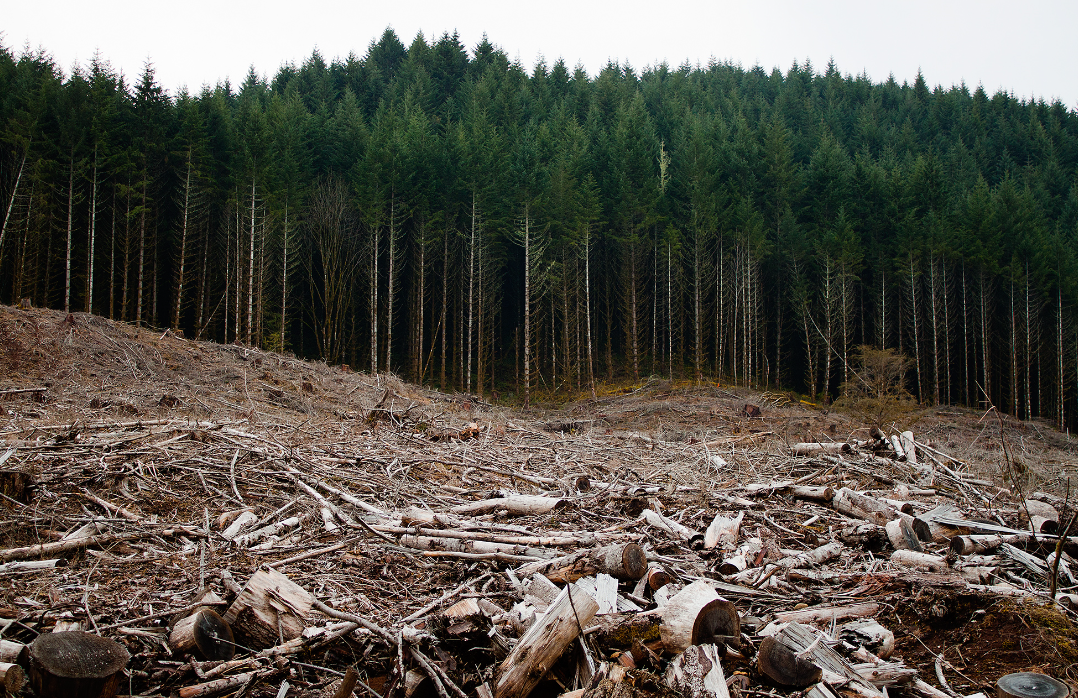 About this submission
Nina has just returned to Toronto from a small town in India after fifteen years to take care of her ailing grandfather. The story follows the journey of a twenty-six-year-old, free-spirited girl as she tries to balance building a new life for her drug addict ex lover and her new found love for an older man, who brings her the comfort she never knew of. Stuck at this crossroad, Nina is blissfully unaware of the tragedy that awaits her.
'The Clearing' is inspired by true stories of people who immigrated to Canada in the early and mid 80's, who became victims to various criminal cases that still remain unsolved. These are the first two pages of a feature screenplay where the protagonist is introduced. It's the first draft and the story is a work in progress.