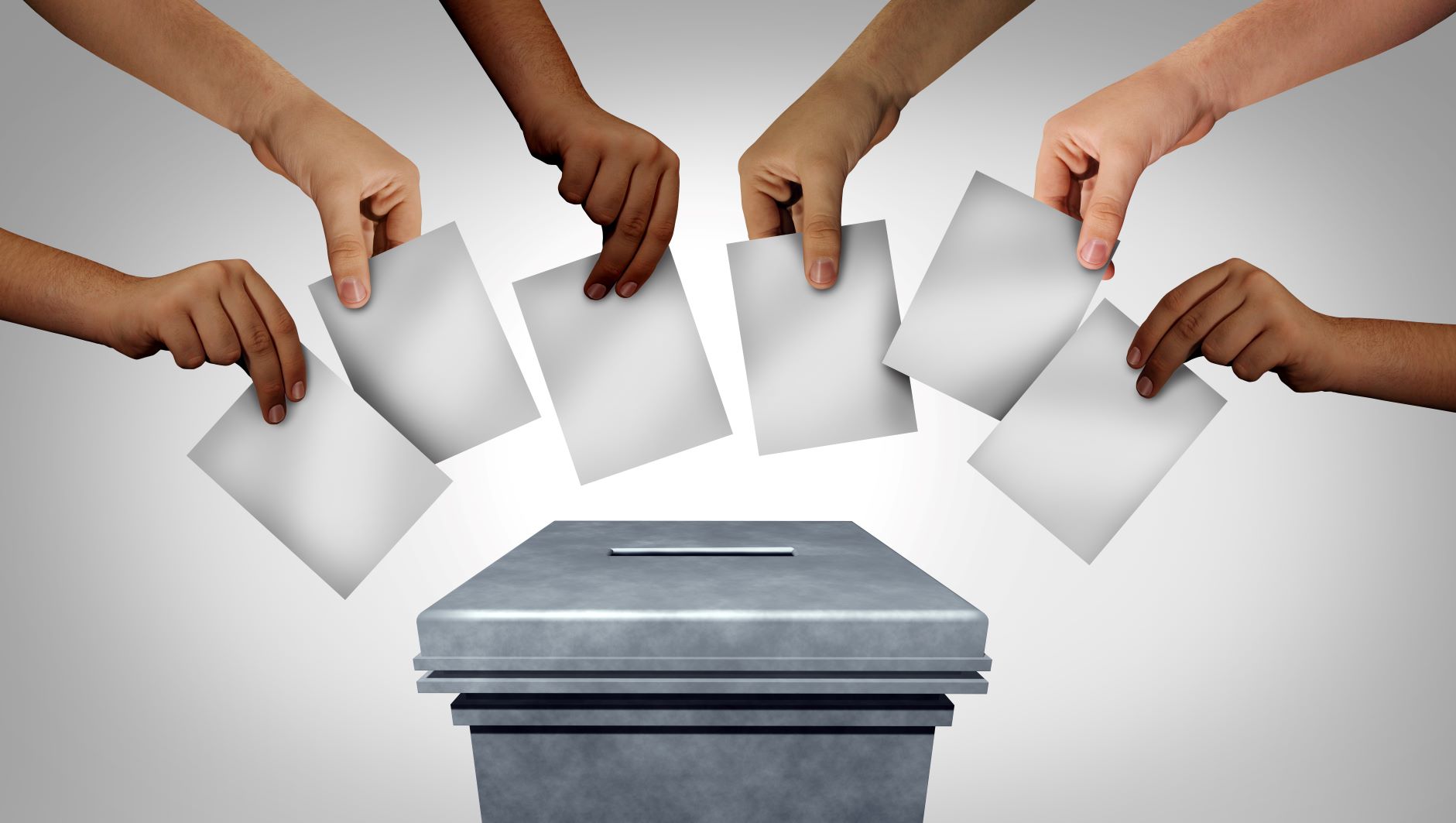 Challenge is closed
Winner
A family negotiates Satan's control on their teen daughter's music preferences.
RUNNERS-UP
Defensible Space by Ben Lorenz
Lunch Detour by Arnold Edwards II
---
Election season is upon us in some parts of the world, but no matter where you live, those who represent us as leaders should ideally inspire trust, hope and a vision for the future. Write a scene/sequence about a candidate or leader who encounters an unexpected human moment that will transform the way she/he thinks about an important issue affecting the people she/he wants to represent or lead. If it's a candidate, she/he can be running for any office, anywhere in the world. Also feel free to tailor your submission toward what leadership looks like in your area, including community leadership and activism. You'll want to introduce the candidate or leader, and write the scene where everything changes -- addressing how the main character will rise to meet the challenge that sets the course for transformation. We encourage you to be thoughtful about what local issues are personally impacting you that could be the foundation for the story. Please keep your submission to no more than 10 pages.
SUBMISSION LIMITS
Your written work cannot exceed 10 pages.
Deadline to submit: October 30, 2020 at 2PM PT.
CHALLENGE RULES
Our monthly challenges are open to everyone in the Sundance Co//ab community. One entry per person, per challenge. All submissions will be viewable to the community. All submissions will be given equal consideration and the final winner will be determined by the consensus of the designated Sundance judges.
Only those submissions that meet the criteria outlined in the submission guidelines can be selected as the winner.
The challenge closes on October 30, 2020 at 2PM PT.

If you have questions regarding the challenge, please email collab@sundance.org. Please do not contact members of the jury directly.
PRIZES
Winner will receive:
The winner will have their work featured on Sundance Co//ab
One-on-one mentorship session with a Sundance Advisor
Sundance Co//ab Annual Membership (12 months) which includes:

Invitation to monthly Member-only Advisor Q&A Live webinar
Opportunity to receive feedback from a Sundance Advisor on work-in-progress you post to Share Your Work
Eligible to participate in online Writing Groups (coming soon)

Final Draft screenwriting software (12-month license)
Runners-up (two will be selected) - Sundance Co//ab Annual Membership (12 months)

Submission Guidelines
One entry per person, per monthly challenge. The limits for monthly challenge submissions are the following: scripts – 10 page limit.
Technical Details
Scripts: PDF format only, please

Other: If your file format fits outside these formats, please contact us and we will see if we can accommodate it.
(Please do not use copyrighted material without permission as part of this monthly challenge.)
Juror
Philadelphia, Pennsylvania, United States
Tara Gadomski is a Sundance Institute Knight Fellow and participant in the Philadelphia Screenwriters' Intensive. She is an actor, filmmaker and BBC radio producer. She's helped cover votes around the world for the BBC, including the 1999 independence referendum in East Timor.
more...