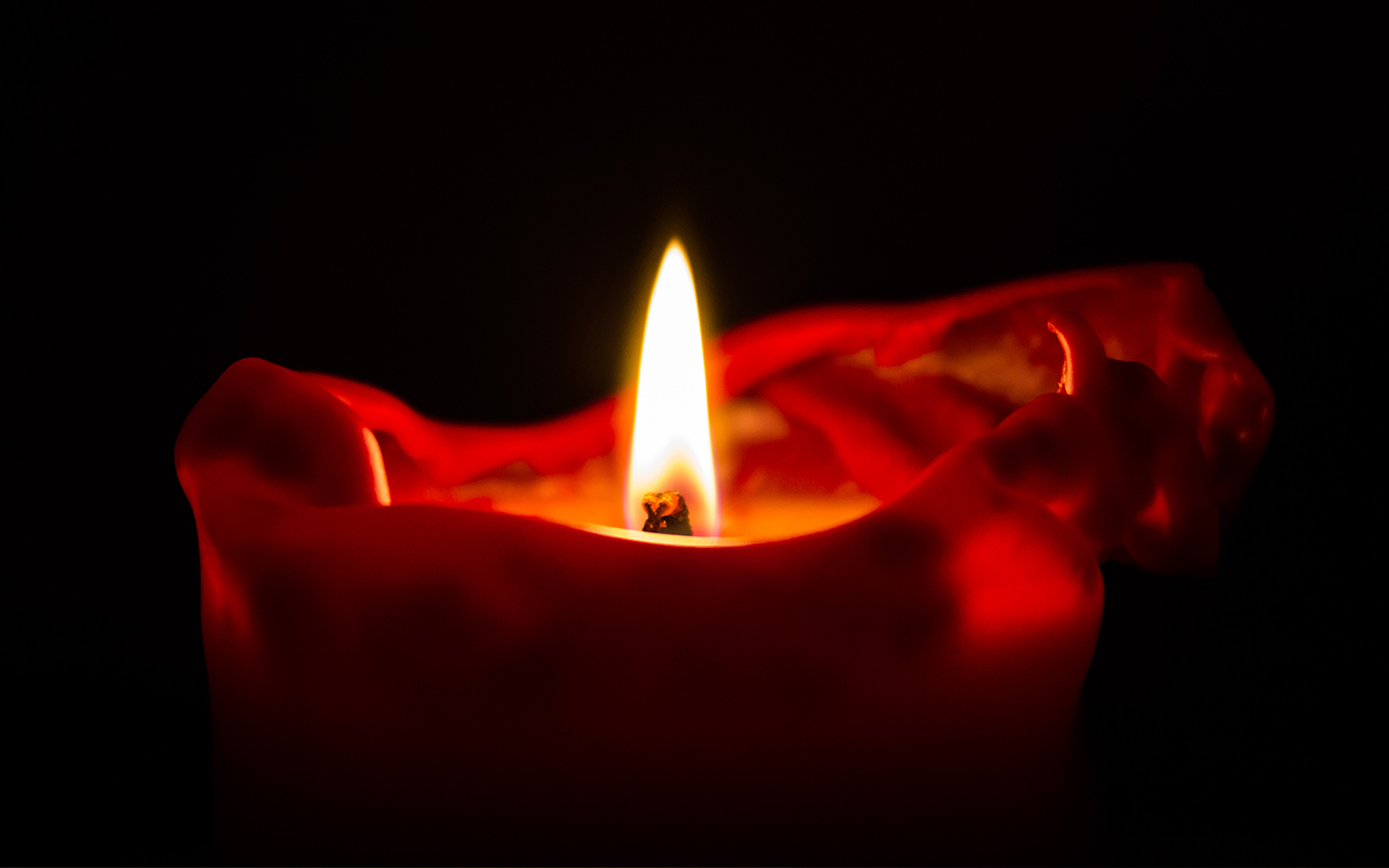 Challenge is closed
Winner
A couple deal with the aftermath of an EMP.
RUNNERS-UP
Mother by Morteza Halimi
Head's Up by Robert Rosenbaum
---
Oh, how we rely on the conveniences of modern technology today. This month's challenge invites you to craft a scene where technology creates a colossal obstacle for your main character(s). Does the internet cut out during an important, life-changing event? Or does a power outage strike at the most unfortunate time imaginable? Perhaps the phone dies in the middle of a high stakes moment? Create a scene that takes us inside "the blackout." The role of technology should create conflict, heighten tension, and become a character onto itself in the scene. Your final written submission can be in any genre and should be no more than 10 intense-filled pages that has the audience on the edge of their seats.
SUBMISSION LIMITS

One entry per person, per Challenge.

Written work must be no longer than 10 pages.
Deadline to submit: October 29, 2021 at 2PM PT.
CHALLENGE RULES

Our monthly challenges are open to everyone in the Sundance Collab community. One entry per person, per challenge. All submissions will be viewable to the community. All submissions will be given equal consideration and the final winner will be determined by the consensus of the designated Sundance judges.
Only those submissions that meet the criteria outlined in the submission guidelines can be selected as the winner.
The challenge closes on October 29, 2021 at 2PM PT.

If you have questions regarding the challenge, please email collabsupport@sundance.org. Please do not contact members of the jury directly.

PRIZES

Winner will receive:
Their work featured on Sundance Collab
A one-on-one mentorship session with a Sundance Advisor
Sundance Collab Annual Creator+ membership (12 months) which includes:

Post-event community breakout sessions
Collab Connect networking sessions
One-on-one office hours with a Sundance Advisor
Two runners-up will receive a Sundance Collab Annual Creator+ Membership.
Submission Guidelines
One entry per person, per Challenge. Your written work must be no longer than 10 pages. Please do not use copyrighted material without permission as part of this monthly challenge.
Technical Details
Scripts should be in PDF format.
If your script is not a PDF file, please contact us and we will try to see if we can accommodate it.