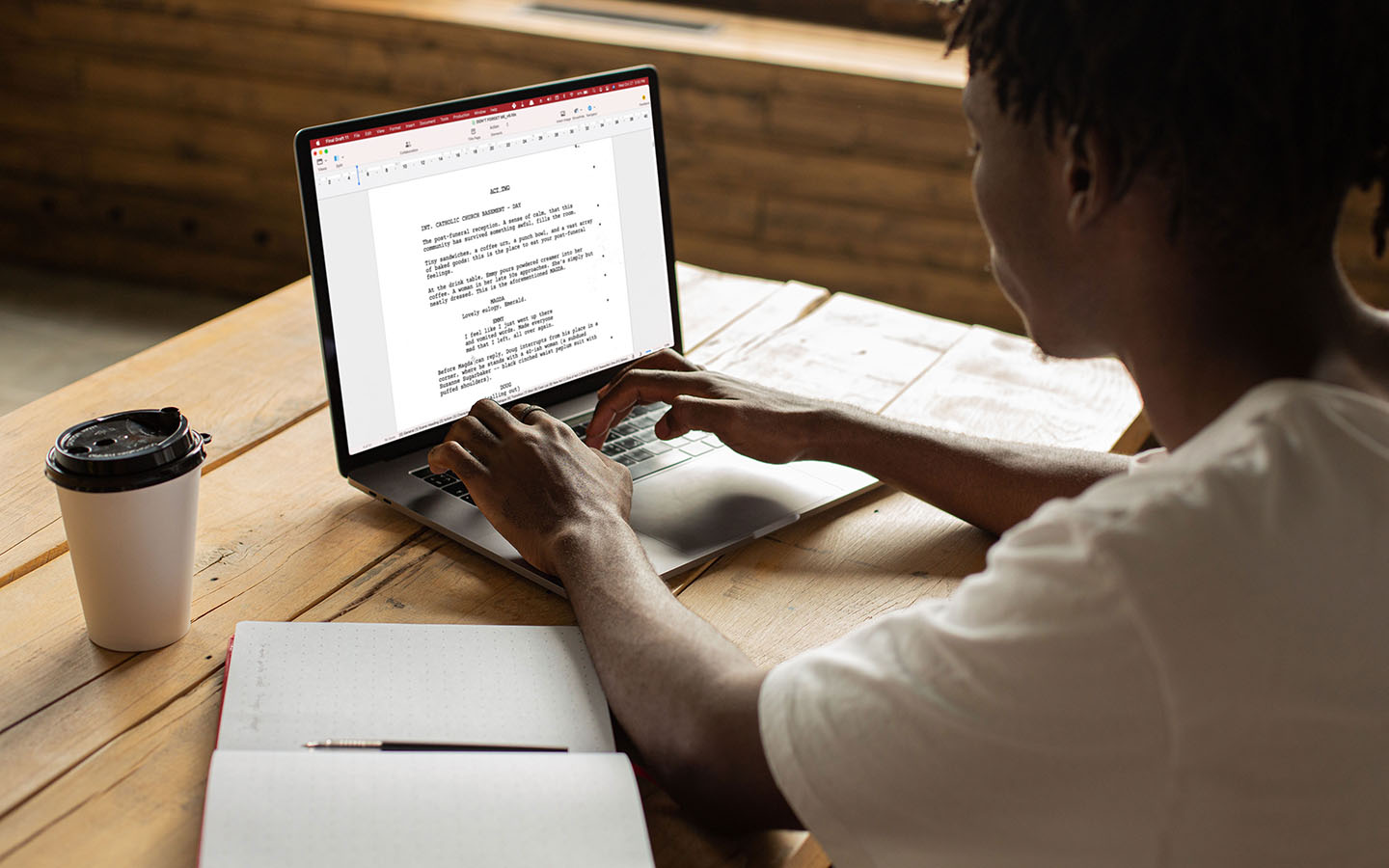 TV Writing: Rewriting Your Pilot
Workshop course
Sundance Collab offers a robust collection of online courses in the Sundance spirit of amplifying your independent voice as a storyteller. Join our global community to hone your craft, network with other creators, and develop career strategies to help you navigate the film and television industry.
Revise your original pilot script with an accomplished TV writer as your guide. In this intensive live, online workshop, you will rewrite your pilot through assignments and feedback from small group workshops.
In class sessions, you will examine successful TV pilots, gain a deeper understanding of core TV writing craft and how television pilots move from script to screen. You will then participate in a small group breakout session with a course advisor where you will workshop your writing and those of your peers, and continue to revise your pilot. The course concludes with a one-on-one mentoring session with your advisor to get feedback on your project.
By the end of the course, you will:
sharpen your understanding of TV writing structure.
hone your theme.
refine the world and tone for your screenplay.
further develop your characters, their dramatic problems, and antagonists.
sharpen your dialogue.
learn how to give notes to your peers and process notes from your peers and advisors.
understand how to approach a rewrite.
This course is ideal for:
writers who have completed a draft of their original pilot script and are looking for guidance from their peer group and experienced TV writers in revising their pilot.
writers who have completed a full draft of their pilot and want to review the foundational elements of TV writing and want to give and receive feedback in a workshop setting.
Participants will be placed in small group workshops of nine to ten writers. To apply, you should have completed a draft of the pilot you plan to work on in the course. We recommend that you complete Sundance Collab's TV Writing: Core Elements and TV Writing: Crafting Your Pilot prior to taking this course.
Sundance Collab provides accommodations and support services to participants with disabilities. Accommodations and services are designed to meet the needs of each participant. Please email us at accessibility@sundance.org to arrange for services.

This course is a part of the Sundance Collab TV Writing Track which includes the following courses:
TV Writing: Rewriting Your Pilot

You are currently viewing this item's details.