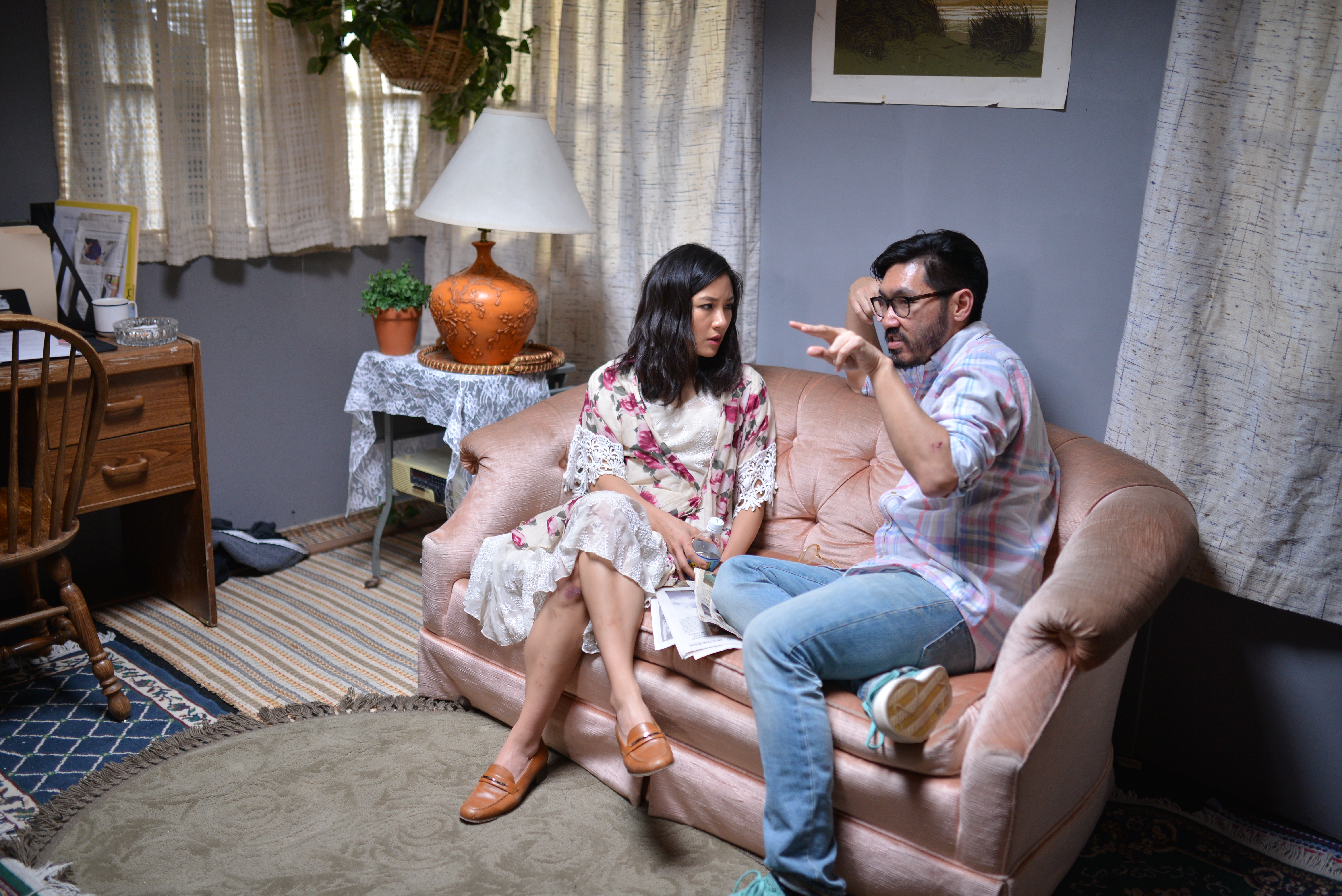 Join Feature Film Program Deputy Director Ilyse McKimmie and Sundance Lab alum Christopher Makoto Yogi (I WAS A SIMPLE MAN) for an informational session about applying for Development Track programs and fellowships, as well as Yogi's personal experience attending the Screenwriters and Directors Labs and eventually premiering I WAS A SIMPLE MAN at the 2021 Sundance Film Festival. The conversation will be followed by a live Q&A session to answer your questions surrounding the application process for this year's development track. If you're planning to apply, bring your questions about what we look for in an application, the right time to apply, the specifics of our programs, and more. For a complete description and eligibility information for the 2022 Development Track, please visit our website.
This event is free and open to the public with registration. This event will be recorded, by participating you grant the Sundance Institute non-exclusive license to use your name and likeness for Sundance Institute Programming.
If you have a disability and require accommodation in order to fully participate in this event, please complete this form, contact us at (435) 776-7900 or email us at accessibility@sundance.org to discuss your specific needs. Every effort will be made to accommodate advance requests; requests made within 5 days of the event may not be guaranteed.
Moderator
Los Angeles, CA, USA
llyse McKimmie has served as a key staff member of Sundance Institute's Feature Film Program since 1999. As Deputy Director, she leads the outreach and selection process for U.S.-based filmmakers for the Screenwriters and Directors Labs and the Screenwriters Intensive, and oversees the design and execution of those programs.
more...