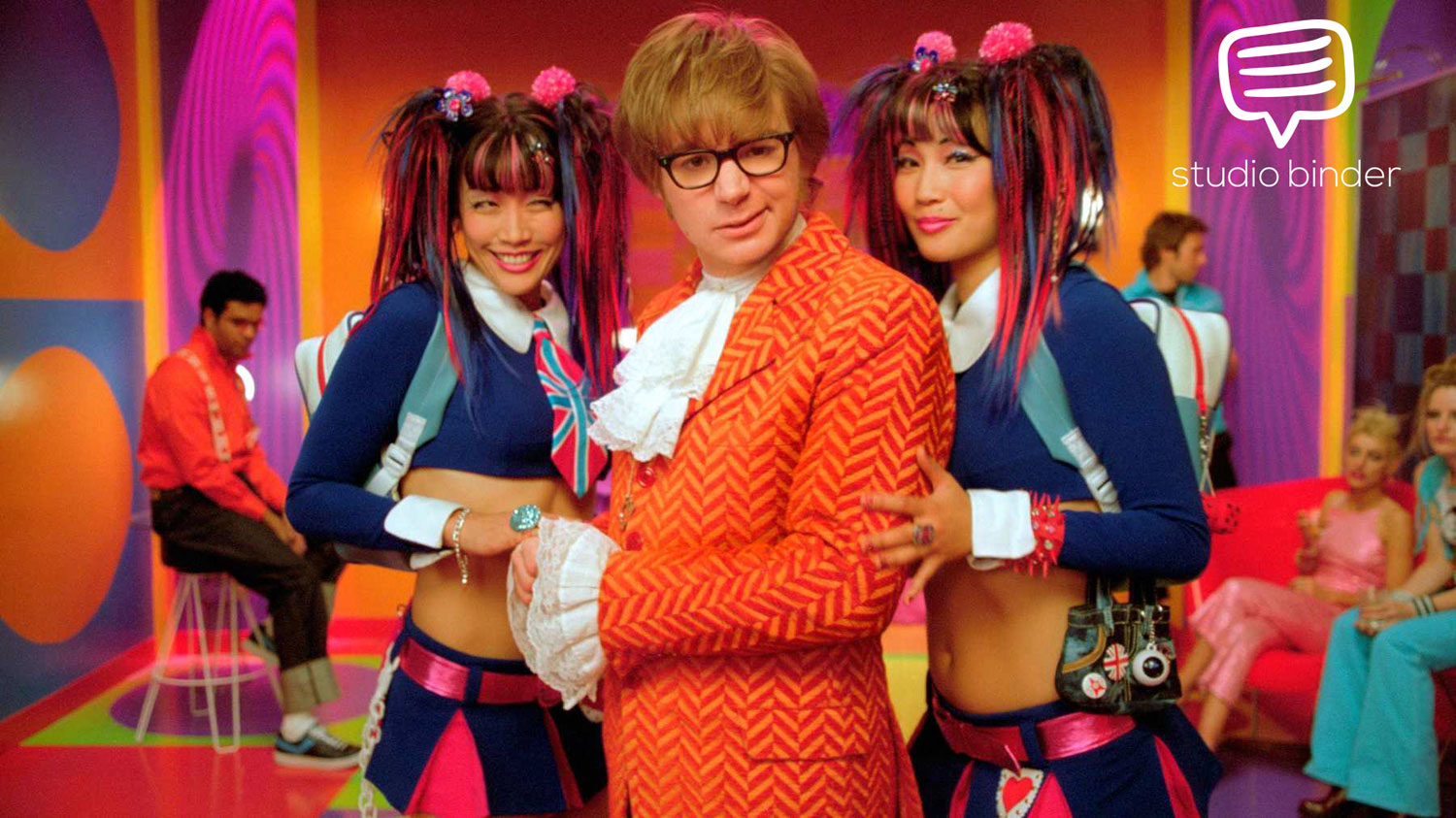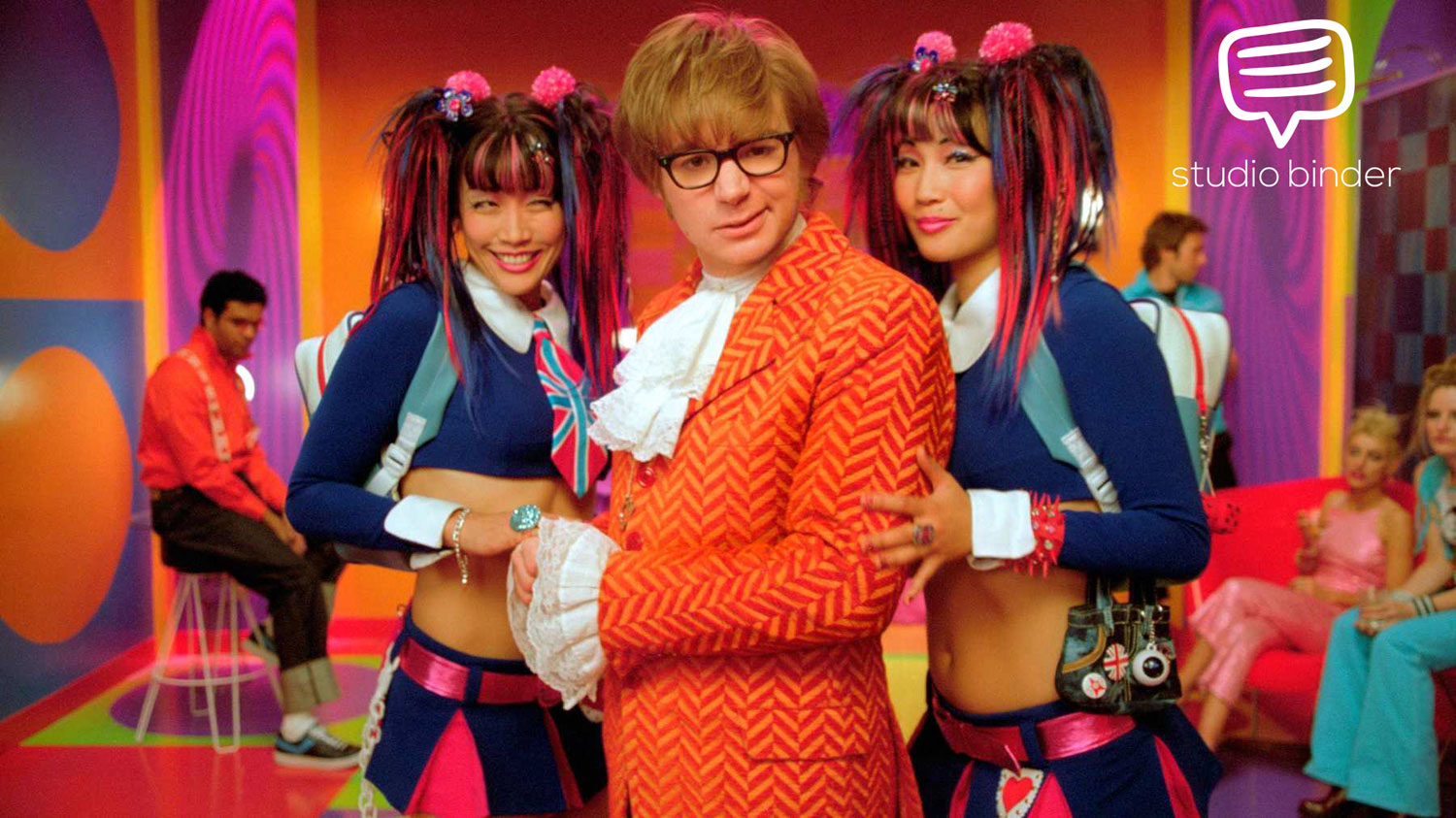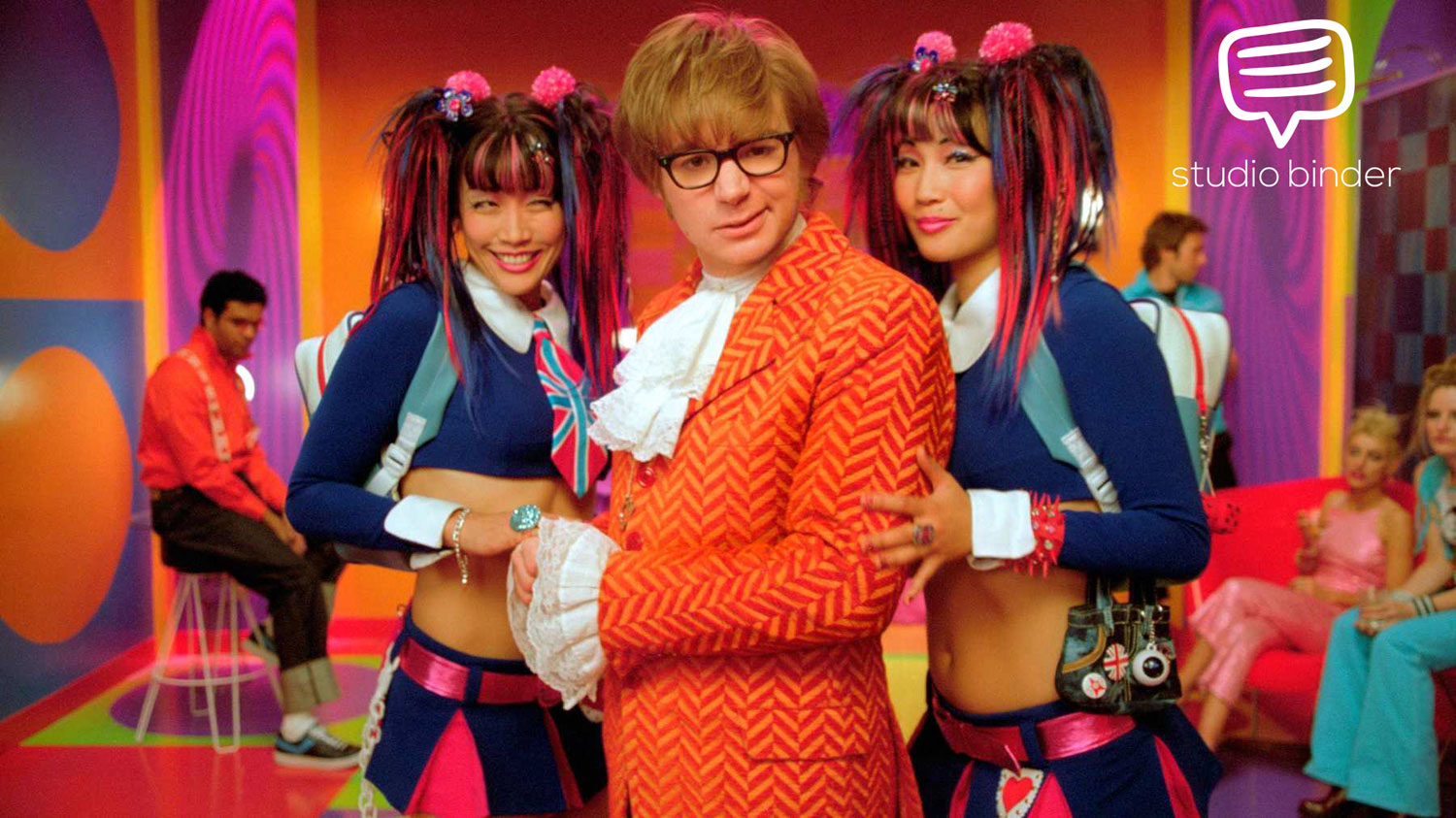 Learn how acclaimed director Jay Roach used storyboards to balance and contrast tone in crafting the show-stopping opening sequence to AUSTIN POWERS IN GOLDMEMBER
*This video was produced in partnership with StudioBinder - Production management software for creatives and filmmakers.
Openings: The opening sequence or scenes of a film are critical in introducing the the primary characters, setting up the narrative, tone, themes and how you want the audience to experience the film.
Planning is everything: Get as detailed as possible with your storyboards. With action sequences, you want to be very clear about what you need to see on screen. To craft the seven minutes of screentime, Roach prepared 20 pages of storyboards. Detailed storyboarding allows you to plan scenes and transitions in advance to anticipate potential challenges.
A storyboard isn't a commitment: Initially, storyboarding is the place where you can let your imagination run wild with ideas, without incurring significant expenses. It's your chance to outline the movie as you would like to have it. The process allows you to identify and resolve potential issues as you work towards a blueprint for the scene or project from which you can develop your budget and shooting schedule.
Focus on tone: Big components of storyboarding are the camera moves and images that you will see on screen that tell the story, but you also want to place an emphasis on tone, especially when you're dealing with a mix of tone and style within several minutes.
Plan your camera moves: The storyboard is more than just planning out how the film is plotted. It's also about deciding camera movement.
Jay Roach

Advisor
Jay Roach is an American film director, producer, and screenwriter, best known for directing the AUSTIN POWERS trilogy, TRUMBO, MEET THE PARENTS, DINNER FOR SCHMUCKS, and THE CAMPAIGN. He was awarded a total of four Emmy's for directing the HBO political dramas RECOUNT and GAME CHANGE. As a director, his most recent film, BOMBSHELL, stars Charlize Theron, Nicole Kidman and Margot Robbie, and is based upon the accounts of several women at Fox News who set out to expose CEO Roger Ailes for sexual harassment.
more...