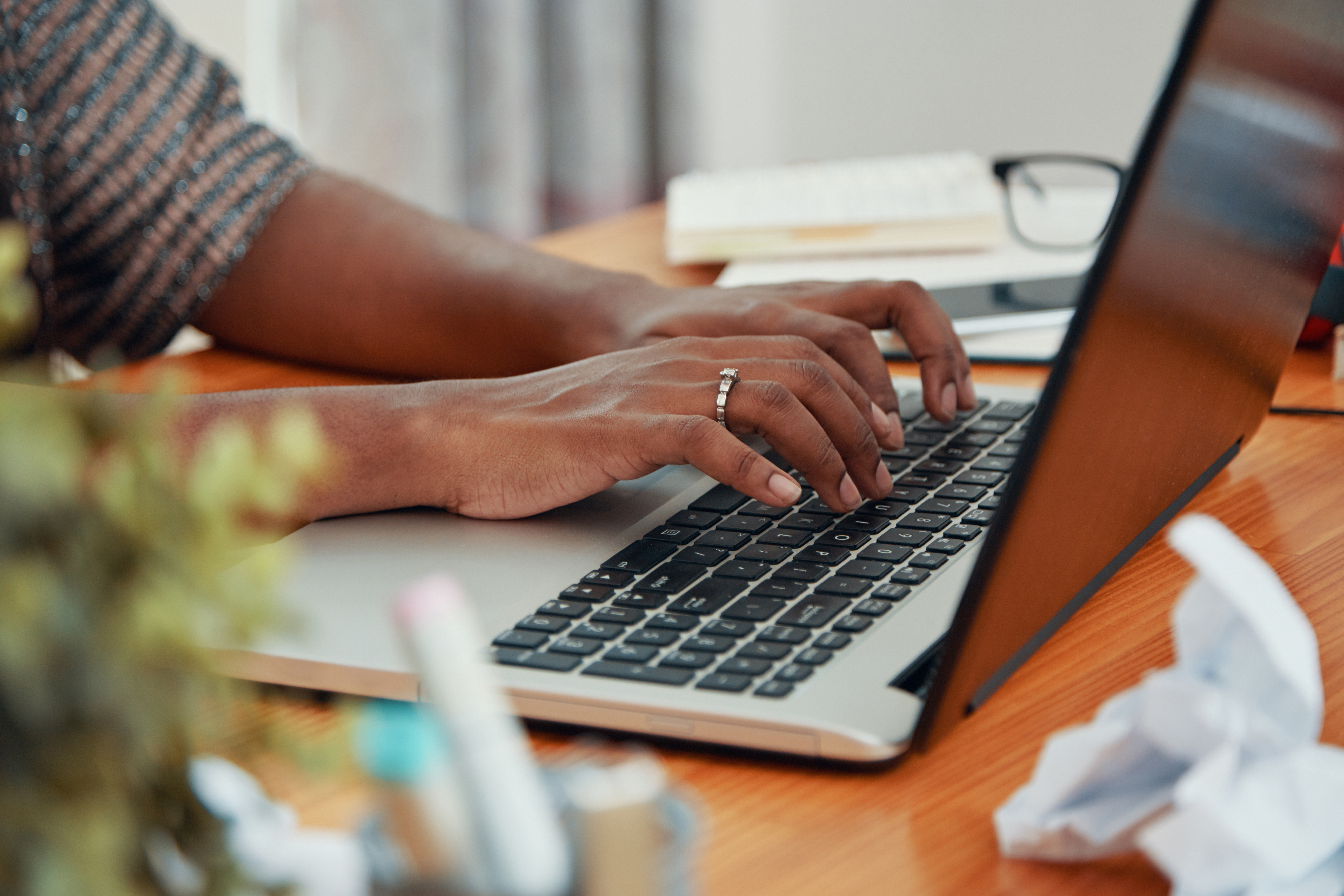 Screenwriting: Revising Your Feature
Registration is open until February 25, 2021
Course applications are now being accepted. APPLICATION DEADLINE: Thursday, February 25 at 2pm PT
Revise your feature film screenplay, with an accomplished screenwriter as your guide. In this intensive live, eight-week online course, you will rewrite your screenplay through assignments and feedback from small group workshops.
In class sessions, you will examine successful screenplays, gain a deeper understanding of core screenwriting concepts and how they move from script to screen. You will then move into a small group breakout session with a course advisor where you will workshop your writing and those of your peers, and continue to revise your script. The course concludes with a one-on-one mentoring session with your advisor focused on your project.
By the end of the course, you will:
sharpen your understanding of screenplay structure.
hone your major dramatic question.
refine the world and tone for your screenplay.
further develop your characters, their dramatic problems, and antagonists.
sharpen your dialogue.
learn how to give notes to your peers and process notes from your peers and advisors.
understand how to approach a rewrite.
This course is ideal for:
writers who have completed a draft of their feature-length screenplay and are looking for guidance from other writers and/or experienced screenwriters in revising their screenplay.
writers who have completed a full draft of their feature-length screenplay and want to receive more formal education about screenwriting and/or want to take their work into a workshop setting.
Course enrollment is approximately 36 participants, with a participant-to-advisor ratio of nine-to-one. To apply, you should have completed a draft of the screenplay you plan to work on in the course.
COURSE DETAILS

The course will be held live in our virtual classroom. All sessions are recorded for registered participants who are unable to attend live.
DURATION: Eight weeks, March 25 - May 16
SCHEDULE: Thursday, 1pm - 3:30pm PT

Extended last class session: Thursday, May 6, 1pm - 4:00pm PT
One-on-one mentoring sessions are held between May 10 - 16
TO APPLY
Click the yellow "Apply Now" button on the top right of the page.
We also offer a limited number of need-based scholarships for participants who would otherwise be unable to attend. To apply for a scholarship: FIRST submit your course application through the yellow button above THEN submit your scholarship application through the link below. Both the course application AND the scholarship application must be submitted before the application deadline. Applications for a scholarship without a course application will not be considered. Apply for a scholarship to this course.
Instructor
Naomi Foner has spent her career as a screenwriter exploring the exquisite complications of family. She was nominated for an Academy Award and received the PEN West and Golden Globe Awards for her original screenplay RUNNING ON EMPTY, starring River Phoenix and directed by Sidney Lumet. Agricultural Fair.
more...