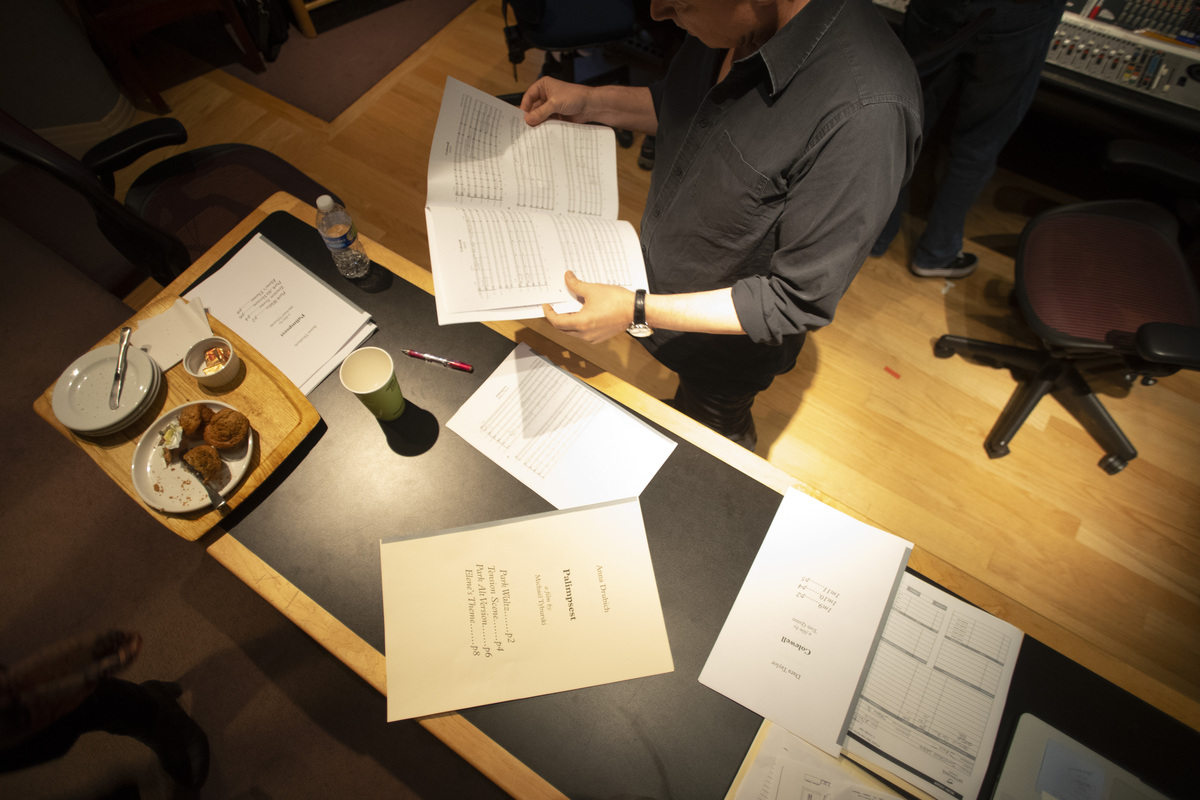 Discover: Screenwriting
on demand course
Discover the art of screenwriting and unlock the full potential of your story with Discover: Screenwriting. This immersive experience offers a wealth of resources to help you gain valuable insights, develop your skills, and ignite your creative journey into screenwriting.

From finding your story to deepening your craft, you will gain expert advice from renowned industry professionals. Discover the secrets to creating compelling characters, building captivating narratives, and mastering the art of storytelling from legendary Sundance alumni and advisors like Meg LeFauve, Kimberly Peirce, Liz Hannah, and Naomi Foner.
Included in this collection is
three Sundance Collab Master Classes
two recorded conversations from the Sundance Labs
two Advisor Studios
as well as practical resources and a curated list of recommended books, podcasts, and websites that will further elevate your writing skills and fuel your creative growth.
Whether you're a novice writer or an experienced storyteller, Discover: Screenwriting offers an exhilarating journey into the world of screenwriting.
All course videos are closed-captioned. For other accommodations and support services, please email us at accessibility@sundance.org.