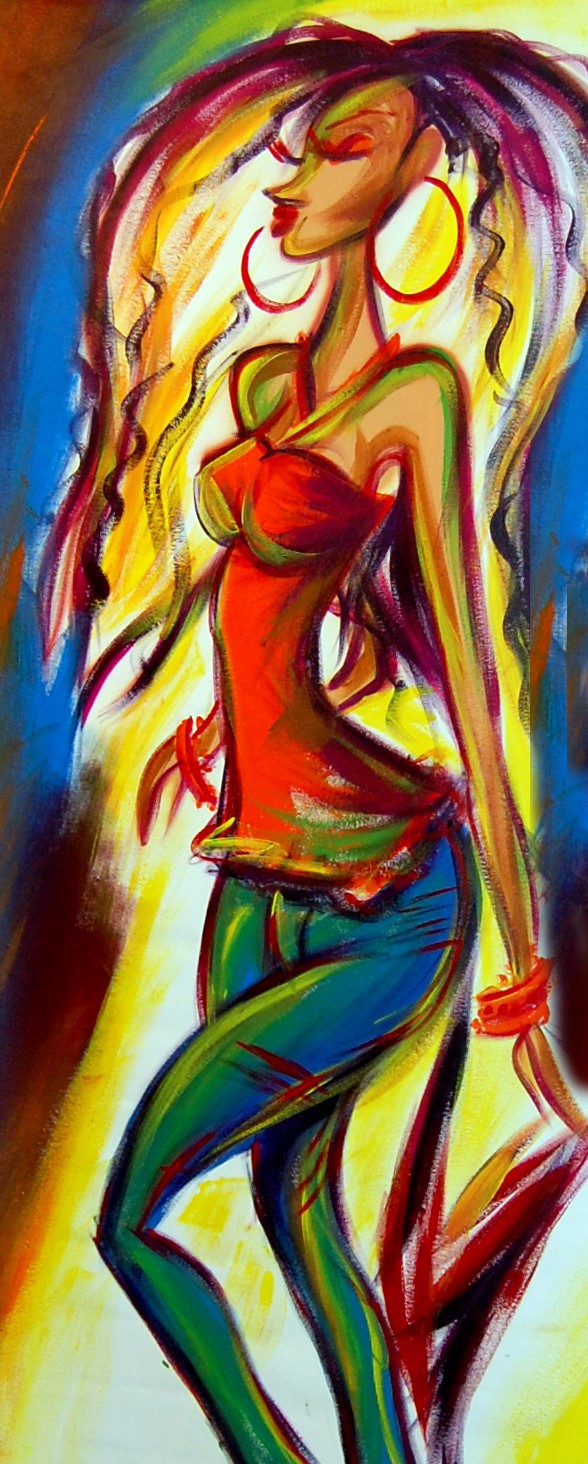 About this submission
This is the first 10 pages of a musical which poses the question: How far will you go in order to achieve fame? In Satin Doll, the hip hop lifestyle collides with African American conservative middle class mores when, in order to win a coveted television sponsor, a conservative black television commentator makes a bet with his liberal friend that he can remake, remodel, and remold a street urchin into a "lady" of substance who can easily pass as the creme de la creme of the black bourgeoisie. This bet hinges on a philosophical argument that being black and poor is no excuse for not entering mainstream America and, since this is the Age of Kardashian, this transformation is recorded for a reality show.
This play is a variation of Pygmalion. Conservative views clash with liberal ones. Middle class black values, mores, and affectations clash with those of the street. And one man's idea of the perfect woman—a woman any man would long for—collides with that woman's idea of a perfect life. Screenplay credit for Brother Future.