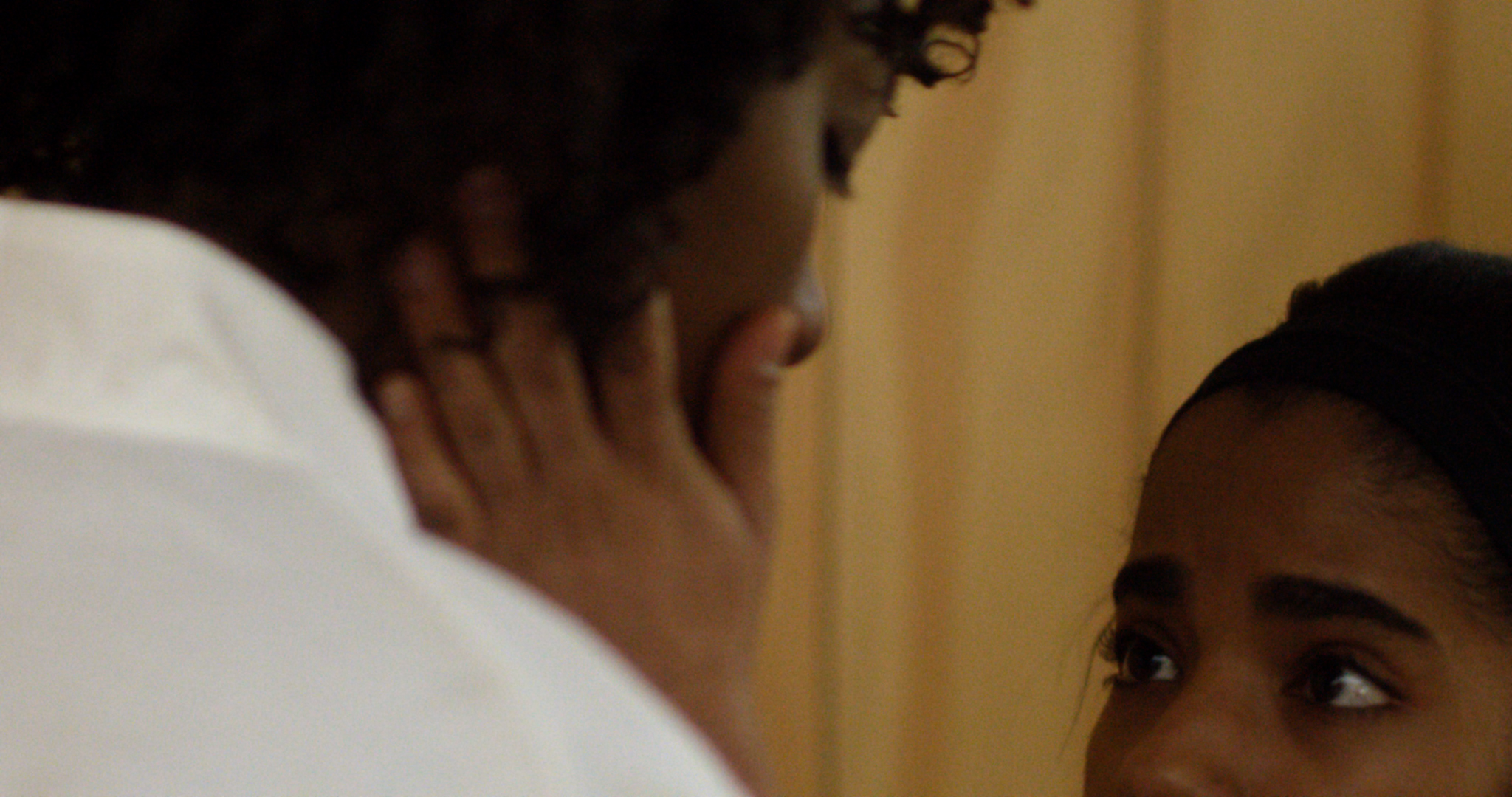 About this submission
Pixie Dust is a fantasy thriller about a gifted 16-year-old girl named Faye and her journey to get her mentally ill and progressively violent mother back on her medication. Her gift? For starters, she can see people's mental disorders personified.
The Scene:
Prior to the events of the clip, Faye and her mom, Evelyn, stop by their local corner store on their way home. Evelyn attacks the clerk and gets arrested for the weekend. Faye's powers manifest for the first time during the incident. She sees something strange in her mother - a subtle but alarming vision of the darker side of her mom. She bolts from the store and heads home. The above sample begins as Faye awaits her first meeting with her mother since the manifestation of her gift. The scene is a proof of concept shot during a Public Television fellowship (The NBPC 360 Incubator). The feature-length script for Pixie Dust was a finalist for the 2018 Sundance Screenwriting Lab.
Creator
New York, NY, USA
With a degree in art and a background as a VFX assistant in the commercial ad world, I launched my career as a writer-director. As an emerging writer-director, my accomplishments include: I was an NBPC / Thirteen|WNET fellow and $50K grant winner for my fantasy drama web series, Pixie Dust. Pixie Dust was also a semi-finalist in the NYTVF / Participant Media "Works for Progress" initiative where it garnered the attention of HBO. I was a Ron Howard / Canon Project Imaginat10n photo contest winner. My short film, Transporter, was a Project Imaginat10n film finalist. Imagery from that film was used in Canon's national TV campaign featuring Ron Howard. Canon went on to commission me to create demo content for their follow up contest. I converted my Pixie Dust web series concept into a feature film script. It was a finalist for the 2018 Sundance Screenwriter's Lab. My career goal is to become a TV staff writer and eventually a showrunner, all the while writing and directing indie feature films.
more...