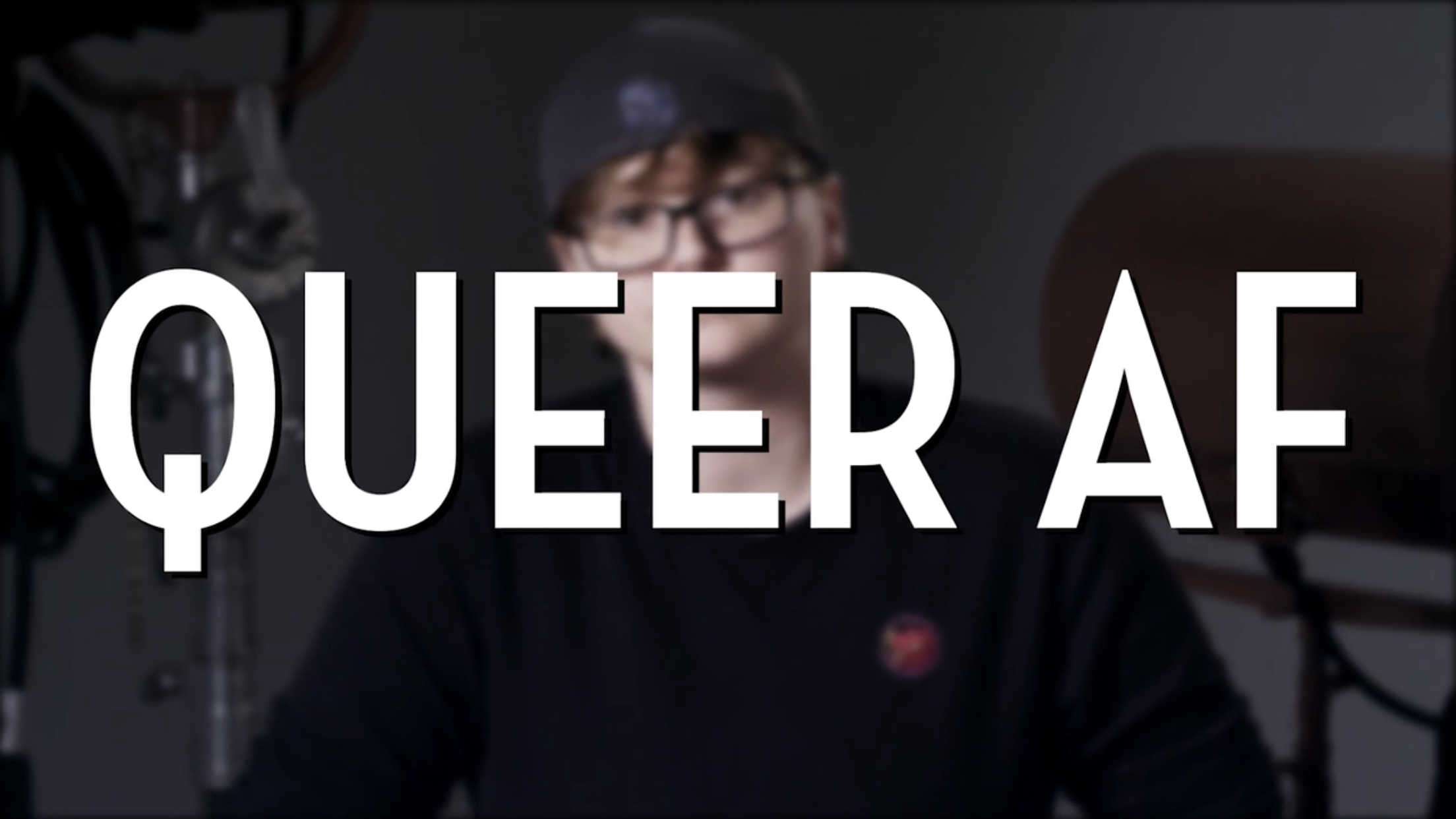 About this submission
QUEER AF is an autobiographical documentary short film about the sexuality, gender, and practice of creating movies for one young filmmaker.
VIEWER NOTE: this version of QUEER AF has no score, but is nearing completion. QUEER AF was created specifically for the Sundance Collab Identity Without Borders challenge. Any constructive feedback is welcomed!
Directed/Produced by Savannah Rodgers
Cinematography by Matt Jacobson & Bradley Garrison
Editing by Bradley Garrison
Production Assistance by Maddie Rubalcava and Janel Barrier
Creator
Kansas City, MO, USA
Savannah Rodgers is a Kansas City-based narrative and documentary filmmaker. She is an artist-in-residence at the Charlotte Street Foundation, a Board Member for Film Society KC, and a Programmer at the Slamdance Film Festival. In 2018, she was recognized with the Dandelion Award for Women in Film at the First City Film Festival and the Indie Spirit Award at the Bare Bones International Film Festival. Recently, Savannah's short documentary debut DRAGTIVISTS won awards at the Tallgrass Film Festival and Twister Alley International Film Festival. Her short film SKETCHES premiered at the 2016 Slamdance Film Festival. Her upcoming projects include QUEEN FOR A DAY, a short comedy about marriage and drag culture, and a documentary on the 1997 film CHASING AMY. Savannah's goals as a filmmaker include becoming a showrunner, directing feature films, and starting her own film festival. She joined the Sundance Collab community in hopes of meeting collaborators, learning from experienced mentors, and to continue getting better at her craft as a director, writer, and producer. Savannah is looking to relocate to New York or Los Angeles in the next two years to pursue opportunities in television, film, and branded content.
more...